100% AUTHENTIC GIPPSLAND
2022 #LOVEGIPPSLAND CALENDAR COMPETITION NOW CLOSED.
Good explanation of Tonga situation as it unfolded. Sobering thought that volcanic activity could continue to create problems for months. Thoughts are with threatened local communities and those who are sent to assist in the days that follow. Take care & stay safe. #lovegippsland https://t.co/DAn2ava8YQ
Been wild & stormy across Gippsland over the past 24 hours... not sure I've seen so many lightning strikes caught on iPhones by residents from Lakes Entrance to Sale. Thankfully it's so green & wet, there's no fires this time! Stay safe everyone. #lovegippsland https://t.co/6GqH53IgBw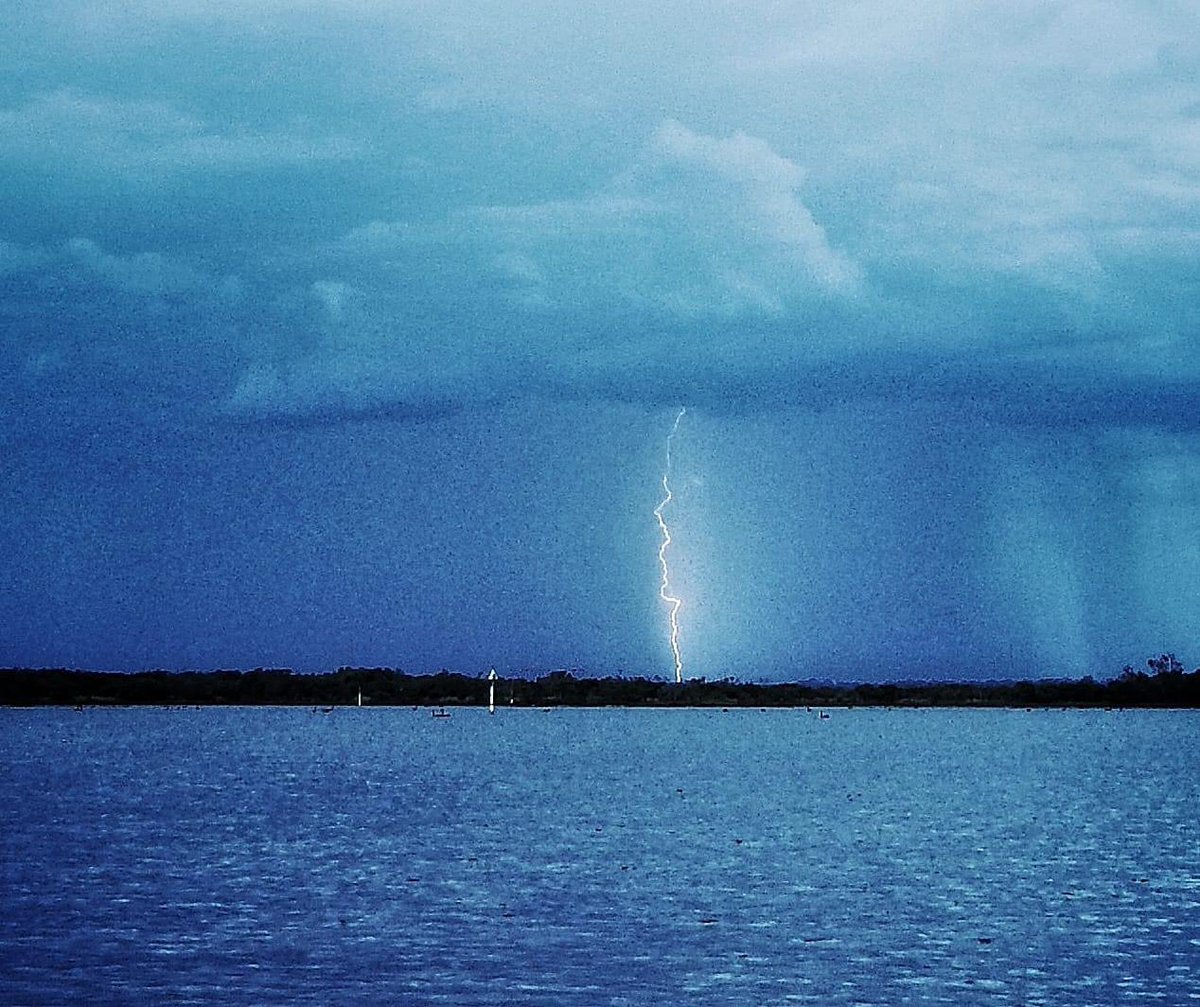 Behind the scenes at AGL Loy Yang Traralgon International is local tennis legend 'Whoofa' restringing dozens of racquets for some of the best juniors in the world. Fantastic regional event showcasing tomorrow's stars. Well worth watching a few matches! @KellieOc #lovegippsland https://t.co/T7uEf6vhuN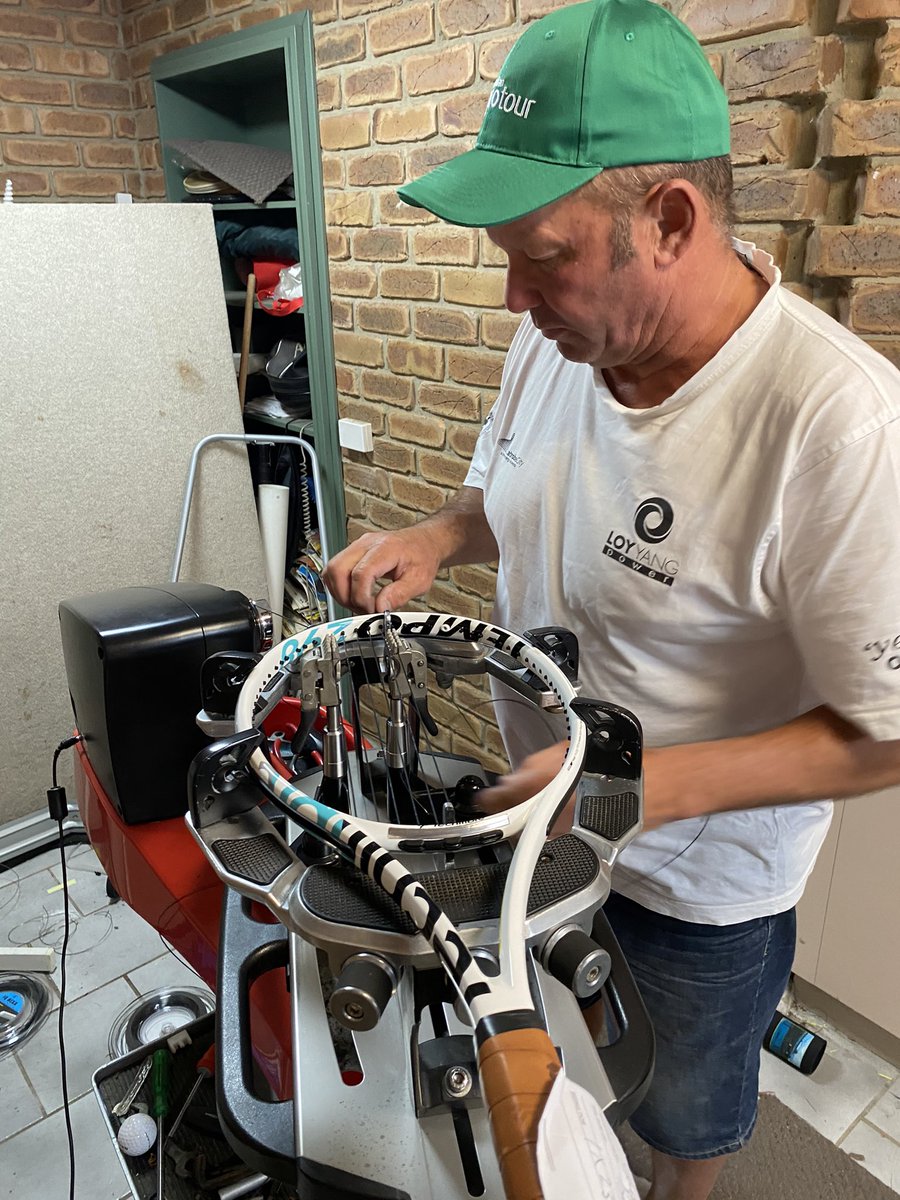 Darren Chester MP
Monday, January 17th, 2022 at 1:38am
Darren Chester MP
Sunday, January 16th, 2022 at 8:09pm
Darren Chester MP
Sunday, January 16th, 2022 at 7:36am
Darren Chester was elected to Federal Parliament as the Member for Gippsland on June 26, 2008.
Gippsland is one of the most diverse regions in Australia and our community is dispersed across 33,000 square kilometres.