Tuesday, March 26th, 2019 at 2:47pm
Seven Australian soldiers who fought and died at Fromelles in France during WWI have been formally identified by the 2019 Fromelles Identification Board. New headstones will be installed at their final resting place. #TYFYS @DeptDefence @AustralianArmy https://t.co/PFQS4JC0FN https://t.co/qMvAxYnZDW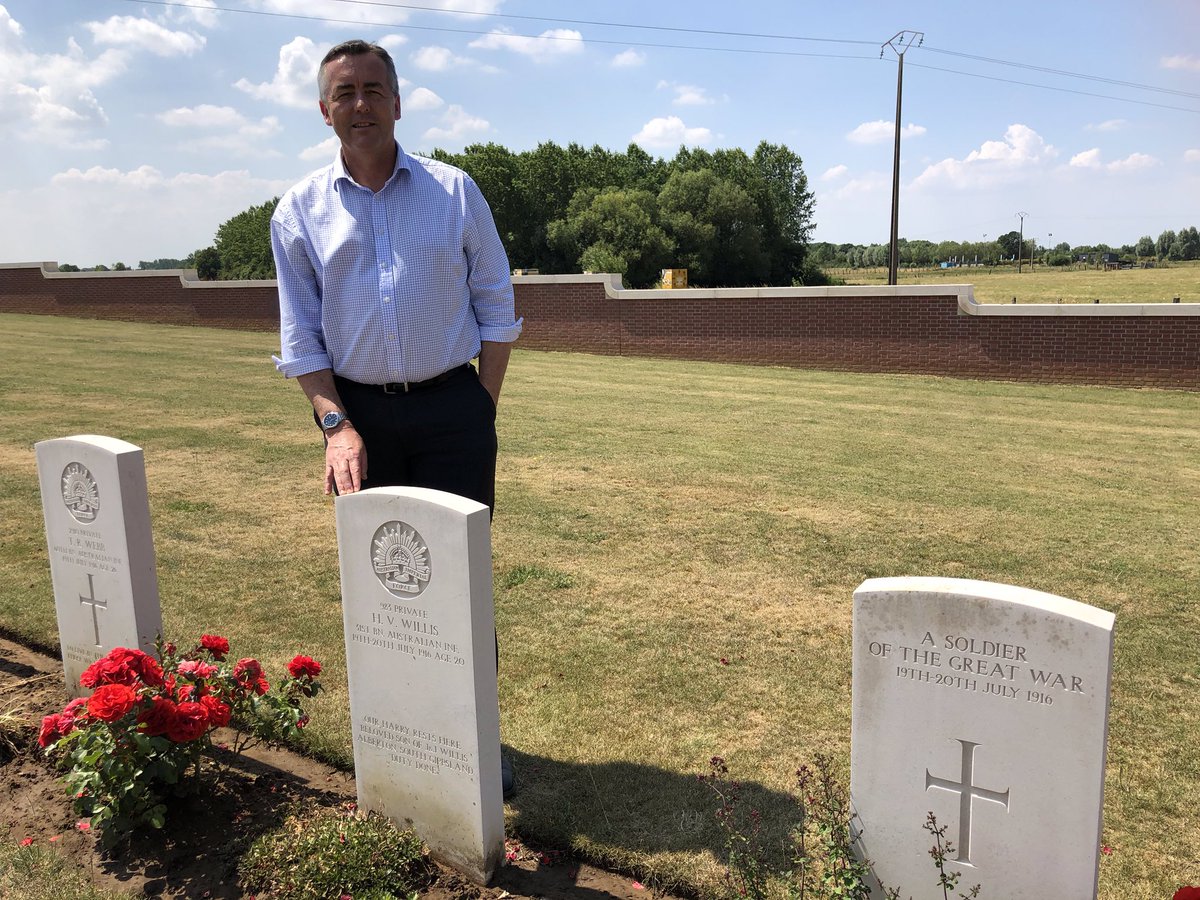 Tuesday, March 26th, 2019 at 12:43pm
I agree. More support is required across all levels of government to reduce costs & ensure long term viability of drought affected local farmers. Rate relief, re-establishment grants for pastures & rehabilitation of properties on top of the assistance which has been provided. https://t.co/waz8Ex5gfA
Tuesday, March 26th, 2019 at 5:37am
Marlo seems unconvinced that 'pre-budget meeting in Canberra' is as important as 'early morning walk in Lakes Entrance'. Have a great day everyone. #lovegippsland @swrighteconomy @GemmaTognini @pipcourtney @nrcollard @DaniellePopeWIN @PatsKarvelas #auspol https://t.co/bnXPq6bKC0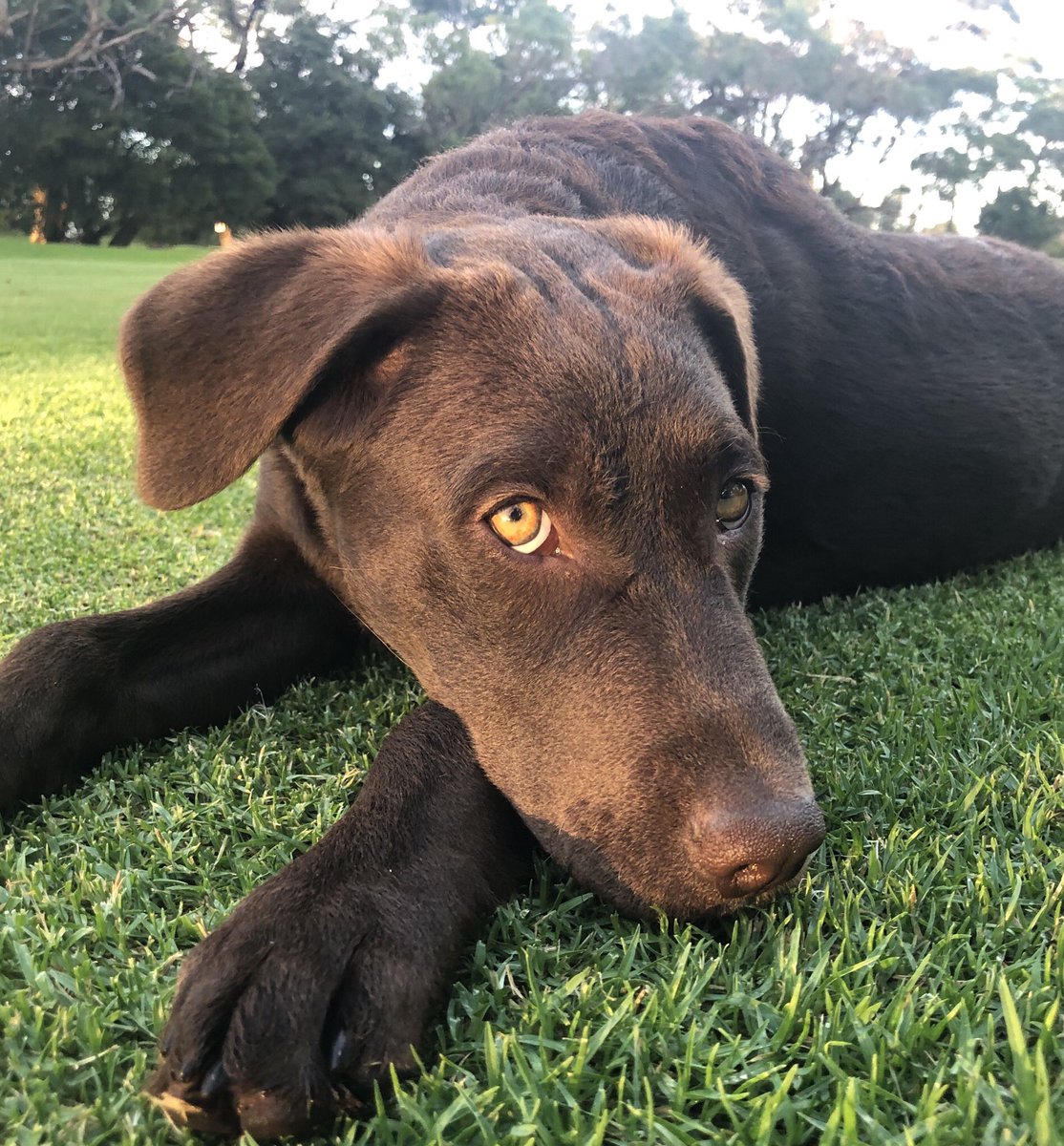 Official Page of The Nationals Member for Gippsland, Federal Minister for Infrastructure and Transport, A/g Minister for Regional Development and A/g Minister for Local Government and Territories. Check out Darren's personal page at
https://www.facebook.com/darren.chester.524
Darren Chester MP shared a post.
Tuesday, March 26th, 2019 at 4:15pm
Darren
Always a bit of fun to chat to local primary school students about my work and the opportunities in our region.
It was a pleasure to catch up with Eagle Point Primary School Year 6 students who have an impresive level of understanding of Australia's political system.
The students have been on school camp to Canberra this year, learning about the responsibilities of different levels of government and also experiencing everything our nation's capital has to offer.
#lovegippsland
Darren Chester MP shared a post.
Tuesday, March 26th, 2019 at 8:42am
Darren
Marlo's response when I mentioned I'm off to Canberra for pre-budget meetings.
Clearly she regards early morning walks more highly than the nation's finances.
Have a great day everyone.
#lovegippsland
Darren Chester MP shared a post.
Monday, March 25th, 2019 at 5:30pm
Darren
Improving mobile phone coverage in our region is good for safety, good for business and good for keeping people in touch with the people they love.
Two new mobile phone towers will be built in East Gippsland at Cape Conran and Manorina (near Bellbird Creek) as part of the Federal Government's Mobile Black Spot Program.
Licola will also benefit from improved mobile coverage via a small cell upgrade.
It's important that locals and visitors to our region have better mobile and internet coverage, especially in emergency situations – better coverage can help save lives in natural disasters or vehicle accidents.
In Gippsland we've already seen 12 mobile phone base stations built or upgraded under the program.
#lovegippsland
Darren Chester was elected to Federal Parliament as the Member for Gippsland on June 26, 2008.
Darren Chester was sworn in as the Minister for Veterans' Affairs, Minister for Defence Personnel and Minister Assisting the Prime Minister for the Centenary of ANZAC on 5 March 2018.
Gippsland is one of the most diverse regions in Australia and our community is dispersed across 33,000 square kilometres.