THE COLOURS OF GIPPSLAND
2021 #LOVEGIPPSLAND CALENDAR COMPETITION NOW OPEN
Saturday, September 26th, 2020 at 4:43am
Only bit of tranquility on a day of wild weather. Big surf and spectacular evening on 90 Mile Beach at Lakes Entrance. Marlo has the beach to herself. #lovegippsland #auspoldogs @swrighteconomy @lucybarbour @sclark_melbs https://t.co/1kyGMJRJGc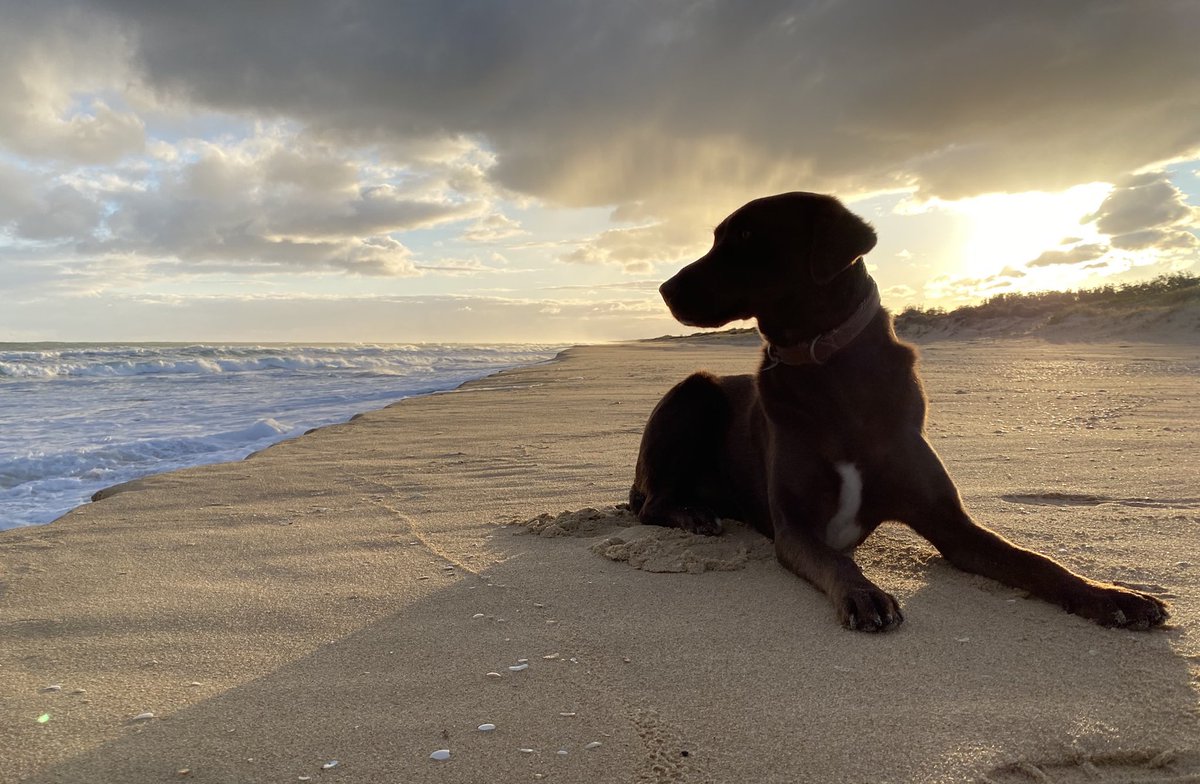 Saturday, September 26th, 2020 at 4:15am
Happy birthday to Roger (Brian) Winspear who is 100 today. Born in Burnie, TAS, he enlisted in the @AusAirForce in 1940, serving in Darwin & New Guinea. Brian still lives in his home, drives & regularly visits his wife Shirley in the Aged Care Facility. #TYFYS #OurVeterans https://t.co/SDGVWlvoF8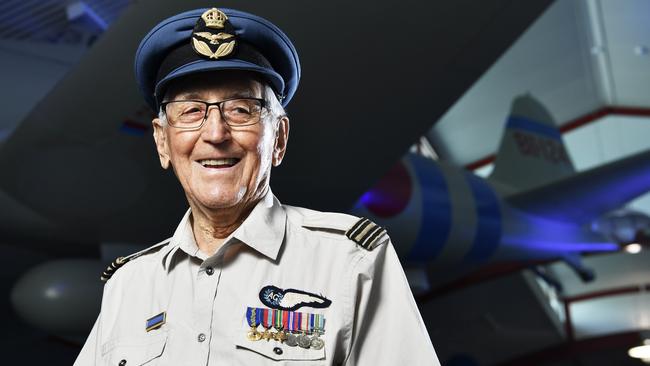 Saturday, September 26th, 2020 at 1:57am
#YourADF's contribution to #OpCOVID19Assist includes personnel & logistics support. Thank you to all those from the @Australian_Navy, @AustralianArmy & @AusAirForce for all of your help. #TYFYS #OurPeople https://t.co/hedWZ4EEo4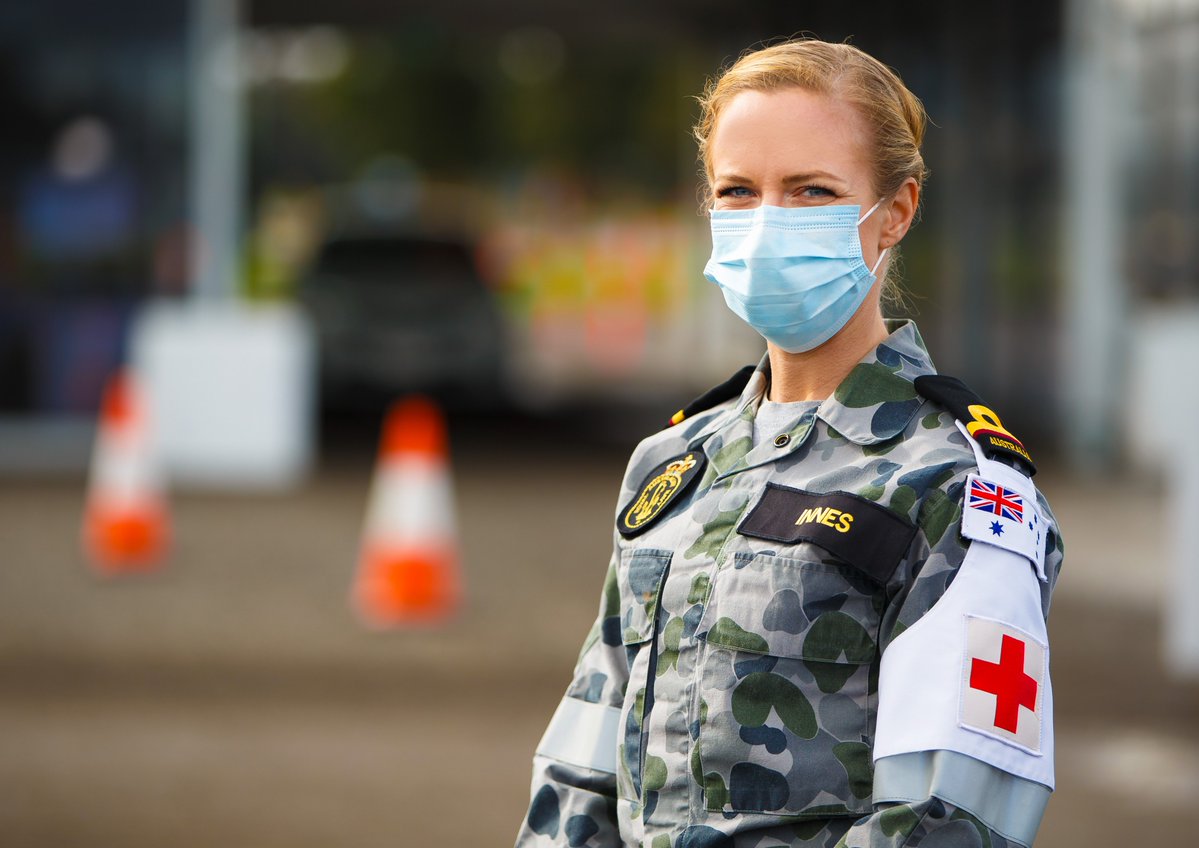 Darren Chester MP
Saturday, September 26th, 2020 at 6:36am
Darren Chester MP
Friday, September 25th, 2020 at 10:34pm
Darren Chester MP
Friday, September 25th, 2020 at 6:22am
Darren Chester was elected to Federal Parliament as the Member for Gippsland on June 26, 2008.
Darren Chester was sworn in as the Minister for Veterans' Affairs, Minister for Defence Personnel and Minister Assisting the Prime Minister for the Centenary of ANZAC on 5 March 2018.
Gippsland is one of the most diverse regions in Australia and our community is dispersed across 33,000 square kilometres.