'LOVE WHERE WE LIVE' 2020 GIPPSLAND CALENDAR COMPETITION
The Member for Gippsland has called on amateur photographers across Gippsland to photograph their favourite parts of the region and help promote the unique attractions of our towns, farms and natural landscapes.
Friday, December 6th, 2019 at 1:36am
Honoured to be at @AusAirForce Base East Sale today for the delivery of the 49th and final Pilatus PC-21 training aircraft. This will ensure our pilots are well-prepared, with the best equipment to support them in their training. @DeptDefence @CAF_Australia https://t.co/GuJSq9ZZKn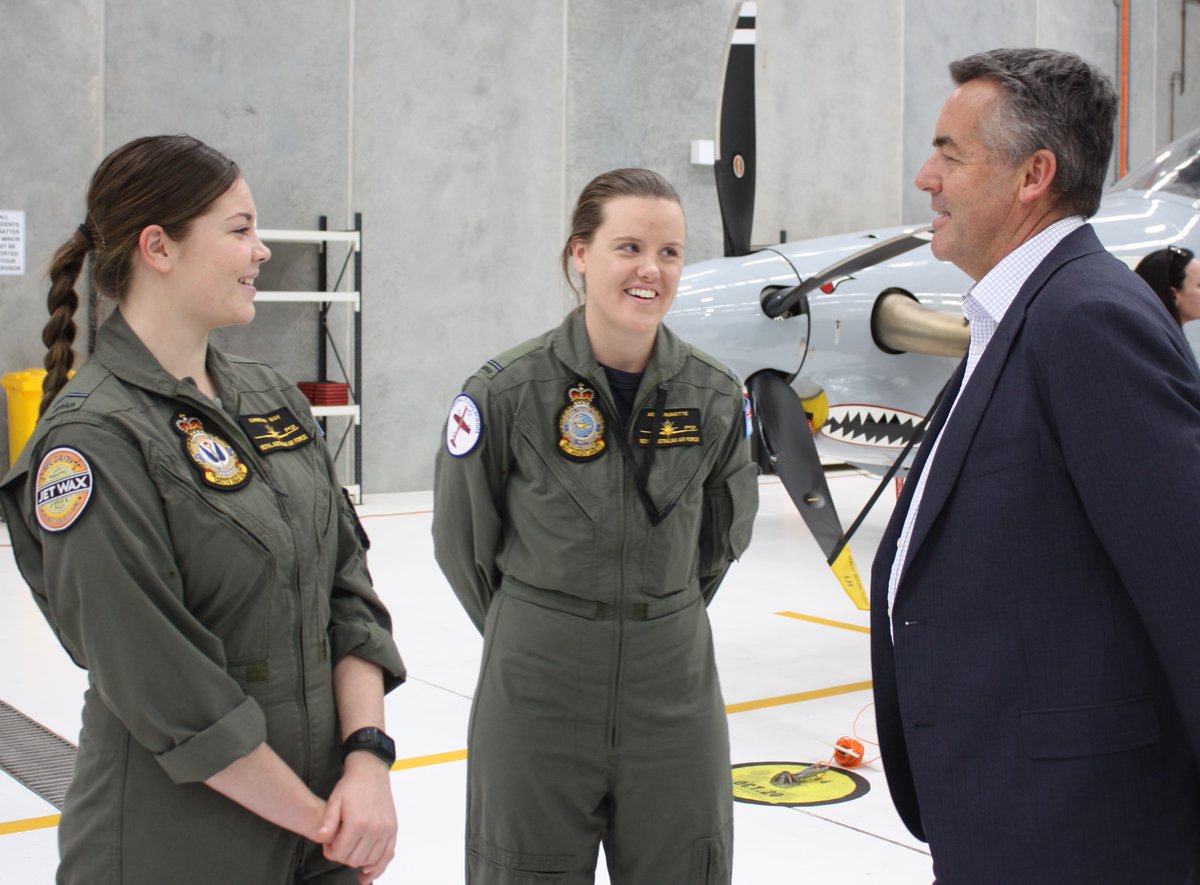 Thursday, December 5th, 2019 at 8:59pm
For the first time in over 10 years, Exercise Mallee Bull is being held on Australian soil. #YourADF from the @Australian_Army 7th Brigade & Royal Brunei Land Forces are training together in Qld, building friendships and respect between our two countries. #TYFYS @ChiefAusArmy https://t.co/A2CUzuvVub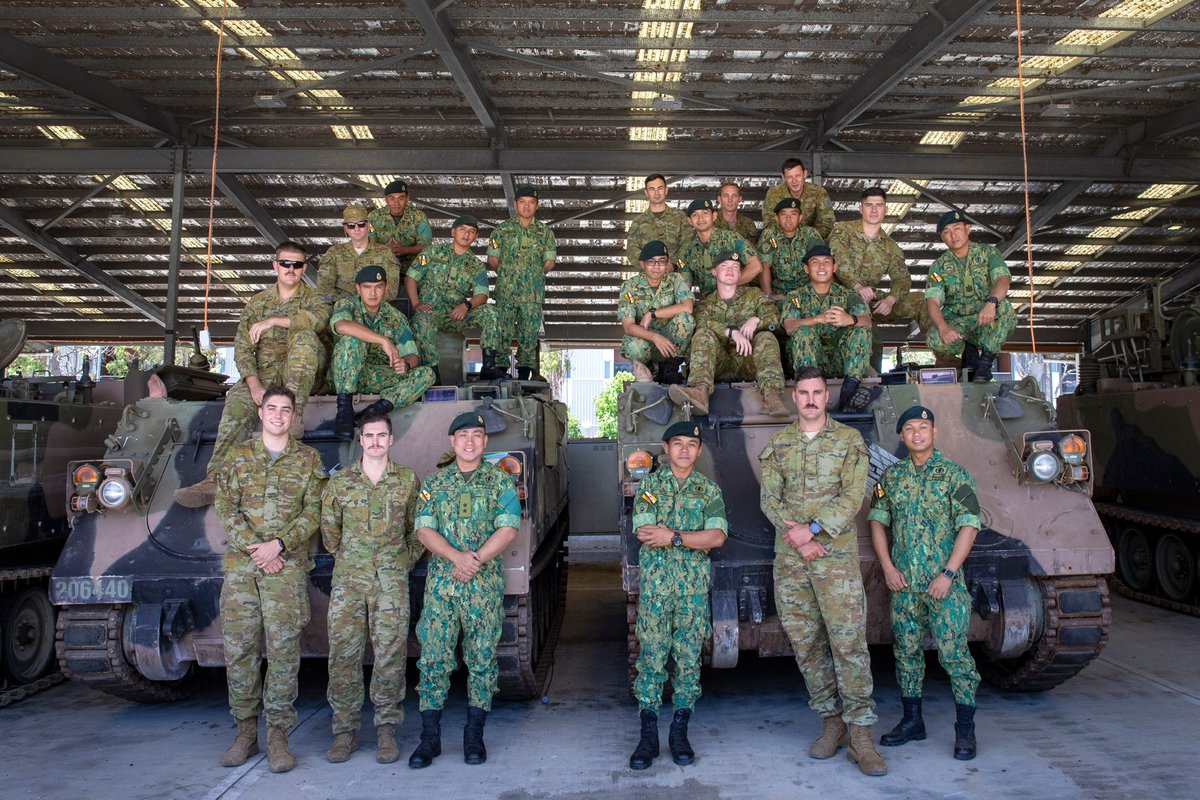 Thursday, December 5th, 2019 at 12:44am
Last #QT for the year... feeling a bit like Marlo poised for a walk! Getting ready to return to Gippsland for a big weekend of community events... oh, and some happy dog time! #auspoldogs #lovegippsland @lucybarbour @pipcourtney @nrcollard @swrighteconomy @DaniellePopeWIN https://t.co/erxr1fTIEu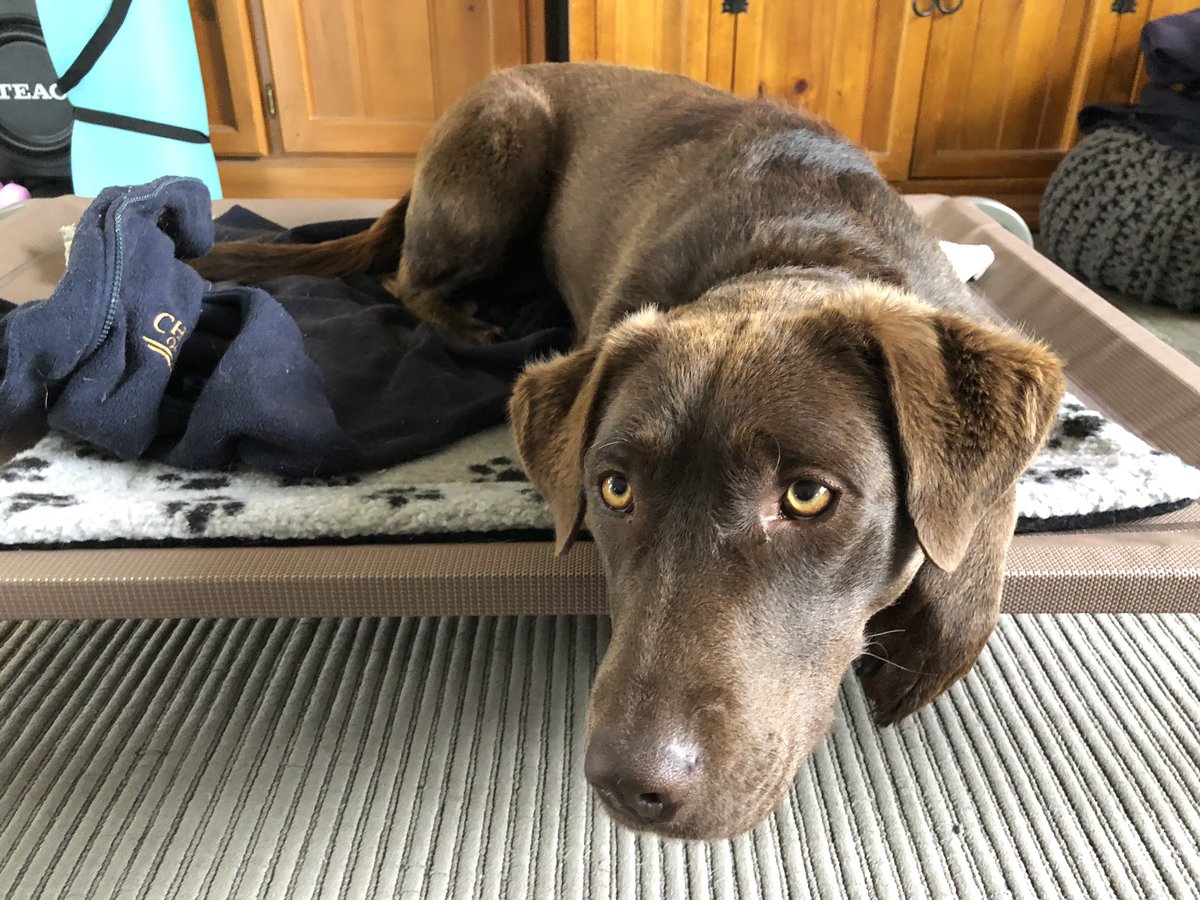 Darren Chester MP shared a post.
Friday, December 6th, 2019 at 4:56am
Darren
Gippsland has a rich defence force history and a great future thanks to the investment at RAAF Base East Sale.
We are now the home of all defence basic pilot training - every up and coming ADF pilot will begin their training here.
The last of the Air Force's 49 Pilatus PC-21s has arrived in Australia and was this morning officially welcomed at East Sale. The PC-21 is the world's most advanced pilot training aircraft and will be used by our young pilots serving in the Navy, Army and Air Force.
Those at the event - and perhaps those on surrounding properties, too - were treated to a display by the RAAF Roulettes, who showed just some of the new aircrafts' capabilities in the windy conditions.
It's been a great pleasure to see how RAAF Base East Sale has developed and changed over the past decade as part of the Federal Government's $392 million redevelopment. Many locals regard the base and its personnel with affection and judging by the giant heart drawn in smoke in the sky today, the feeling might be mutual.
#lovegippsland
Darren Chester MP shared a post.
Thursday, December 5th, 2019 at 4:08am
Darren
Now this is a Christmas gift that has come early!
After facing many troubles the last couple of years, the community has strongly supported the team at the Boolarra Community Hotel.
Over 75 volunteers have contributed to keeping the Hotel functioning through maintenance, working in the bar, cleaning and office work.
Thanks to this wonderful community effort, the Hotel will open this Friday night for meal service and will now serve meals on Friday, Saturday and Sunday nights and also Sunday for lunch.
So get down there and support the crew at Boolarra Community Hotel and maybe even enjoy a pub favourite! It's certainly on my list for the Christmas holidays.
Pix courtesy LV Express.
#lovegippsland
Darren Chester MP
Wednesday, December 4th, 2019 at 11:53pm
Darren Chester was elected to Federal Parliament as the Member for Gippsland on June 26, 2008.
Darren Chester was sworn in as the Minister for Veterans' Affairs, Minister for Defence Personnel and Minister Assisting the Prime Minister for the Centenary of ANZAC on 5 March 2018.
Gippsland is one of the most diverse regions in Australia and our community is dispersed across 33,000 square kilometres.