#lovegippsland CALENDAR 2018
Upload your entries here to feature in Darren Chester's 2018 #lovegippsland calendar.
This year's theme is 'Take a Break in Gippsland'.
Entrants are invited to submit photos of Gippsland destinations for tourists and day-trippers.
Armistice Day centenary grants now open
Expressions of Interest are now open for Federal Government grants to mark 100 years since the end of the First World War.
Gippsland organisations can share in $50,000 to mark the centenary of Armistice Day on November 11, 2018.
Click here for more information
Program guidelines (PDF 6MB)
Expression of Interest form (Word Doc 77KB)
Completed expressions of interest must be lodged with Mr Chester's office by Tuesday, October 31, 2017.
Friday, October 20th, 2017 at 11:58am
Safety improved west of Toowoomba with 32 new concrete girders (size of a blue whale) installed @JohnJMcVeigh https://t.co/JI3caJeD5Z https://t.co/H71l4XnK3c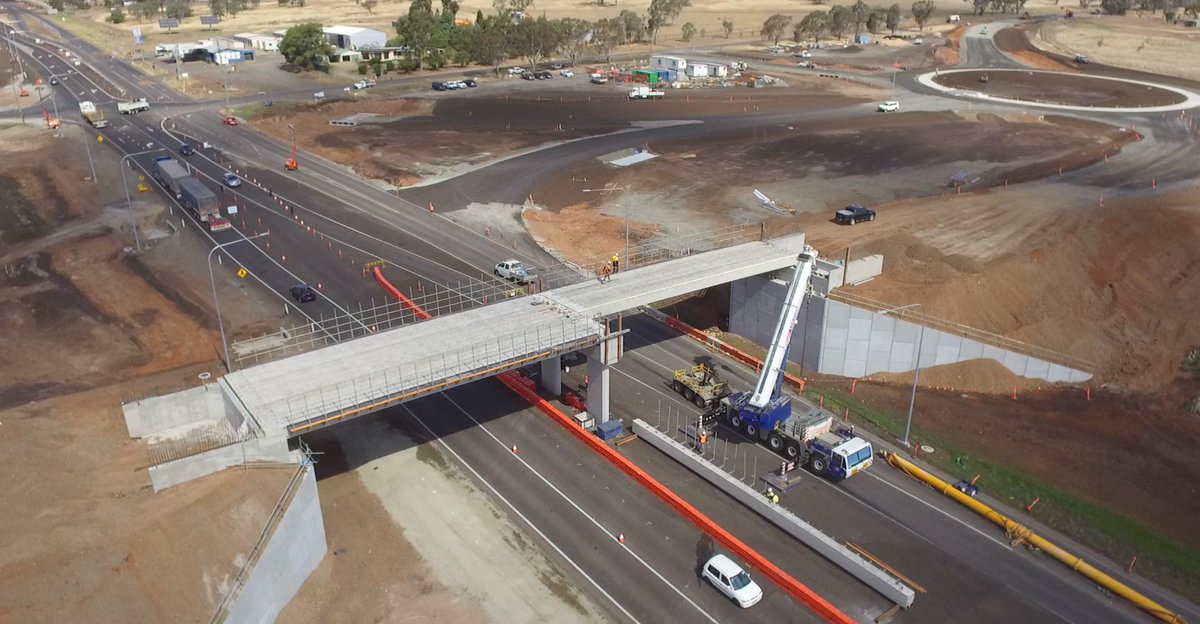 Darren Chester MP
Friday, October 20th, 2017 at 2:04pm
Darren Chester was elected to Federal Parliament as the Member for Gippsland on June 26, 2008.
Darren Chester was appointed Federal Minister for Infrastructure and Transport on February, 18, 2016.
Gippsland is one of the most diverse regions in Australia and our community is dispersed across 33,000 square kilometres.