Have your say
Tatungalung Circuit – Lakes Entrance
Lakes Entrance has a rich indigenous heritage which is poorly understood and rarely presented to locals and the many visitors who visit the seaside fishing village.
Developing Tatungalung Circuit -an all abilities accessible walking circuit on Cunninghame Arm, east of the footbridge – has the potential to increase indigenous understanding, support growth in the regional tourism industry, provide for practical environmental works to rehabilitate the lake shoreline and enhance the liveability of Lakes Entrance.
The proposed circuit would allow for better utilisation of existing assets (unfinished pathways, toilet blocks, car parks) and provide safe, off-road access to the CBD for residents and accommodation providers, particularly the Eastern Beach Caravan Park.
By incorporating design elements and information signage relevant to the traditional owners of the land, the Gunaikurnai people, the proposed circuit would be a practical demonstration of reconciliation. Formal consultation with traditional land owners and the local community is essential before the project can be developed further.
The working title 'Tatungalung Circuit' stems from the name of the clan which originally inhabited the Lakes Entrance region.
The project has a number of complexities regarding adjoining land owners, environmental sensitivities and multiple approval authorities which are discussed in the attached proposal. But a preliminary assessment would indicate that the project has some merit and warrants further detailed investigation and costing.
Pending East Gippsland Shire Council endorsement, it is proposed that $50,000 is sought to develop a fully costed business plan as the basis assessing the viability of the project and to determine the likelihood of securing state and federal government grant funding.
Council would administer the feasibility funding and may become the peak body for developing further funding proposals if the project proceeds.
Friday, May 24th, 2019 at 8:10am
David Speers was holding the Sky News microphone the first night I was elected in 2008. Always regarded him as a high quality journalist and presenter without fear or favour. He's tough but fair. Recruit of the season for the ABC. @David_Speers @InsidersABC #auspol https://t.co/h8lt7tkdUl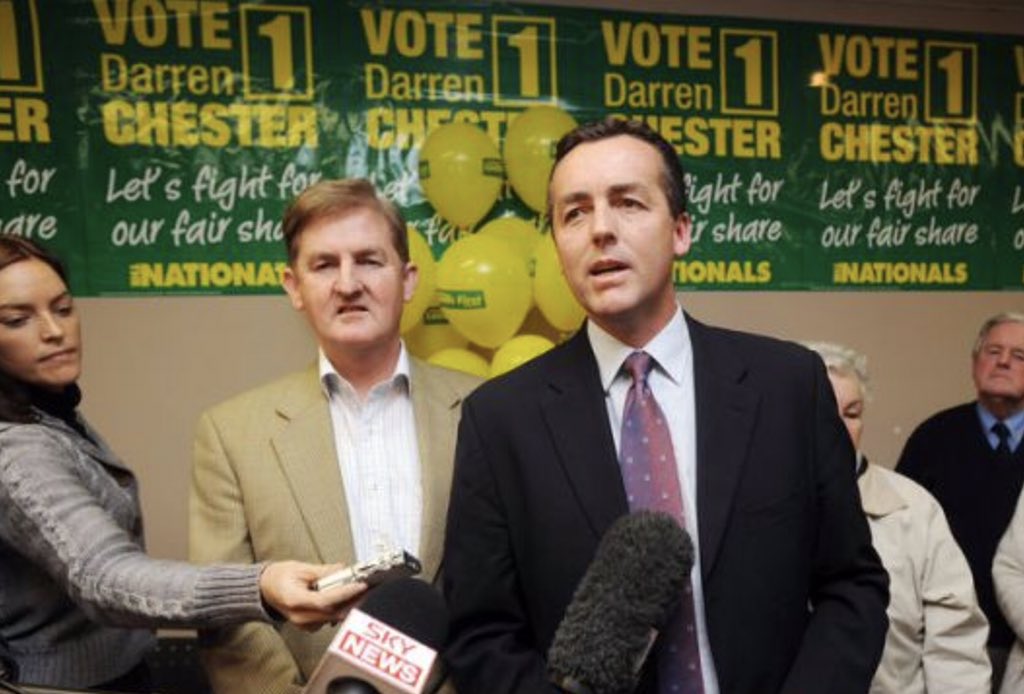 Friday, May 24th, 2019 at 7:22am
When it's that cold in Canberra that even the ducks refuse to go in the water @lyndalcurtis @SabraLane @PaulJurak @TimShawTweets https://t.co/PmzD0ho62f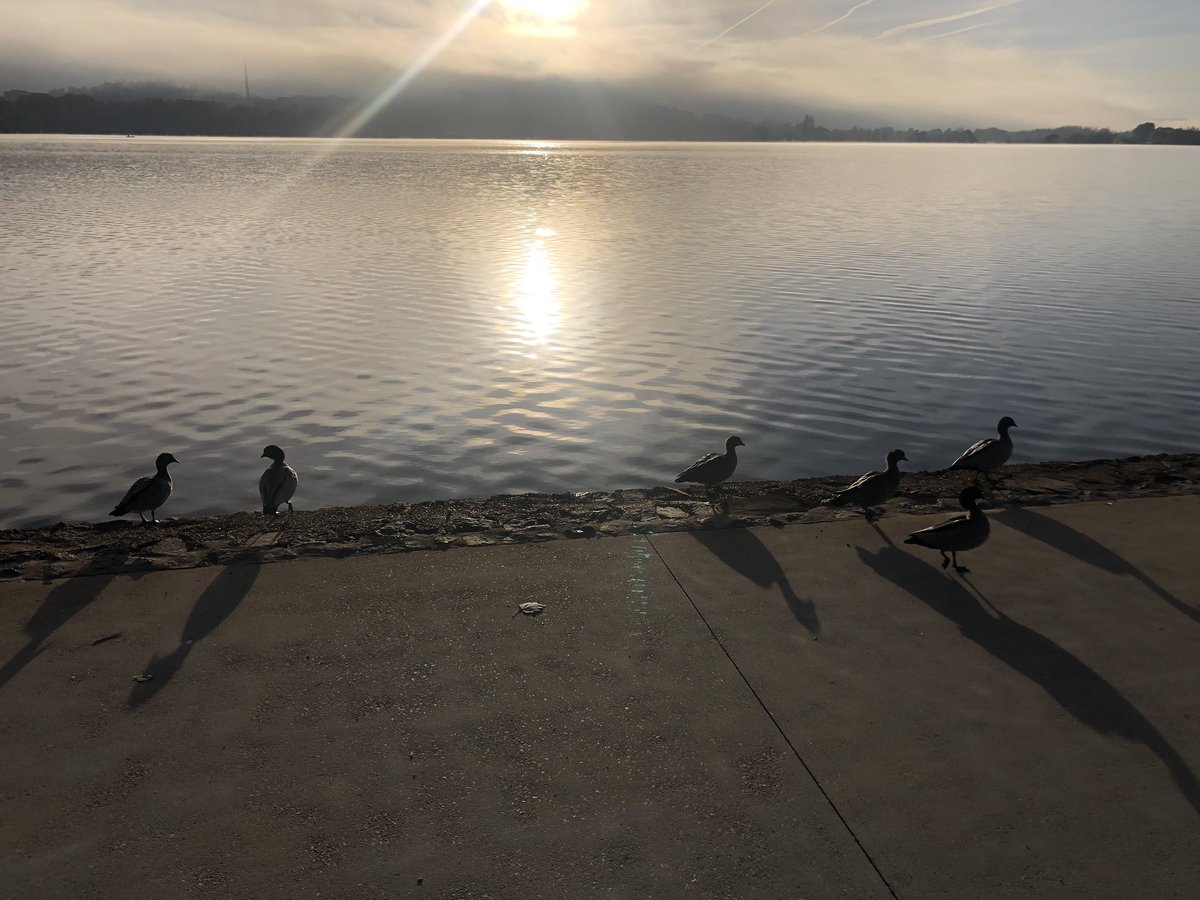 Friday, May 24th, 2019 at 5:35am
50 years later, Keith Payne VC is still supporting veterans in our community. When I meet with him, Keith always puts forward practical ideas to help veterans and their families. A great Australian. Thank you for your service. #TYFYS @DVAAus @DVASecretary @DeptDefence https://t.co/tZOfbkiVF1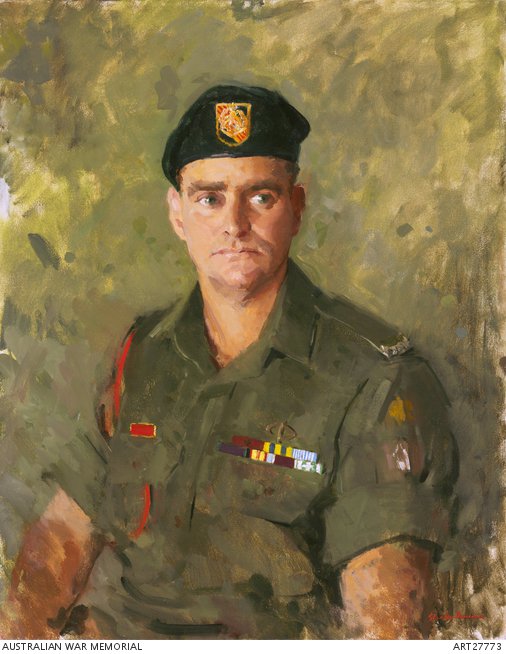 Official Page of The Nationals Member for Gippsland, Federal Minister for Infrastructure and Transport, A/g Minister for Regional Development and A/g Minister for Local Government and Territories. Check out Darren's personal page at
https://www.facebook.com/darren.chester.524
Darren Chester MP shared a post.
Friday, May 24th, 2019 at 4:13pm
Darren
It's state budget day in Spring Street on Monday and I've let Premier Daniel Andrews know what's on the top of my wish list if he's serious about working with the Federal Government.
He needs to provide $33 million to finish the Princes Highway duplication project and he needs to announce the state's share of funding for phase two of the Macalister Irrigation District modernisation project.
The highway duplication and the MID modernisation are among Gippsland's most important infrastructure projects and the Federal Government has provided its share.
Given Mr Andrews said last weekend that he would be prepared to partner with the re-elected Coalition Government to deliver good projects for Victoria, I trust the duplication and the MID are exactly the type of projects to which he was referring.
#lovegippsland
Darren Chester MP shared a post.
Friday, May 24th, 2019 at 9:57am
Darren
We are blessed in Gippsland to have so many wonderful volunteers who give a huge amount of time to helping others.
As the weekend draws closer, many volunteers across Gippsland are getting ready to help others whether it's through a sporting club, emergency services, local charity, school or community organisation.
With National Volunteer Week this week it is the chance for us to simply say 'thank you' and acknowledge the many wonderful volunteers we have throughout Gippsland.
I want to thank all local volunteers for their tireless efforts and encourage more people to get involved in a local community group.
I love Gippsland and volunteering is a great way to give something back to the community and just a few hours can really make a difference.
#lovegippsland
#myvalley
Darren Chester MP shared a post.
Thursday, May 23rd, 2019 at 1:26pm
Darren
I'm keen for work to begin quickly on a number of projects to upgrade recreational and sporting infrastructure across Gippsland.
These include re-sealing a 12-kilometre section of the East Gippsland Rail Trail from Bairnsdale to Nicholson.
I met up with Michael Oxer, Andrew Sharpe and John Nelson, who are among members of the rail trail committee who've worked hard to get this project underway.
The Federal Government will provide $100,000 to upgrade this section of the trail and I hope locals and visitors will be encouraged to get more active and enjoy our region's natural attractions.
More than $3 million in Federal Government funding has recently been announced to upgrade local recreational and sporting infrastructure.
I'll be doing everything I can to see these projects completed as soon as possible.
#lovegippsland
East Gippsland Rail Trail
Darren Chester was elected to Federal Parliament as the Member for Gippsland on June 26, 2008.
Darren Chester was sworn in as the Minister for Veterans' Affairs, Minister for Defence Personnel and Minister Assisting the Prime Minister for the Centenary of ANZAC on 5 March 2018.
Gippsland is one of the most diverse regions in Australia and our community is dispersed across 33,000 square kilometres.