Stronger Communities Program
Apply by July 31
Community groups across Gippsland can access Federal Government grants up to $20,000 for capital projects that improve community participation and strengthen communities.
Sunday, July 23rd, 2017 at 6:43am
Delightful pix Bogong High Plains by @Clarke_Melissa Great time to explore high country @davidlipson @lyndalcurtis #seeaustraliafirst https://t.co/z1c4FSrOc1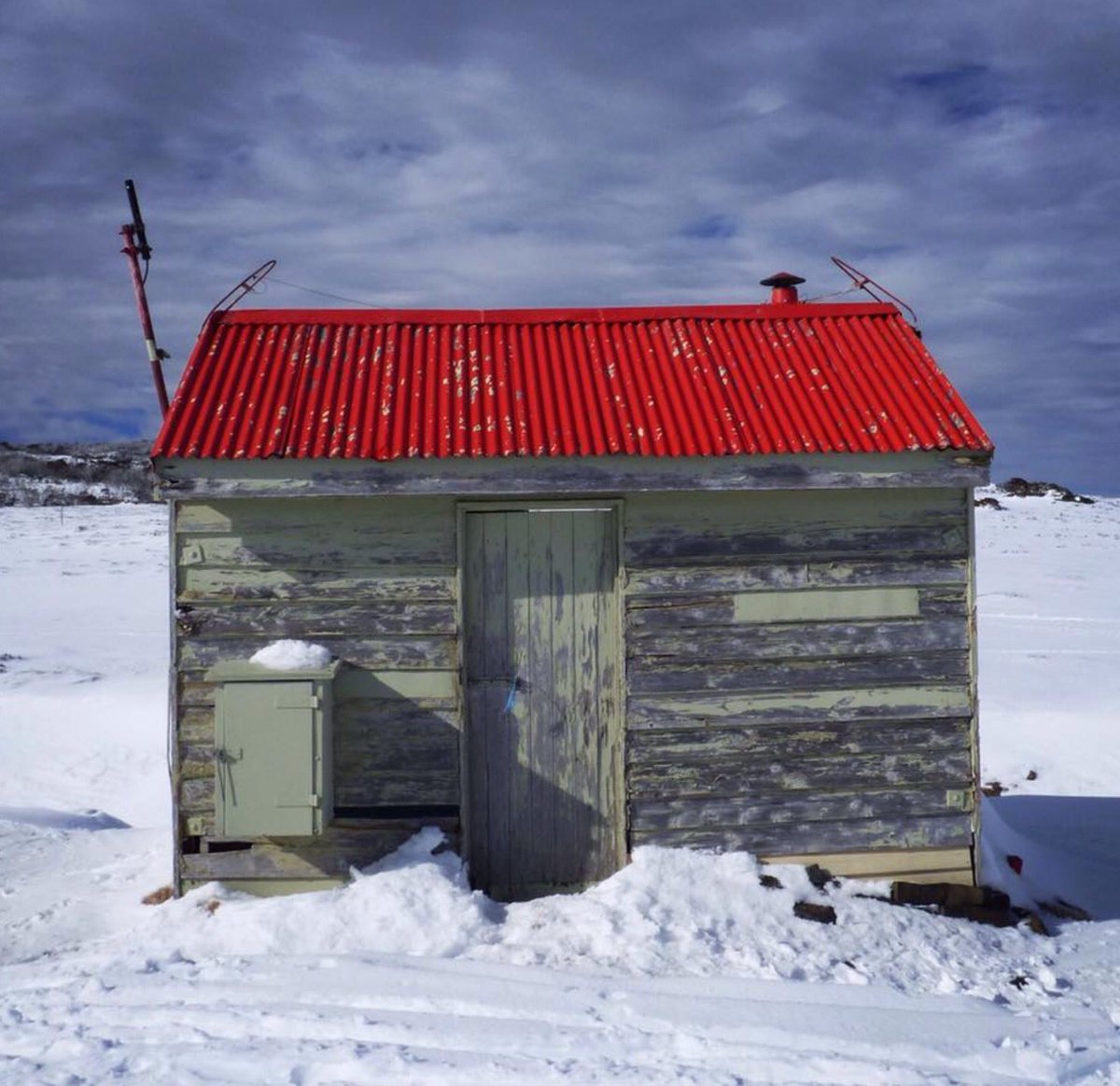 The Nationals Member for Gippsland. Federal Minister for Infrastructure and Transport
Darren Chester MP
Monday, June 19th, 2017 at 5:26pm
Darren Chester was elected to Federal Parliament as the Member for Gippsland on June 26, 2008.
Darren Chester was appointed Federal Minister for Infrastructure and Transport on February, 18, 2016.
Gippsland is one of the most diverse regions in Australia and our community is dispersed across 33,000 square kilometres.