Sunday, July 15th, 2018 at 3:03pm
What a game @sydneyswans Great watching Allir & Majak both starring in head to head battle. Good for football. Good for our community - united in sport. As for Buddy Franklin - two freakish goals to keep our finals charge on track @ColinJBettles @Matthew_Cossey @Jude_Bolton https://t.co/c61YID8BaL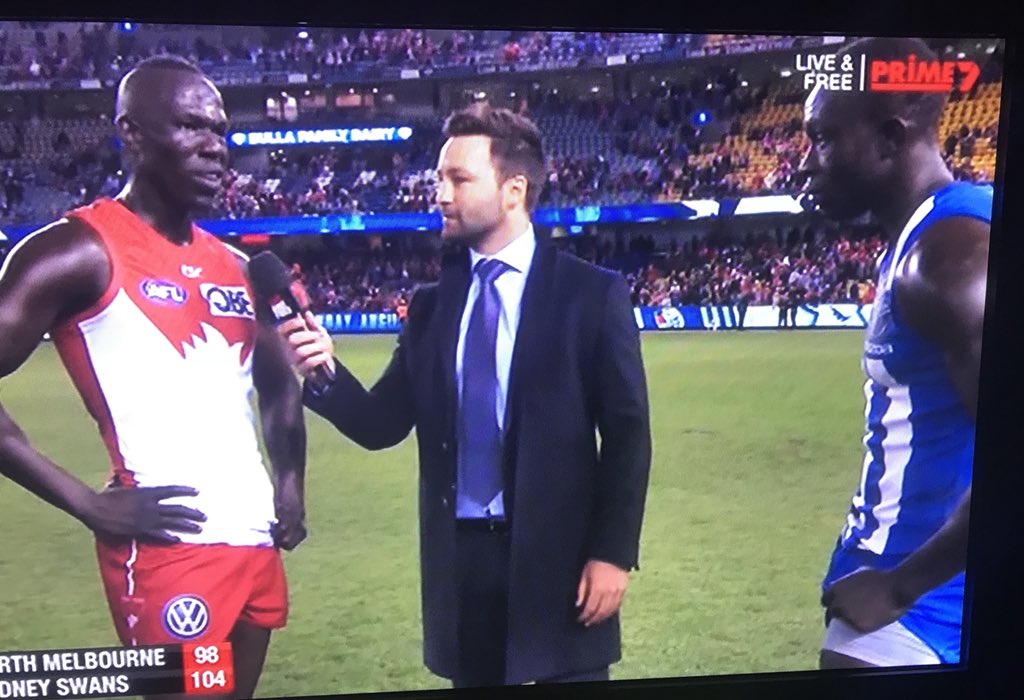 Sunday, July 15th, 2018 at 1:11pm
Thanks to @MervHughes332 for supporting the Bream Classic in #lovegippsland this weekend. Great to see young & old anglers enjoying our lakes & rivers @VR_Fish https://t.co/K9FGzSpxFo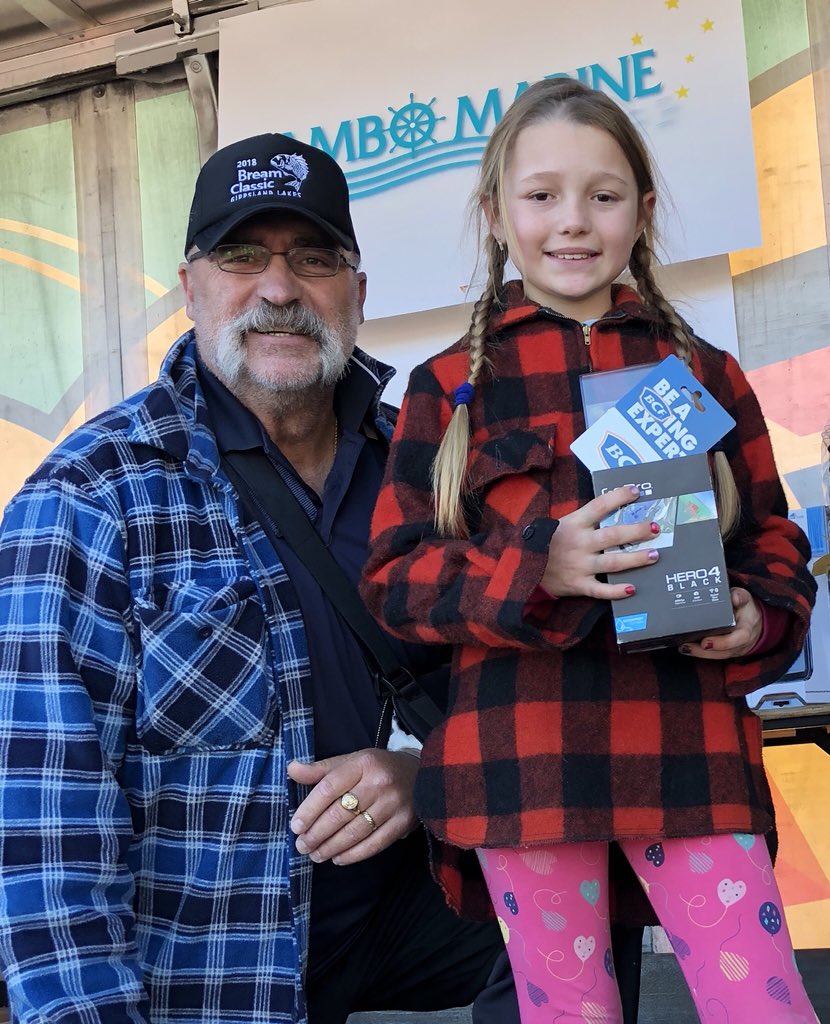 Saturday, July 14th, 2018 at 2:21pm
Hope you are enjoying our new stainless steel footbridge railing... wait until you see the LED lights at night Shaun! https://t.co/tfo8S7tPwC
Official Page of The Nationals Member for Gippsland, Federal Minister for Infrastructure and Transport, A/g Minister for Regional Development and A/g Minister for Local Government and Territories. Check out Darren's personal page at
https://www.facebook.com/darren.chester.524
Darren Chester MP shared Paul Murray LIVE's video.
Friday, July 13th, 2018 at 7:05pm
Darren Chester MP shared Darren Chester's post.
Friday, July 13th, 2018 at 9:40am
Darren
Drum roll please... the first winner in my 'take a break' competition has been drawn!
Congratulations to Michael Anderson on winning a $200 voucher for Vault Kitchen and Bar in Morwell. The Vault is one of my favourite local restaurants to visit when I'm out and about in the Latrobe Valley - hopefully Michael will enjoy it as much as I do!
I'm sure Abbie Mills and the team will look after you. Vault is open for breakfast, lunch and dinner - the chefs are always on duty and the coffee is awesome. Remember when you take a break in Gippsland you're supporting local businesses and helping to create local jobs.
#lovegippsland
#myvalley
Darren Chester MP is with Invictus Games Sydney 2018 presented by Jaguar Land Rover and Australian Government Department of Veterans' Affairs.
Thursday, July 12th, 2018 at 6:36pm
Darren Chester was elected to Federal Parliament as the Member for Gippsland on June 26, 2008.
Darren Chester was appointed Federal Minister for Infrastructure and Transport on February, 18, 2016.
Gippsland is one of the most diverse regions in Australia and our community is dispersed across 33,000 square kilometres.