Friday, March 23rd, 2018 at 1:13pm
Talking all things veterans' health & jobs with @JBBale @SoldierOnAust Putting veterans & families first @DVAAus https://t.co/yrkltu3Nlk
Talking all things veterans' health & jobs with @JBBale @SoldierOnAust Putting veterans & families first @DVAAus pic.twitter.com/yrkltu3Nlk

— Darren Chester MP (@DarrenChesterMP) March 23, 2018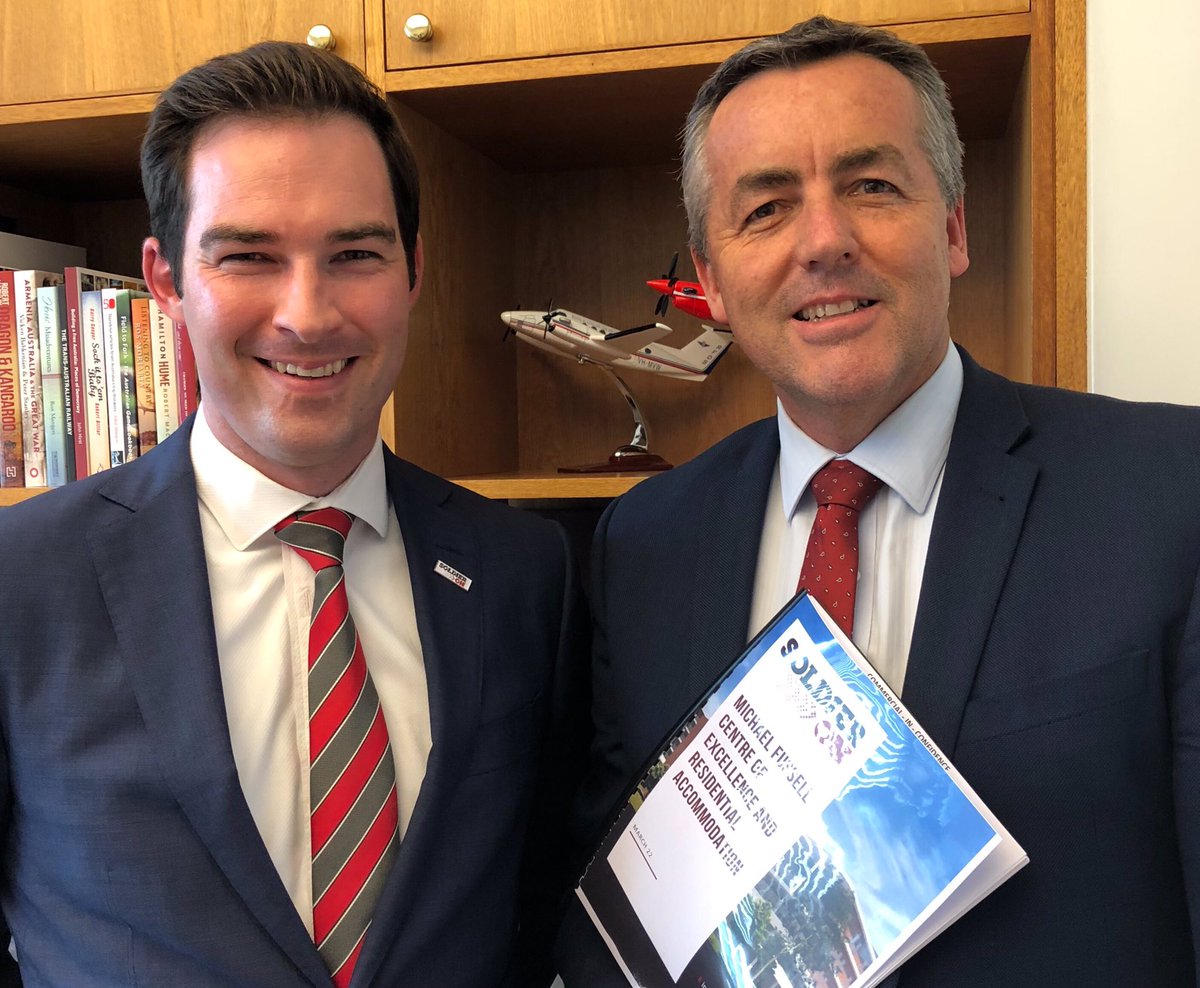 Friday, March 23rd, 2018 at 1:03pm
Wreath laying ceremony today as part of ACT congress for RSL #LestWeForget @DVAAus @RSL_National #auspol https://t.co/lOEtiAya8c
Wreath laying ceremony today as part of ACT congress for RSL #LestWeForget @DVAAus @RSL_National #auspol pic.twitter.com/lOEtiAya8c

— Darren Chester MP (@DarrenChesterMP) March 23, 2018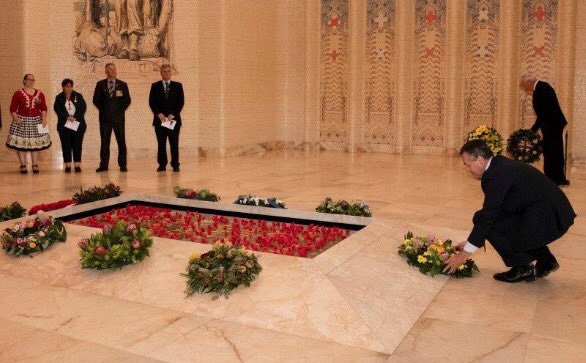 Friday, March 23rd, 2018 at 4:03am
Early morning light show: Lake Tyers & 90 Mile Beach @SmethurstSue @lyndalcurtis @KathSully #lovegippsland #auspol https://t.co/sV6Dch6yMw
Early morning light show: Lake Tyers & 90 Mile Beach @SmethurstSue @lyndalcurtis @KathSully #lovegippsland #auspol pic.twitter.com/sV6Dch6yMw

— Darren Chester MP (@DarrenChesterMP) March 22, 2018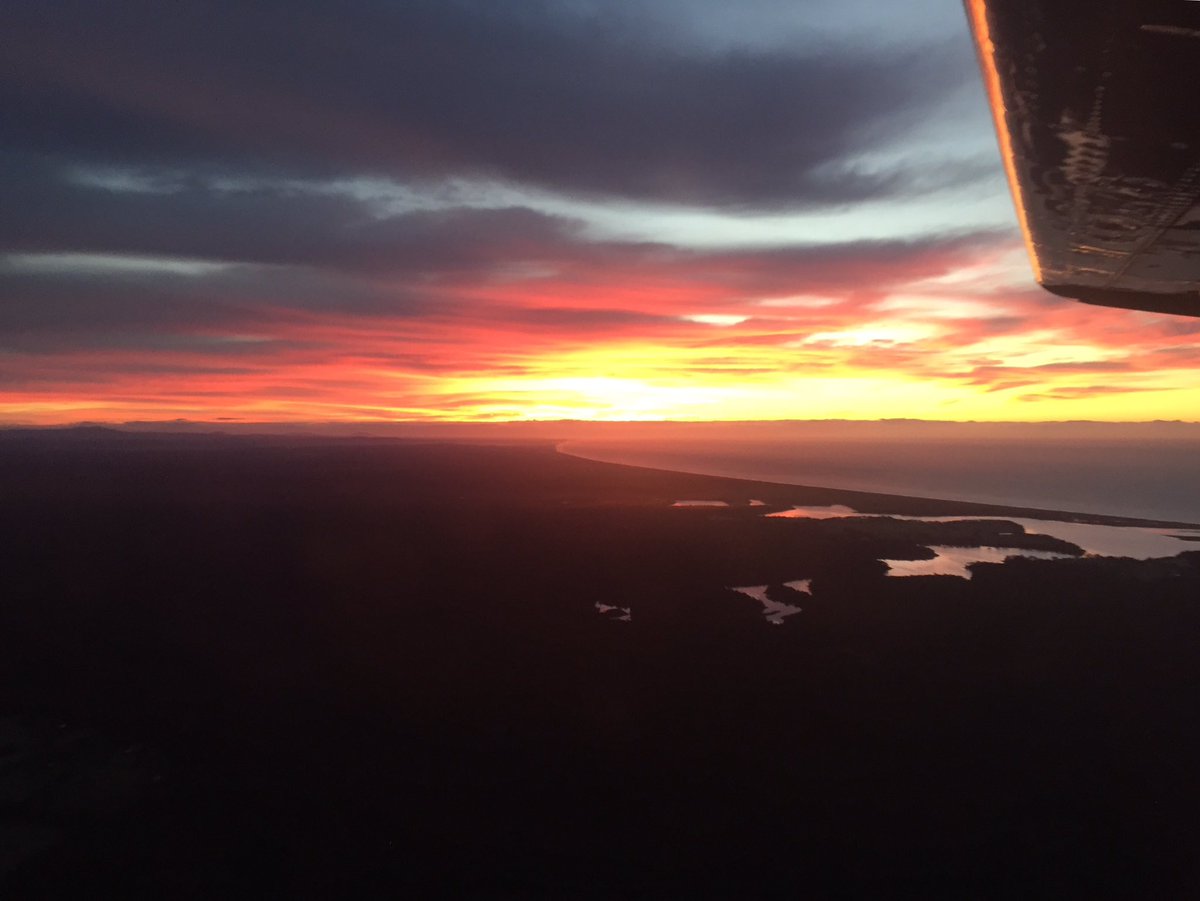 Official Page of The Nationals Member for Gippsland, Federal Minister for Infrastructure and Transport, A/g Minister for Regional Development and A/g Minister for Local Government and Territories. Check out Darren's personal page at
https://www.facebook.com/darren.chester.524
Darren Chester MP shared Malcolm Turnbull's video.
Thursday, March 22nd, 2018 at 1:45pm
Malcolm Turnbull
Australians right across the country are worried about Labor's new tax on their savings. Today, I sat down with a group of retirees, some on the pension, to hear first hand their concerns. I reassured them that we will always back hardworking Australians who have worked hard, saved and invested for their retirement. You deserve to retire with dignity, you shouldn't be robbed of your tax refunds because of another new Labor tax grab.
Darren Chester MP
Wednesday, March 21st, 2018 at 10:05am
Prime Minister's Veterans' Employment Program
The Prime Minister launched the Veterans' Employment Program on 17 November 2016 to raise awareness of the unique skills and experience that veterans can bring to the civilian workplace and promote greater employment opportunities for veterans in the private sector. The program will deliver a number...
Darren Chester MP shared Darren Chester's post.
Wednesday, March 21st, 2018 at 9:20am
Darren
Great to see Defence Force Recruiting team at Yarram Secondary College this week highlighting career opportunities in the Navy, Army and Airforce.
The team will be visiting several schools in our region this week.
#lovegippsland
#myvalley
Darren Chester was elected to Federal Parliament as the Member for Gippsland on June 26, 2008.
Darren Chester was appointed Federal Minister for Infrastructure and Transport on February, 18, 2016.
Gippsland is one of the most diverse regions in Australia and our community is dispersed across 33,000 square kilometres.