Wednesday, January 23rd, 2019 at 11:25am
Thanks for reminder @CUhlmann Need to book Sale Bowls Club and make sure there's enough party pies, frankfurts and mini dim sims for Election Day booth workers! @ccroucher9 @rharris334 @michellegrattan #lovegippsland https://t.co/ZaNkQ2Qxuq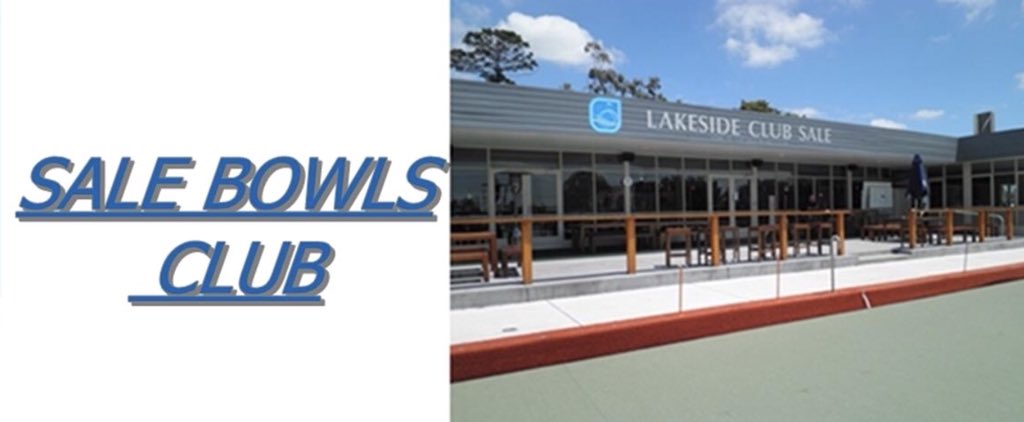 Wednesday, January 23rd, 2019 at 10:27am
The Screaming Jets guitarist & Lake Tyers Beach store owner Scott Kingman took this pix of a juvenile sea eagle soaring above the estuary. We live in a beautiful part of the world. #lovegippsland @SmethurstSue @visitgippsland @kellazzaro @tpwkelly @KathSully @LoveEastGippy https://t.co/PoGnYJtTQn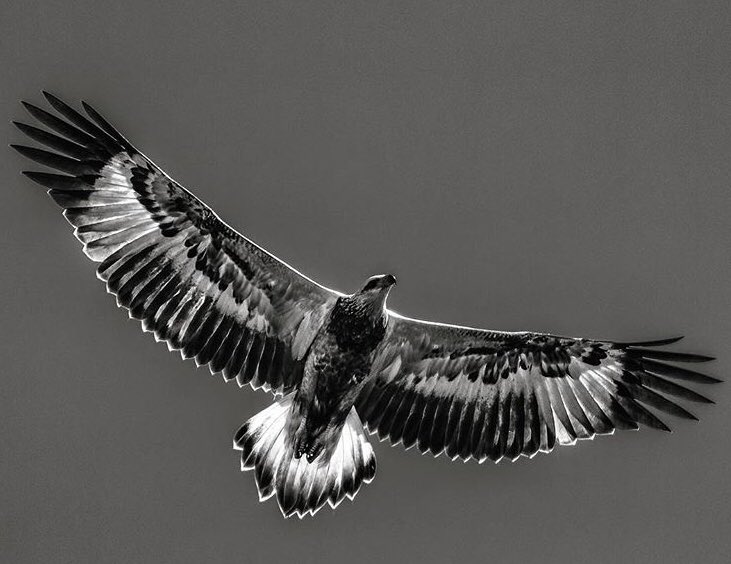 Tuesday, January 22nd, 2019 at 5:46pm
Loved the enthusiasm and excitement of the first 10 trainees at East Sale RAAF Base for new pilot training school. World class facilities for a world class airforce. @AusAirForce @DeptDefence @CDF_Aust #lovegippsland #yourADF #auspol https://t.co/o8DCJBQOyG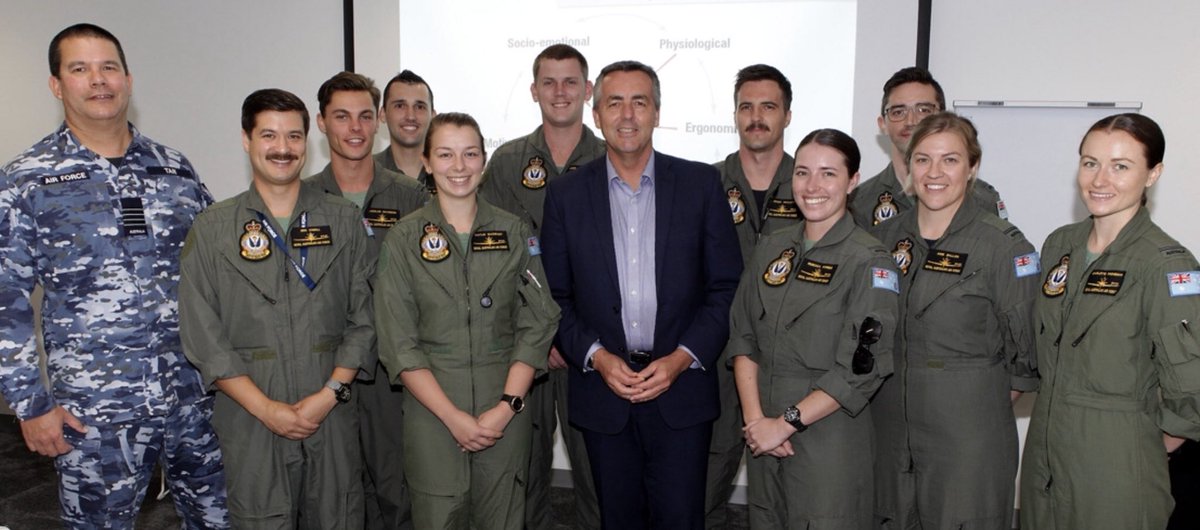 Official Page of The Nationals Member for Gippsland, Federal Minister for Infrastructure and Transport, A/g Minister for Regional Development and A/g Minister for Local Government and Territories. Check out Darren's personal page at
https://www.facebook.com/darren.chester.524
Darren Chester MP shared Darren Chester's post.
Wednesday, January 23rd, 2019 at 11:49am
Darren
Another happy winner... Julia Miller from Maffra.
Julia won a hamper full of Gippsland products as part of my Great Gippsland Christmas promotion (which admittedly I forgot to draw until after Christmas).
Congratulations Julia - I'm sure you and your family will enjoy the delicious range of Gippsland produce and wine in the hamper.
Remember by shopping locally and supporting local businesses, you're helping to create jobs in our region. And by doing so, we can all be winners. Just like Julia.
#lovegippsland
Darren Chester MP shared Darren Chester's post.
Tuesday, January 22nd, 2019 at 7:15pm
Darren
Had a great morning at East Sale RAAF Base... welcoming more than 50 cadets from Tasmania and the first 10 trainee pilots to our new world-class facilities.
Exciting times for Gippsland as we become the home of basic flight training for all defence personnel. The students are all excited about the challenges ahead... and of course, I told them all to work and study hard, but don't forget to explore our beautiful region while they are based in Sale.
Welcome to Gippsland - safe skies.
Thanks to Rick Prideaux for snapping some of these pix.
#lovegippsland
Darren Chester MP shared Darren Chester's post.
Tuesday, January 22nd, 2019 at 2:27pm
Darren
Serious question... what do people think about pill testing?
I've read a fair bit on the topic and I'm unconvinced.

Of course it's tragic that lives have been lost, but I wonder how many lives have been saved because people are reluctant to take the pills because they know they could be harmful, or even fatal?
Even if testing is allowed, there's no guarantee of safety because drug users often take multiple pills, especially if their judgement has already been impaired.

Who takes responsibility for the test? If a pill is cleared and someone dies, does that mean the government (that means taxpayers) will be liable for compensation or exposed to legal action from surviving family members?

And these substances are illegal for a reason. It seems counter-intuitive to fund pill testing of illicit substances when police are out there every day trying to stop the production and distribution of these drugs by criminals.

Happy to hear your thoughts, and maybe there needs to be a formal Parliamentary inquiry, but on balance, I don't think it's a good idea. What do you think?
Darren Chester was elected to Federal Parliament as the Member for Gippsland on June 26, 2008.
Darren Chester was appointed Federal Minister for Infrastructure and Transport on February, 18, 2016.
Gippsland is one of the most diverse regions in Australia and our community is dispersed across 33,000 square kilometres.