Saturday, November 17th, 2018 at 8:35am
Great to catch up with RSL Victoria State President Rob Webster. Discussion focused on RSL's ongoing efforts to support veterans and their families across Victoria in conjunction with DVA. @LizCosson @DVAAus @RSL_National #auspol https://t.co/uHt4YgdOjs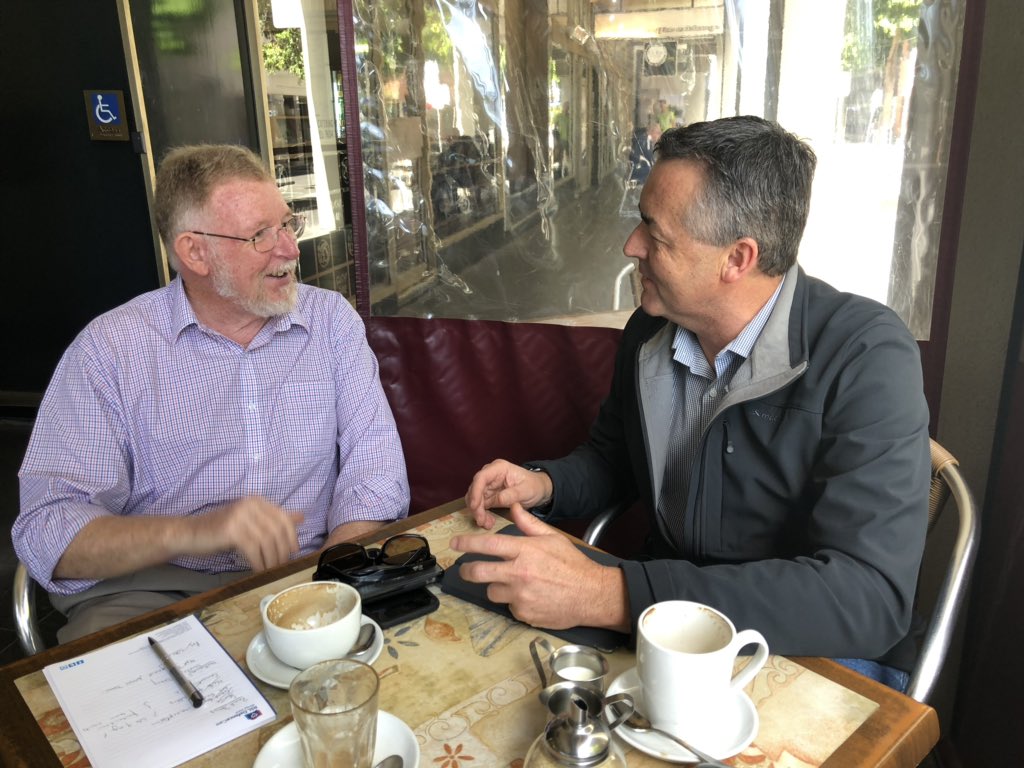 Saturday, November 17th, 2018 at 5:45am
Melbourne: I'm prepared to forgive you for last night's traffic jam when you deliver solid tradie toilet humour & a magnificent morning like this one. Beautiful day for a lap of the tan @rharris334 @TedBaillieu @annikasmethurst @lucybarbour #auspol https://t.co/ZltAhR6fc7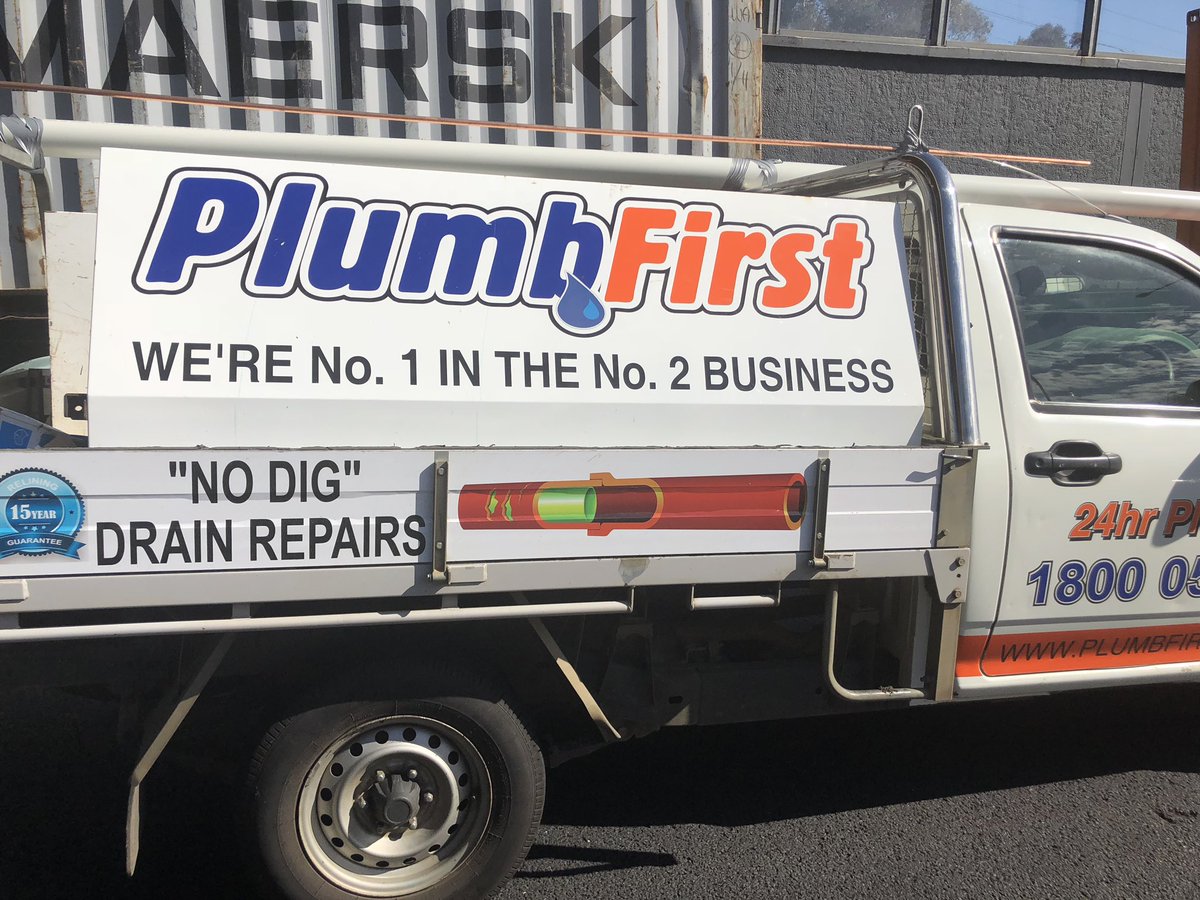 Friday, November 16th, 2018 at 8:56am
Got to wonder whether 325,000 Victorians who've already voted were all locked in to their choice; and not interested in any election policy announcements; or just wanted to get it done! Will be a lot less sausages sold next Saturday. @rwillingham @skateanderson #vicvotes https://t.co/0U31I5swjT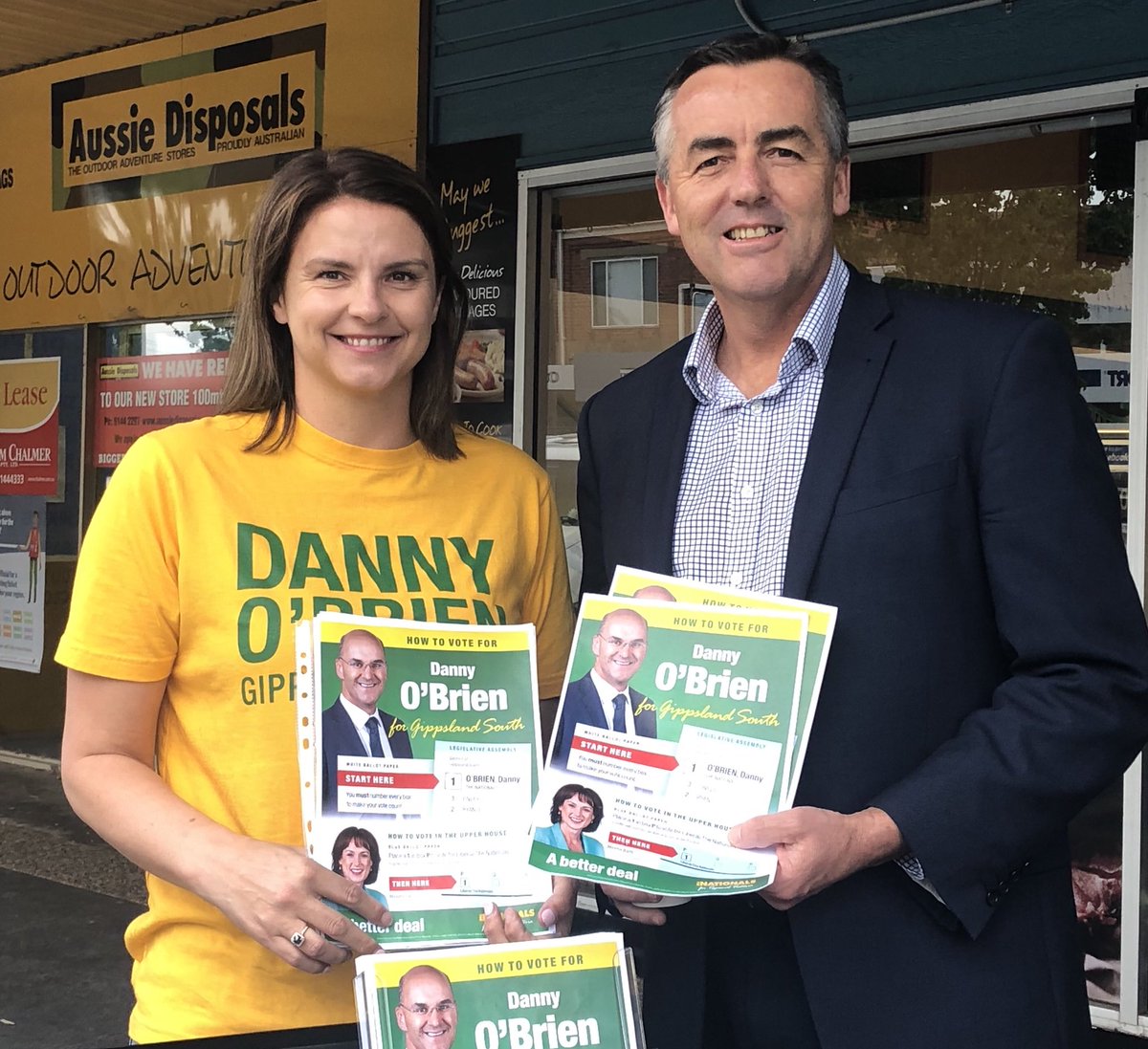 Official Page of The Nationals Member for Gippsland, Federal Minister for Infrastructure and Transport, A/g Minister for Regional Development and A/g Minister for Local Government and Territories. Check out Darren's personal page at
https://www.facebook.com/darren.chester.524
Darren Chester MP shared Darren Chester's post.
Friday, November 16th, 2018 at 5:09pm
Darren
Tomorrow will be a big day for everyone involved with the Morwell Rose Garden Festival. The rose garden will be on show between 10am and 5pm with demonstrations, workshops, a treasure hunt, market stalls, food vans and entertainment.
You'll be able to explore over 4000 roses and see why Morwell Rose Garden recently received the 'Award of Garden of Excellence' from the World Federation of Rose Societies. Keep an eye out for Costa, host of ABC Gardening Australia, who'll be a special guest among the festival crowd.
Well done to the events team at Latrobe City Council and to the wonderful volunteers who've just completed the finishing touches ahead of tomorrow's big event.
#myvalley
#lovegippsland
Darren Chester MP
Thursday, November 15th, 2018 at 3:41pm
Darren Chester MP shared Darren Chester's post.
Thursday, November 15th, 2018 at 2:26pm
Darren
$1 million for new classrooms at Catholic College Sale. The Federal Government is providing $1 million, matched by $5 million from Catholic College Sale, to redevelop the old John 23rd building. It will become a purpose-built years seven and eight block when they move from Sion to the St Patricks campus at the end of 2020. We all know teachers and students thrive when they have access to modern facilities and the newest technologies. Looking forward to seeing the project get underway next year.
#lovegippsland
Darren Chester was elected to Federal Parliament as the Member for Gippsland on June 26, 2008.
Darren Chester was appointed Federal Minister for Infrastructure and Transport on February, 18, 2016.
Gippsland is one of the most diverse regions in Australia and our community is dispersed across 33,000 square kilometres.