Have your say
Tatungalung Circuit – Lakes Entrance
Lakes Entrance has a rich indigenous heritage which is poorly understood and rarely presented to locals and the many visitors who visit the seaside fishing village.
Developing Tatungalung Circuit -an all abilities accessible walking circuit on Cunninghame Arm, east of the footbridge – has the potential to increase indigenous understanding, support growth in the regional tourism industry, provide for practical environmental works to rehabilitate the lake shoreline and enhance the liveability of Lakes Entrance.
The proposed circuit would allow for better utilisation of existing assets (unfinished pathways, toilet blocks, car parks) and provide safe, off-road access to the CBD for residents and accommodation providers, particularly the Eastern Beach Caravan Park.
By incorporating design elements and information signage relevant to the traditional owners of the land, the Gunaikurnai people, the proposed circuit would be a practical demonstration of reconciliation. Formal consultation with traditional land owners and the local community is essential before the project can be developed further.
The working title 'Tatungalung Circuit' stems from the name of the clan which originally inhabited the Lakes Entrance region.
The project has a number of complexities regarding adjoining land owners, environmental sensitivities and multiple approval authorities which are discussed in the attached proposal. But a preliminary assessment would indicate that the project has some merit and warrants further detailed investigation and costing.
Pending East Gippsland Shire Council endorsement, it is proposed that $50,000 is sought to develop a fully costed business plan as the basis assessing the viability of the project and to determine the likelihood of securing state and federal government grant funding.
Council would administer the feasibility funding and may become the peak body for developing further funding proposals if the project proceeds.
Saturday, April 20th, 2019 at 9:49am
Hot stuff in Yarram for the annual Tarra Festival community parade. Fantastic to see so many local schools and community groups joining in the fun. #lovegippsland @DaniellePopeWIN @svgriffiths @kellazzaro @SmethurstSue https://t.co/8F2gAIZbLz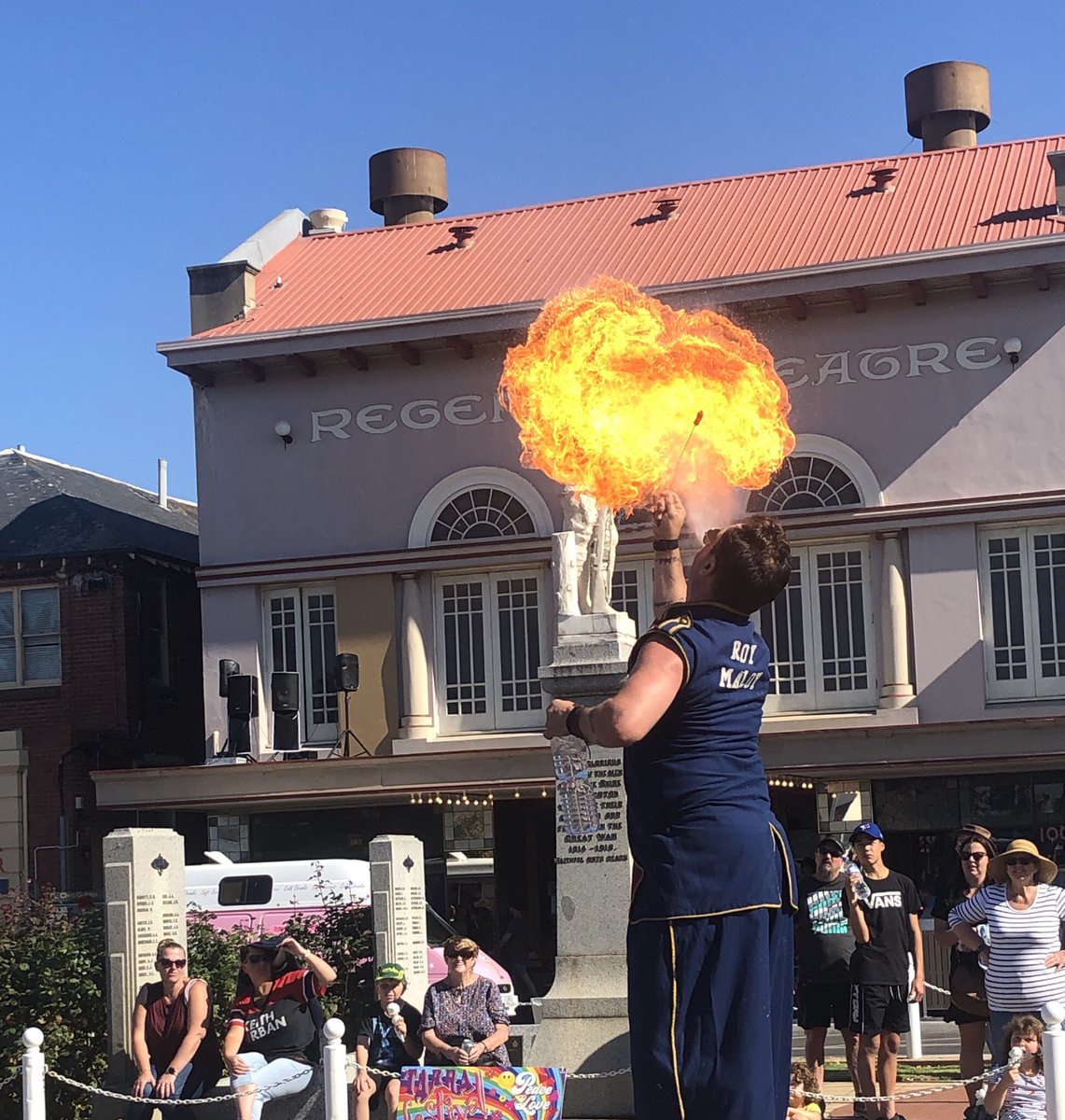 Friday, April 19th, 2019 at 5:20pm
Two sporting traditions I miss... the AFL goal umpire in a white trench coat and rugby league kickers making their own sand castle before taking their shot. Progress? Bah. @rharris334 @swrighteconomy @alexhart7 https://t.co/KdOkLRjduk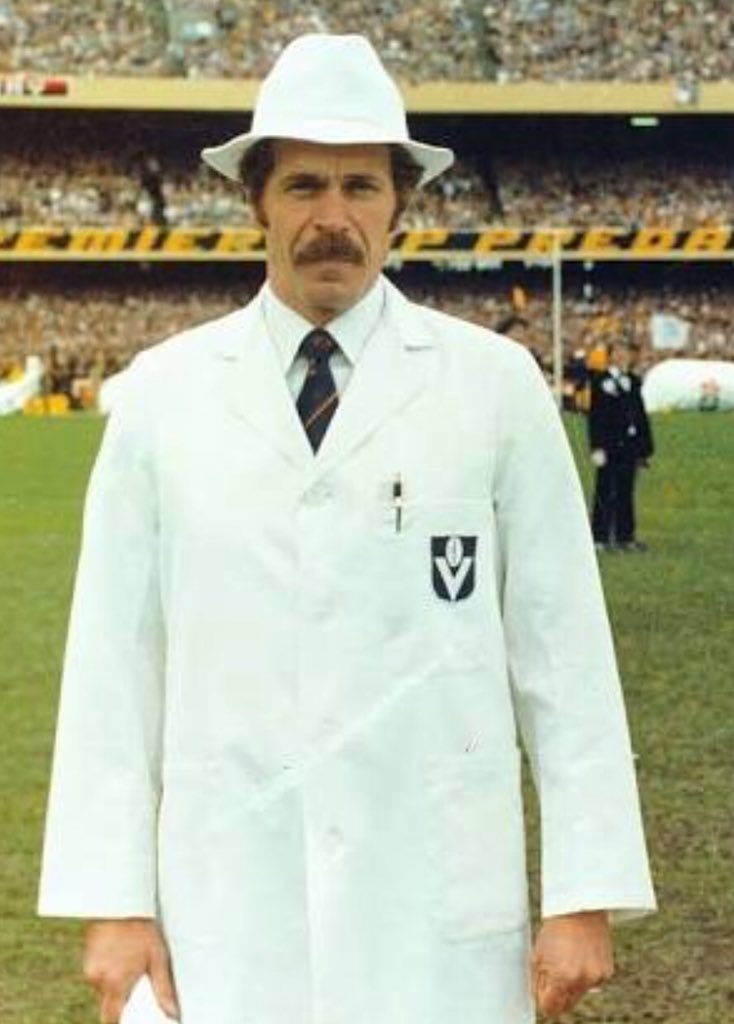 Wednesday, April 17th, 2019 at 4:05pm
Good to see you're travelling through God's country Cove. Hope you grabbed a coffee from 'Relics' - not casting any aspersions! #lovegippsland https://t.co/aMaOA8Qhy9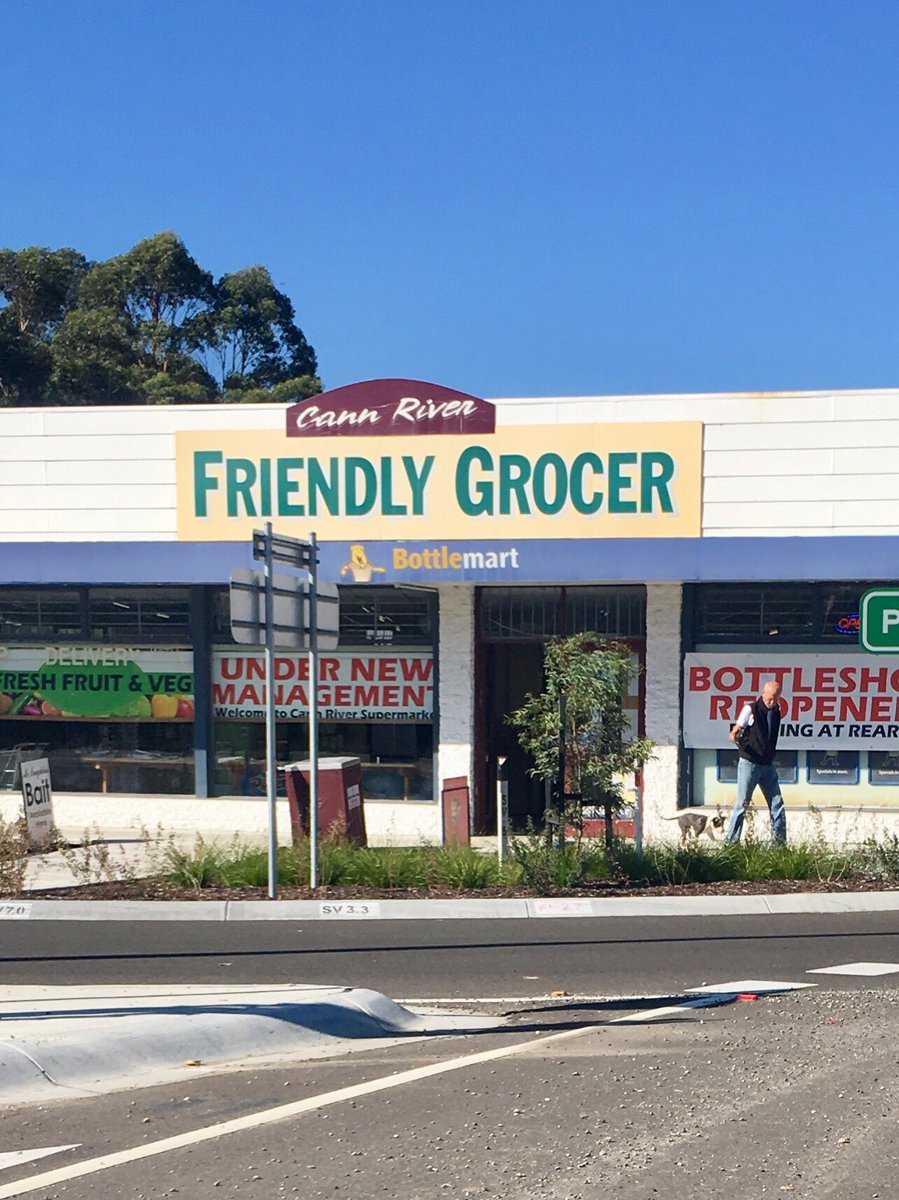 Official Page of The Nationals Member for Gippsland, Federal Minister for Infrastructure and Transport, A/g Minister for Regional Development and A/g Minister for Local Government and Territories. Check out Darren's personal page at
https://www.facebook.com/darren.chester.524
Darren Chester MP shared a post.
Thursday, April 18th, 2019 at 3:28pm
Darren
The construction of a $1.3 million clubroom development at Mallacoota Recreation Reserve will soon get underway after East Gippsland Shire Council voted to proceed with the development.
This is an important milestone as the clubrooms have been planned for a long time and members of the Mallacoota community have worked hard to get this project off the ground.
I worked to secure $975,000 from the Federal Government for this project to provide decent changing facilities and a focal point for community organisations.
The building will include a commercial kitchen, toilets, showers and change rooms, store rooms, first aid room, a multi-purpose space, meeting and umpire rooms, and outdoor decks. New car parks are also included in the plans.
#lovegippsland
Darren Chester MP shared a post.
Thursday, April 18th, 2019 at 8:34am
Darren
Getting more Gippslanders active more often is a passion of mine and that's why it was great to catch up with the Traralgon Walking Group at the Traralgon Railway Reserve.
Walking is one of the most popular forms of activity in Australia – it helps to reduce stress, be more alert, have a healthier body and build strong relationships.
The group sets off on a 5km walk each Tuesday and Thursday around the reserve. The railway reserve is a great asset for locals and visitors to explore in the heart of Traralgon.
Traralgon Walking Group will be celebrating Heart Week with a walk on Friday 3 May, 8.30am. If you want to get involved you can register by visiting
www.walking.heartfoundation.org.au/whats-on/events/heart-week-walk-traralgon
#lovegippsland
#myvalley
Darren Chester MP shared a post.
Wednesday, April 17th, 2019 at 3:57pm
Darren
There's always plenty of activity and creativity at the Yarram Men's Shed on Bland Street.
The shed has received a second grant of $5000 from the Federal Government - that's on top of another $5000 secured late last year.
This latest grant will be used to buy new tools to help the men to make a variety of wooden items including furniture, cheese boards, plant holders, storage boxes and toys.
If you're in Yarram for the Tarra Festival over Easter, be sure to drop by the men's shed and see what they get up to for yourself - new members welcome.
#lovegippsland
Darren Chester was elected to Federal Parliament as the Member for Gippsland on June 26, 2008.
Darren Chester was sworn in as the Minister for Veterans' Affairs, Minister for Defence Personnel and Minister Assisting the Prime Minister for the Centenary of ANZAC on 5 March 2018.
Gippsland is one of the most diverse regions in Australia and our community is dispersed across 33,000 square kilometres.