100% AUTHENTIC GIPPSLAND
2022 #LOVEGIPPSLAND CALENDAR COMPETITION NOW CLOSED.
The grassroots members are the heart and soul of our political parties and they don't come more passionate and committed than Maureen Cottam, recognised today @The_Nationals Victorian conference in Shepparton @TheNationalsVic @StephRyanNats @PeterWalshMP #lovegippsland https://t.co/b06Ch9x4C0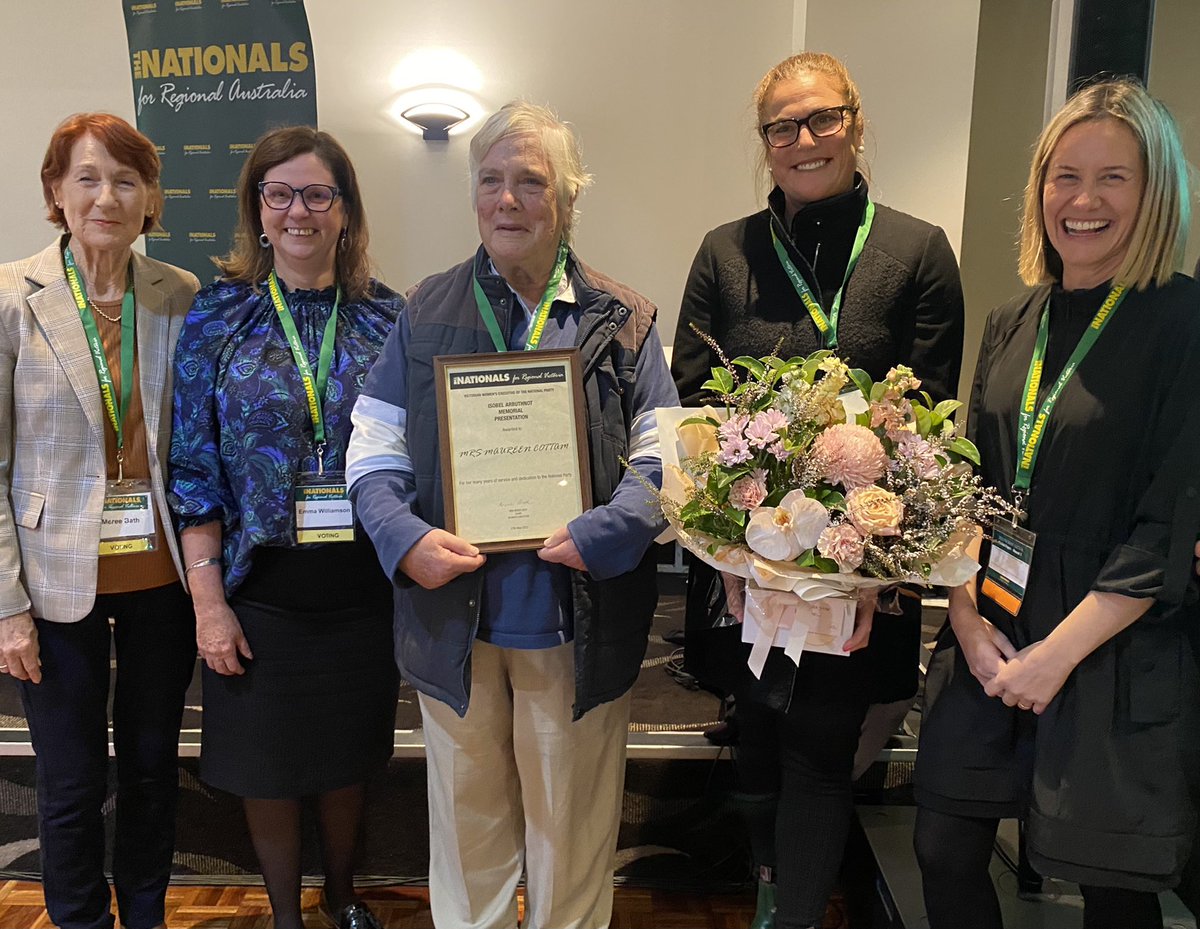 Let sleeping dogs lie? When the fur-grand babies visit. #auspoldogs #lovegippsland @swrighteconomy @GemmaTognini https://t.co/rsYXKao3G3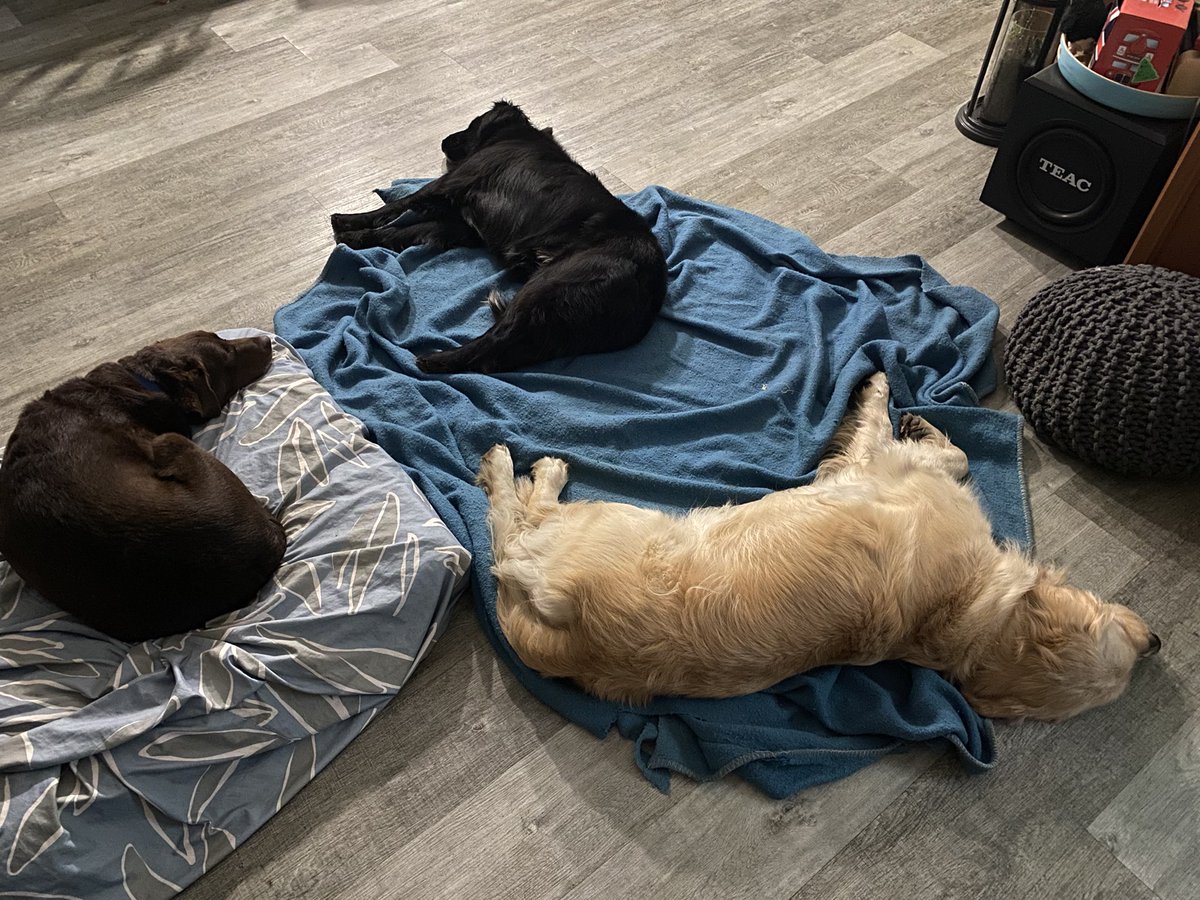 Darren Chester was elected to Federal Parliament as the Member for Gippsland on June 26, 2008.
Gippsland is one of the most diverse regions in Australia and our community is dispersed across 33,000 square kilometres.