Friday, December 14th, 2018 at 2:05pm
After practising medicine in the demanding environment of a warship at sea, LEUT Holly Murphy from Wooroolin could have been forgiven for requesting a quiet shore posting. Instead she deployed to Kabul, Afghanistan. Thank you for your service, Holly. #YourADF #TYFYS @DeptDefence https://t.co/iOHcbgSo1m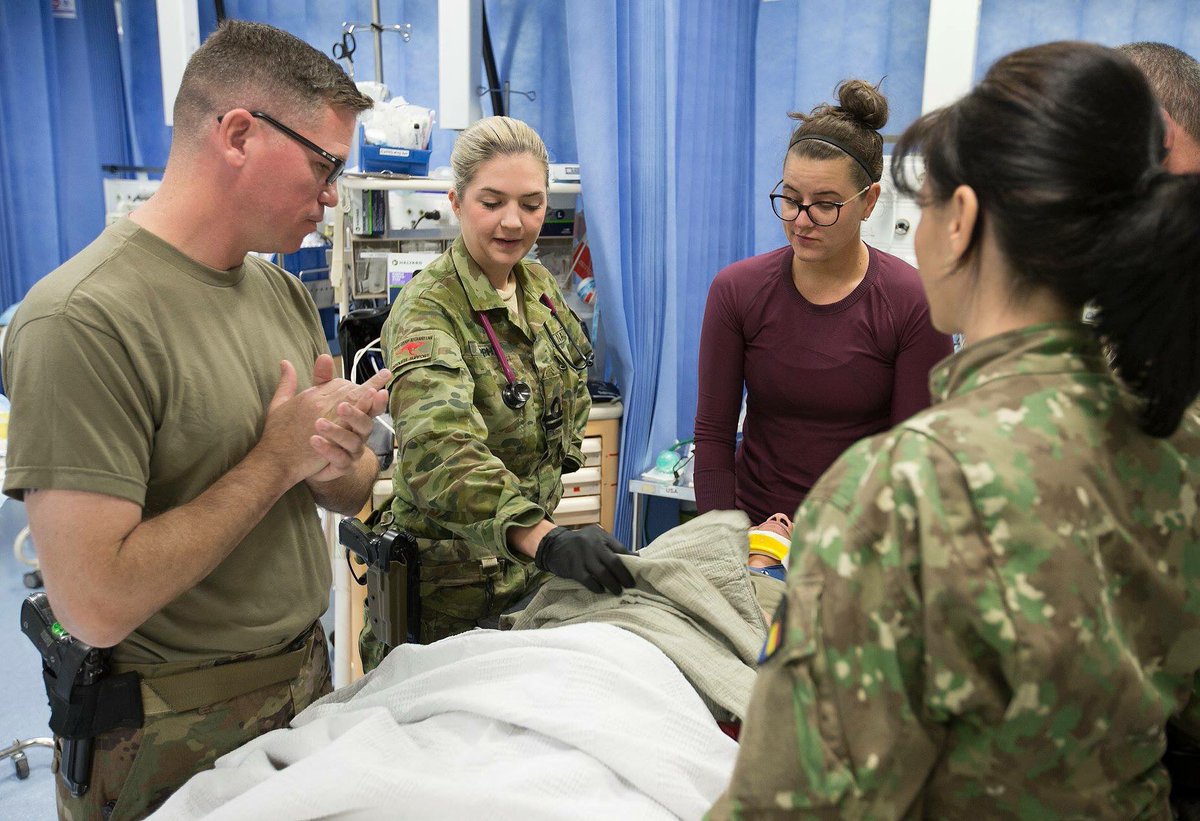 Friday, December 14th, 2018 at 7:08am
Pleased to announce new Council for Women & Families United by Defence Service. Lot of Canberra media interest in how we keep putting veterans & their families first. There's more work to be done together. @LizCosson @gmcherne @DVAAus @DeptDefence #auspol https://t.co/BAg1LneKjC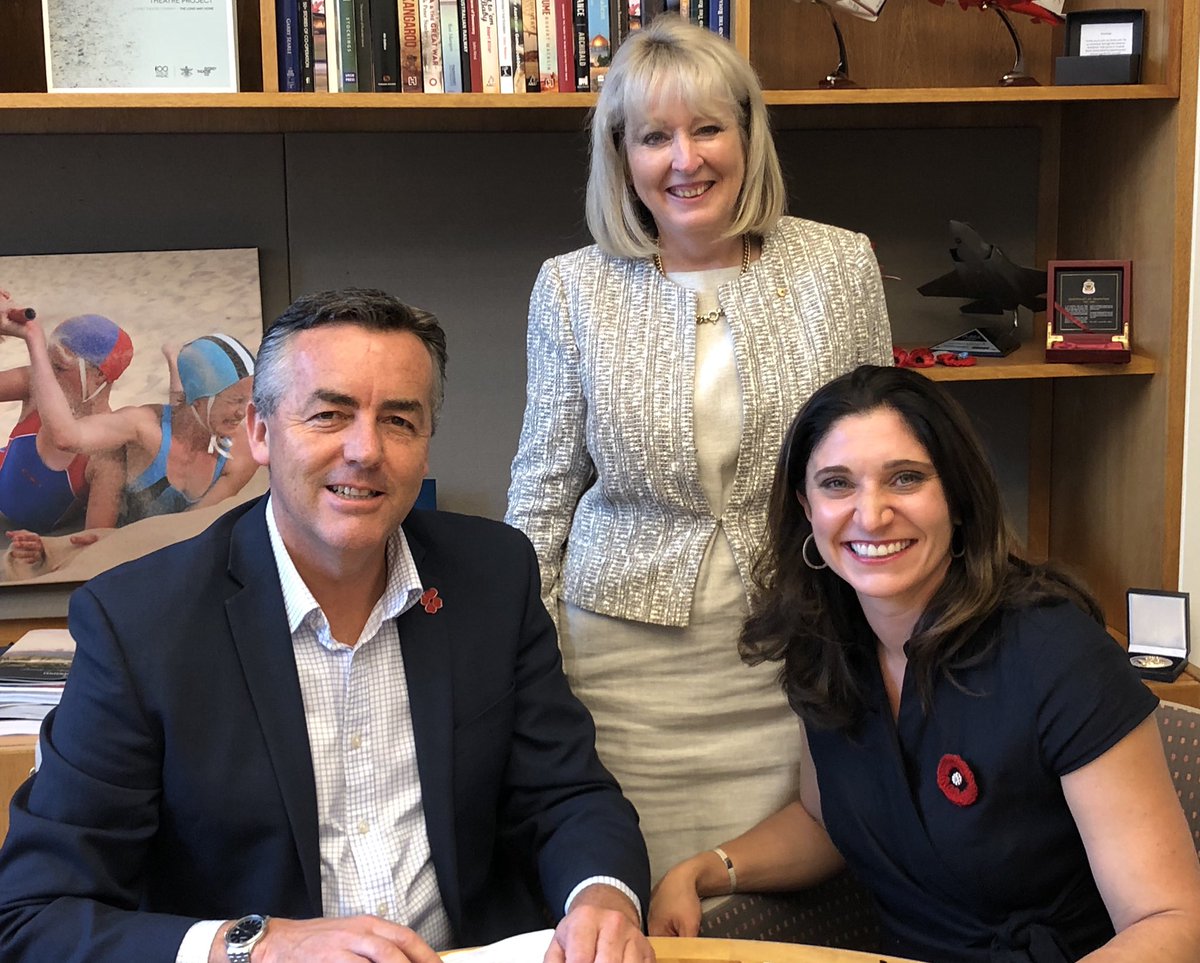 Official Page of The Nationals Member for Gippsland, Federal Minister for Infrastructure and Transport, A/g Minister for Regional Development and A/g Minister for Local Government and Territories. Check out Darren's personal page at
https://www.facebook.com/darren.chester.524
Darren Chester MP
Friday, December 14th, 2018 at 4:54pm
Darren Chester MP shared Darren Chester's post.
Friday, December 14th, 2018 at 1:55pm
Darren
Bold Dance and Arts Lakes Entrance and Orbost is another great small business creating opportunities for young people in our community.
Ally, Bobbie, Tiffany and Bec offer dance, acrobatics and drama classes to East Gippslanders.
Enrolments are now open for classes from three years old to adult.
Shopping locally and supporting local service providers all helps to make it a Great Gippsland Christmas!
#lovegippsland
Darren Chester MP added 8 new photos.
Friday, December 14th, 2018 at 12:30pm
Darren Chester was elected to Federal Parliament as the Member for Gippsland on June 26, 2008.
Darren Chester was appointed Federal Minister for Infrastructure and Transport on February, 18, 2016.
Gippsland is one of the most diverse regions in Australia and our community is dispersed across 33,000 square kilometres.