100% AUTHENTIC GIPPSLAND
2022 #LOVEGIPPSLAND CALENDAR COMPETITION NOW OPEN
Local MP Darren Chester is encouraging Gippslanders to enter their best photographs in the 2022 #lovegippsland calendar competition.
Mr Chester said the competition to be featured in his annual calendar was now open.
Monday, September 20th, 2021 at 5:07am
Thank you for your service. https://t.co/FFAU1psDjf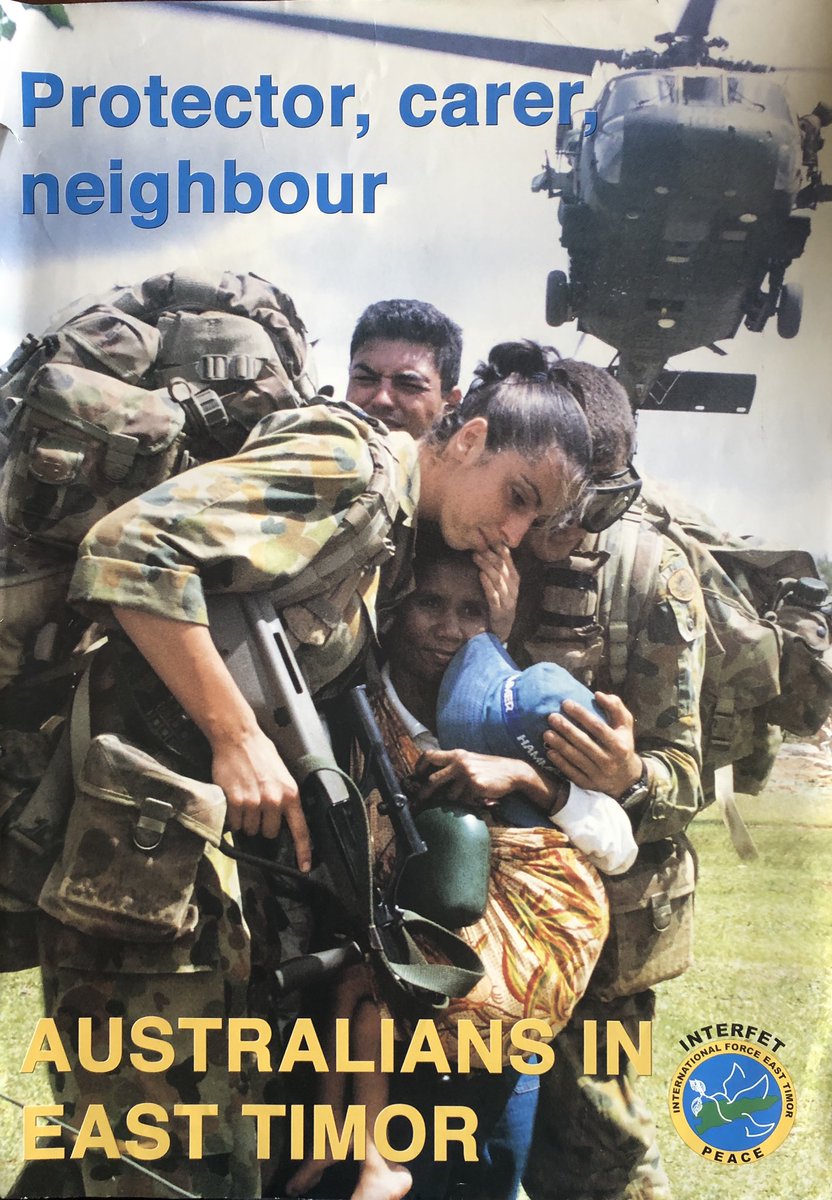 Ben Farinazzo
@benfarinazzo
On this day 22 years ago, we deployed as part of International Force East Timor (INTERFET). The Australian-led force was established to restore order and provide humanitarian aid following extreme violence in the country. Viva povo Timor Lorosae! 🇦🇺✨
https://t.co/E48sK4nm3t
Sunday, September 19th, 2021 at 12:04am
It's a hairy drive from Buchan to McKillops Bridge but certainly worth the effort. The 85 year old bridge is a critical link across the Snowy River for some of Victoria's most remote communities. @kellazzaro @DPope_Gipps @lyndalcurtis @markdebono @PaulJurak #lovegippsland #auspol https://t.co/So0ivirfYD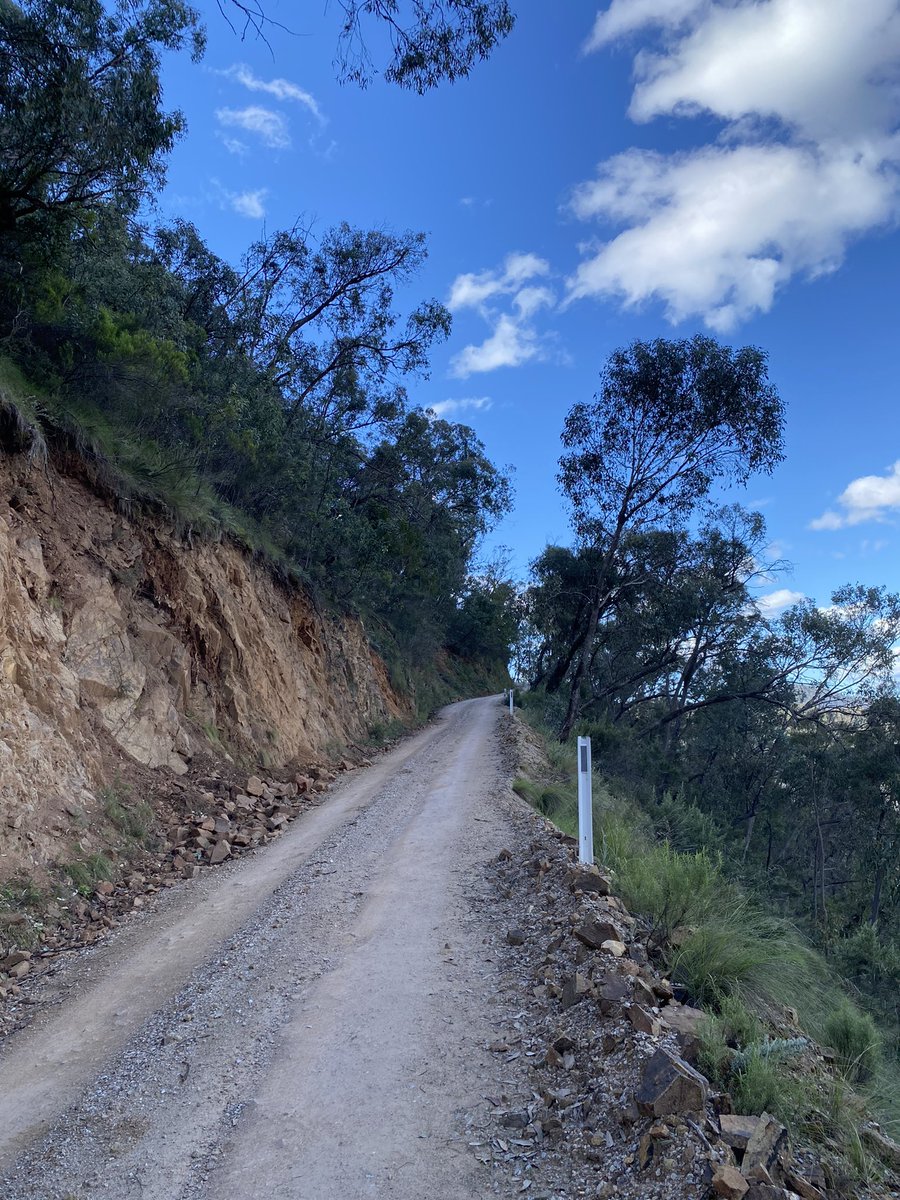 Thursday, September 16th, 2021 at 8:24pm
Just another glorious day in #lovegippsland This crop near Rosedale is typical of our region at the moment: lush growth everywhere & a bumper season for the agricultural sector. After some tough years it's great to see. Looking forward to welcoming visitors again soon as possible https://t.co/hNhicyyf3E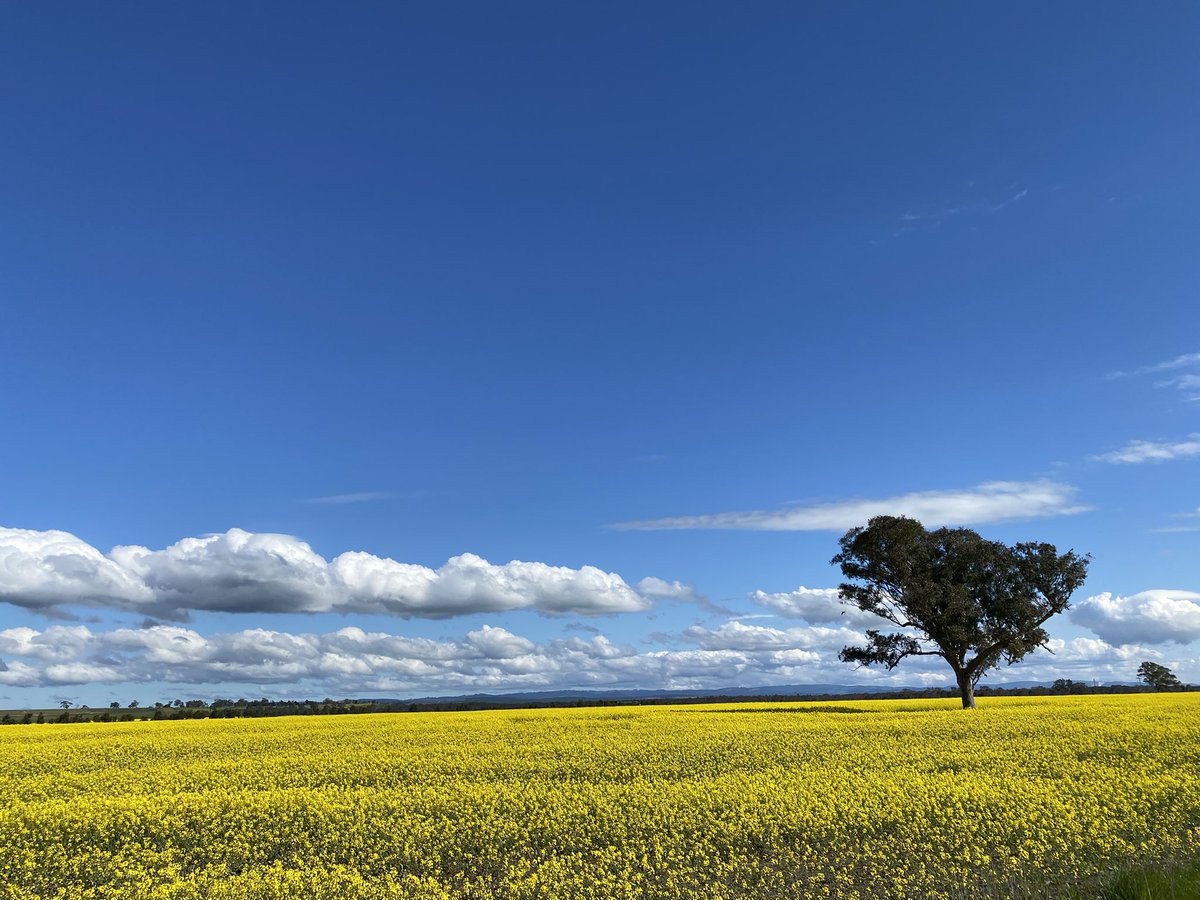 Darren Chester MP
Monday, September 20th, 2021 at 2:51am
Darren Chester MP
Sunday, September 19th, 2021 at 10:28pm
Darren Chester MP
Sunday, September 19th, 2021 at 7:56am
Darren Chester was elected to Federal Parliament as the Member for Gippsland on June 26, 2008.
Gippsland is one of the most diverse regions in Australia and our community is dispersed across 33,000 square kilometres.