Friday, July 20th, 2018 at 4:47pm
'Marshmallow Boy'... Canberra life has made you soft! To be fair, it was a balmy 8 degrees in Traralgon at midday and I may have sooked a little bit to my staff! Winter has taken me by surprise for the 50th year in a row. #lovegippsland https://t.co/mgCjG0IZHI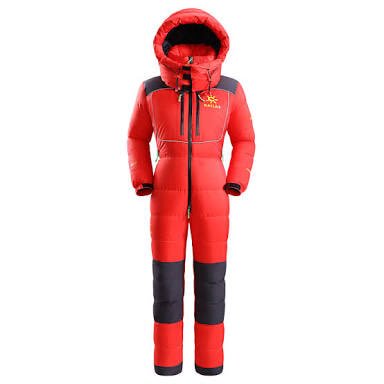 Friday, July 20th, 2018 at 7:05am
Today nine Australian WW1 soldiers identified by the 2018 Fromelles Project Identification Board have had their new, named headstones unveiled. Incredible work by the UK & Australian Governments & Commonwealth War Graves Commission. Lest We Forget. @DVAAus @DeptDefence @CWGC https://t.co/5mqQMKug42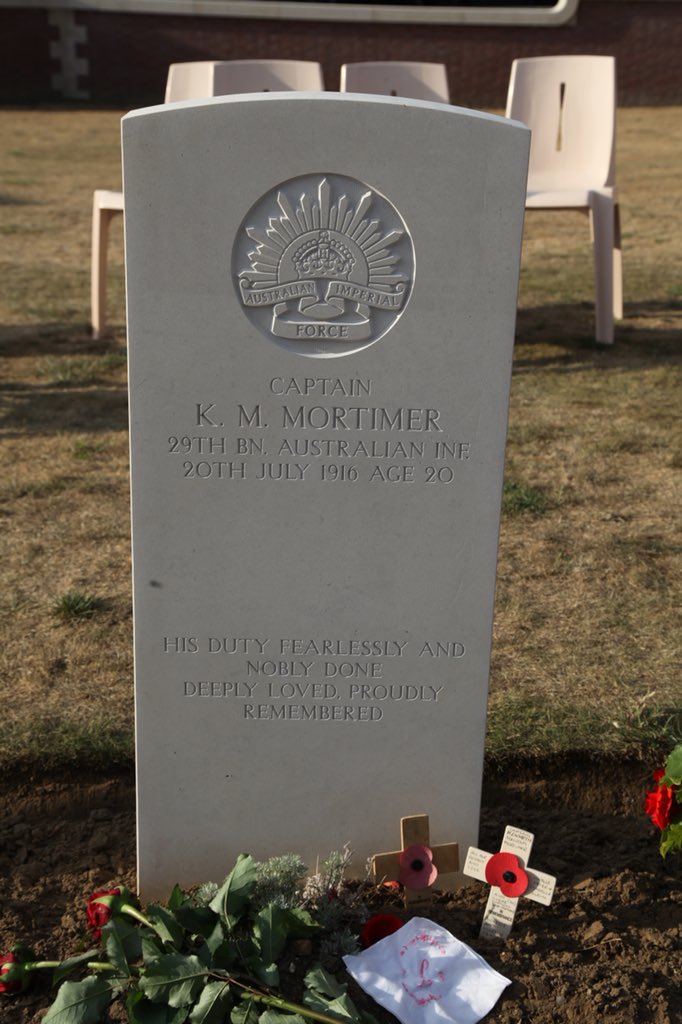 Official Page of The Nationals Member for Gippsland, Federal Minister for Infrastructure and Transport, A/g Minister for Regional Development and A/g Minister for Local Government and Territories. Check out Darren's personal page at
https://www.facebook.com/darren.chester.524
Darren Chester MP added 4 new photos.
Saturday, July 21st, 2018 at 9:04am
Darren Chester MP added 7 new photos.
Friday, July 20th, 2018 at 10:02am
Darren Chester MP
Thursday, July 19th, 2018 at 6:48pm
Invictus, a poem by William Ernest Henley
Members of the Invictus Games community have joined together to narrate the poem, Invictus by William Ernest Henley. The poem reminds us all of the power of resilience…
Darren Chester was elected to Federal Parliament as the Member for Gippsland on June 26, 2008.
Darren Chester was appointed Federal Minister for Infrastructure and Transport on February, 18, 2016.
Gippsland is one of the most diverse regions in Australia and our community is dispersed across 33,000 square kilometres.