#LOVEGIPPSLAND STRONGER COMMUNITIES PROGRAM
New funding is available for community groups to purchase equipment and build small infrastructure projects in Gippsland.
Wednesday, August 15th, 2018 at 8:28am
Today Australia acknowledges Victory in the Pacific Day, commemorating 73 years since the end of WW2. I encourage all Australians to reflect & remember the almost 1 million Australian men & women who served during WW2. Thank you for your service. Lest We Forget. @DVAAus #TYFYS https://t.co/Qb2JumSErK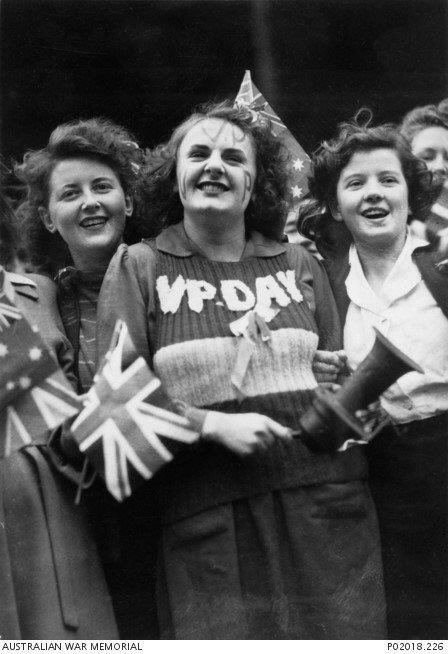 Official Page of The Nationals Member for Gippsland, Federal Minister for Infrastructure and Transport, A/g Minister for Regional Development and A/g Minister for Local Government and Territories. Check out Darren's personal page at
https://www.facebook.com/darren.chester.524
Darren Chester MP
Wednesday, August 15th, 2018 at 4:31pm
Darren Chester MP shared Darren Chester's post.
Wednesday, August 15th, 2018 at 2:59pm
Darren
I found some time to visit my great friend Elaine Medhurst at Just Books in Bairnsdale ahead of my recent travels overseas.
Elaine suggested I take a look at the children's book 'If I Was Prime Minister' (sounds like a dangerous proposition!) but I chose the much safer option by Trent Dalton 'Boy Swallows Universe'. I read this uniquely Australian story on my flight with our troops to Afghanistan.
Shopping locally creates local jobs; no matter what you're buying, try sourcing it locally and supporting local busineses at every opportunity.
#lovegippsland
Darren Chester MP shared Darren Chester's post.
Tuesday, August 14th, 2018 at 4:51pm
Darren
Safer roads save lives. My passion for road safety is well known so you can imagine my pleasure to announce more roads funding for Gippsland. More than $1 million to fix priority road safety blackspots including the Sale-Toongabbie Road (pictured) for the section from Nambrok Road to Denison Road.
Other roads to receive Black Spot funding are Liddiard Road in Traralgon, Freestone Creek Road in Briagolong and the intersection of Maryvale Road and Crinigan Road at Morwell.
Darren Chester was elected to Federal Parliament as the Member for Gippsland on June 26, 2008.
Darren Chester was appointed Federal Minister for Infrastructure and Transport on February, 18, 2016.
Gippsland is one of the most diverse regions in Australia and our community is dispersed across 33,000 square kilometres.