Volunteer Appreciation Certificates
Nominate dedicated community volunteers to receive an Australian Government Certificate of Appreciation for Volunteers to formally acknowledge their outstanding work.
Click here for more information
Nomination Form (Word Doc 150kb)
Monday, November 20th, 2017 at 12:04pm
Displayed strength of character to not sit on the deck of Marlo Hotel & enjoy glorious view! @rharris334 @KathSully https://t.co/dINTmnz9Ki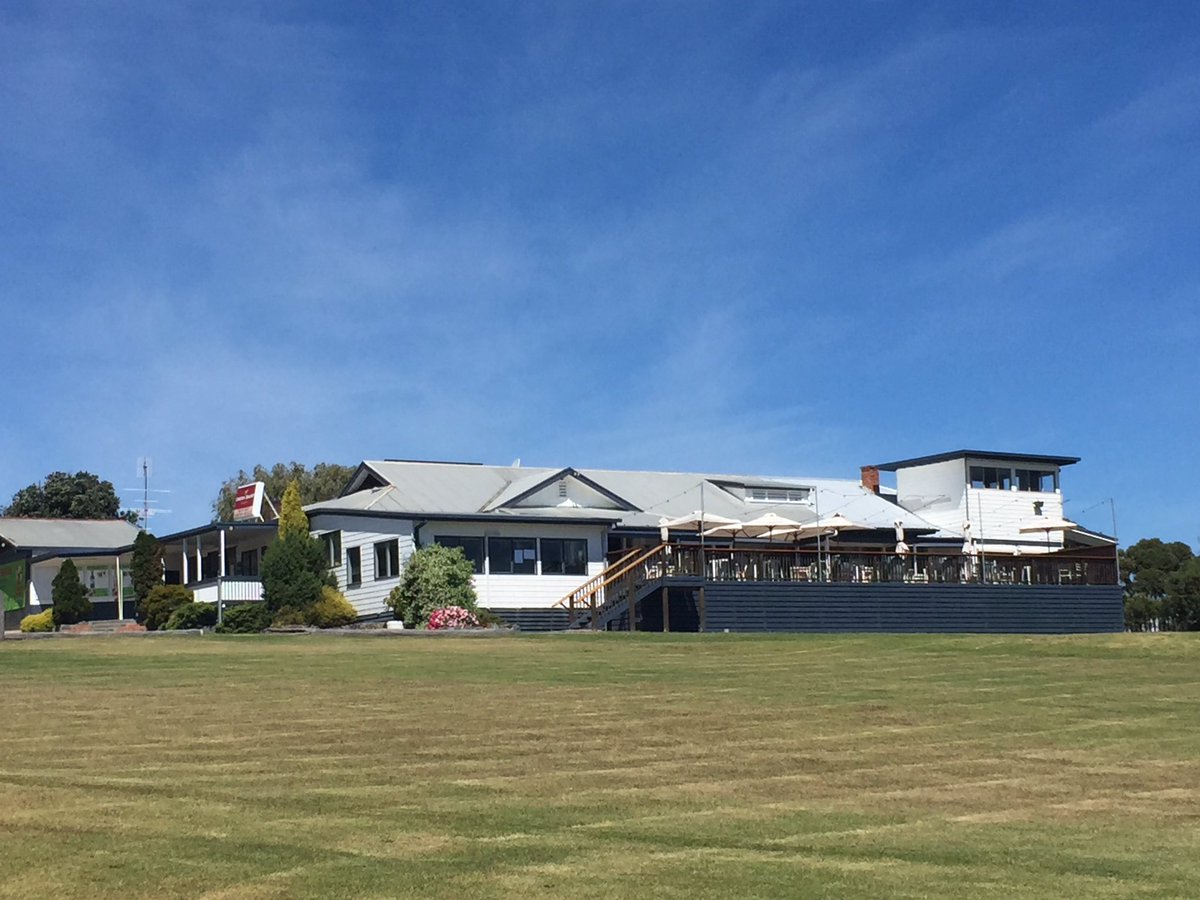 Official Page of The Nationals Member for Gippsland, Federal Minister for Infrastructure and Transport, A/g Minister for Regional Development and A/g Minister for Local Government and Territories. Check out Darren's personal page at
https://www.facebook.com/darren.chester.524
Darren Chester MP
Sunday, November 19th, 2017 at 3:45pm
Darren Chester was elected to Federal Parliament as the Member for Gippsland on June 26, 2008.
Darren Chester was appointed Federal Minister for Infrastructure and Transport on February, 18, 2016.
Gippsland is one of the most diverse regions in Australia and our community is dispersed across 33,000 square kilometres.