THE COLOURS OF GIPPSLAND
2021 #LOVEGIPPSLAND CALENDAR COMPETITION
Darren Chester's 2021 #lovegippsland "The Colours of Gippsland" calendars are now available at various outlets throughout Gippsland, including the electorate offices in Sale and Traralgon. Alternatively please contact the office on 1300 131 785 to arrange for one to be posted out to you.
Friday, April 16th, 2021 at 11:17pm
Max Cassells was born in Granville, NSW, 100 years ago today. In March 1942, Max joined the @AustralianArmy & served with the 2/17th Battalion. Max credits his long life to self-care & doing things he loves. Happy birthday Max & thank you for your service. #TYFYS #OurVeterans https://t.co/MXBO5MlGKZ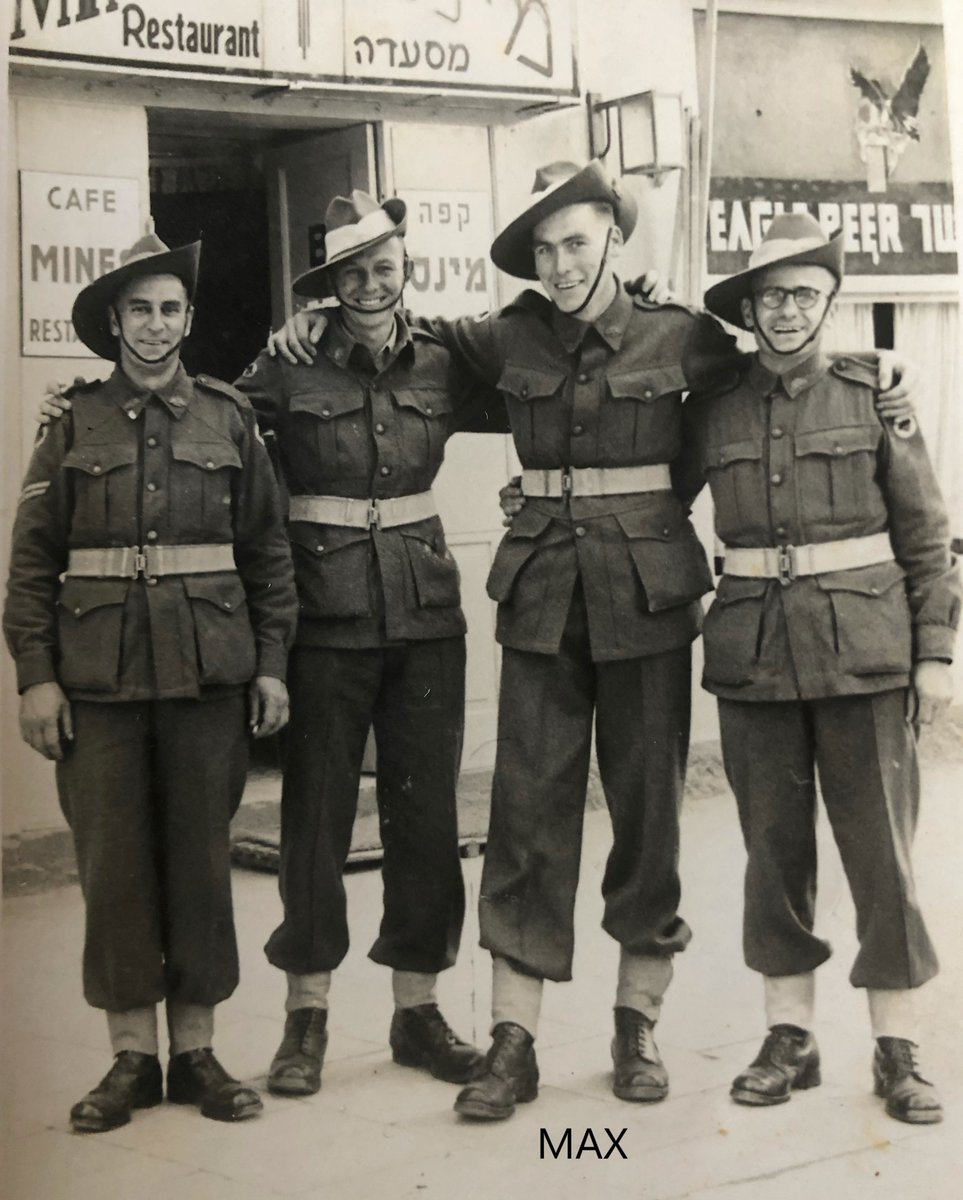 Friday, April 16th, 2021 at 7:54pm
Seaman Jack Woolmer & Seaman Sebastien Schultz are two @Australian_Navy sailors with particularly strong family connections to HMAS Sydney. Thank you both for sharing your family's story of service ahead of #AnzacDay. Read more at: https://t.co/7na53MnxNn #TYFYS #OurPeople https://t.co/I7CT6LfUHu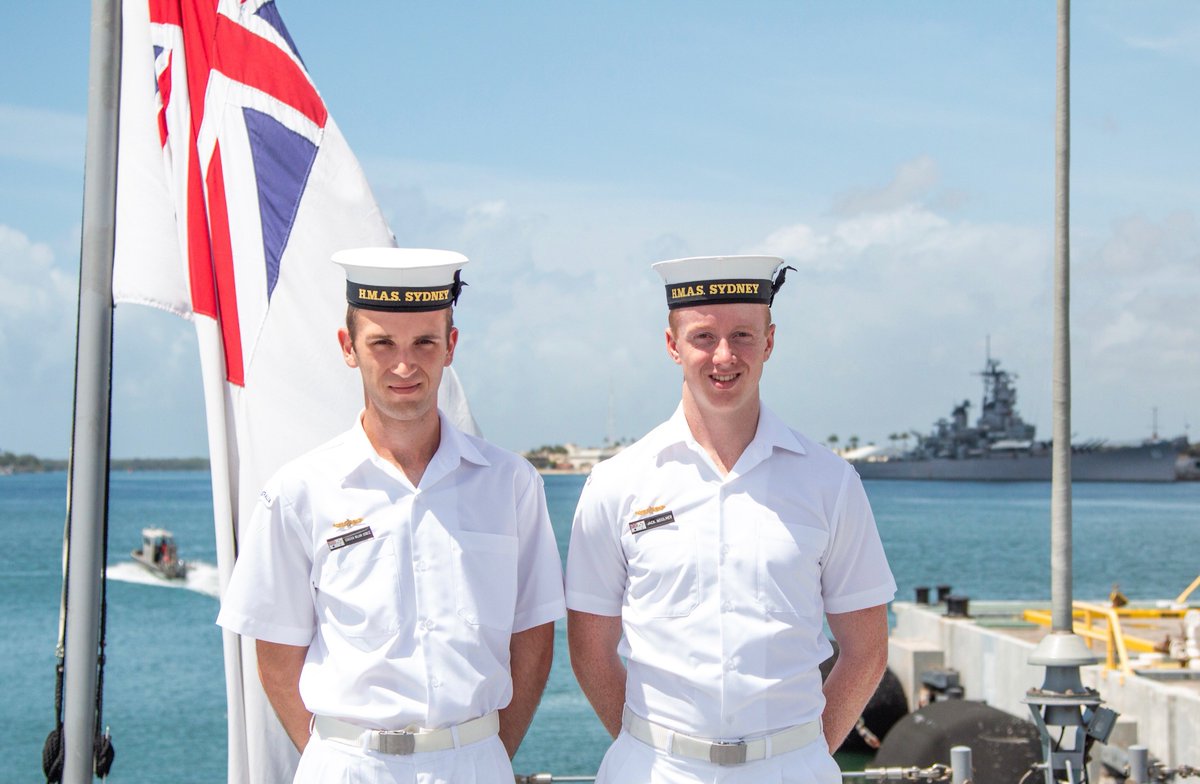 Friday, April 16th, 2021 at 5:54am
A compassionate, thoughtful, sometimes confronting, and thoroughly compelling read. SAS veteran Harry Moffitt tells his story about family, cricket & service to our nation. Thank you for your service. Good luck with the next chapter in your life. @DVACommissioner @AustralianArmy https://t.co/6HGOl5p5en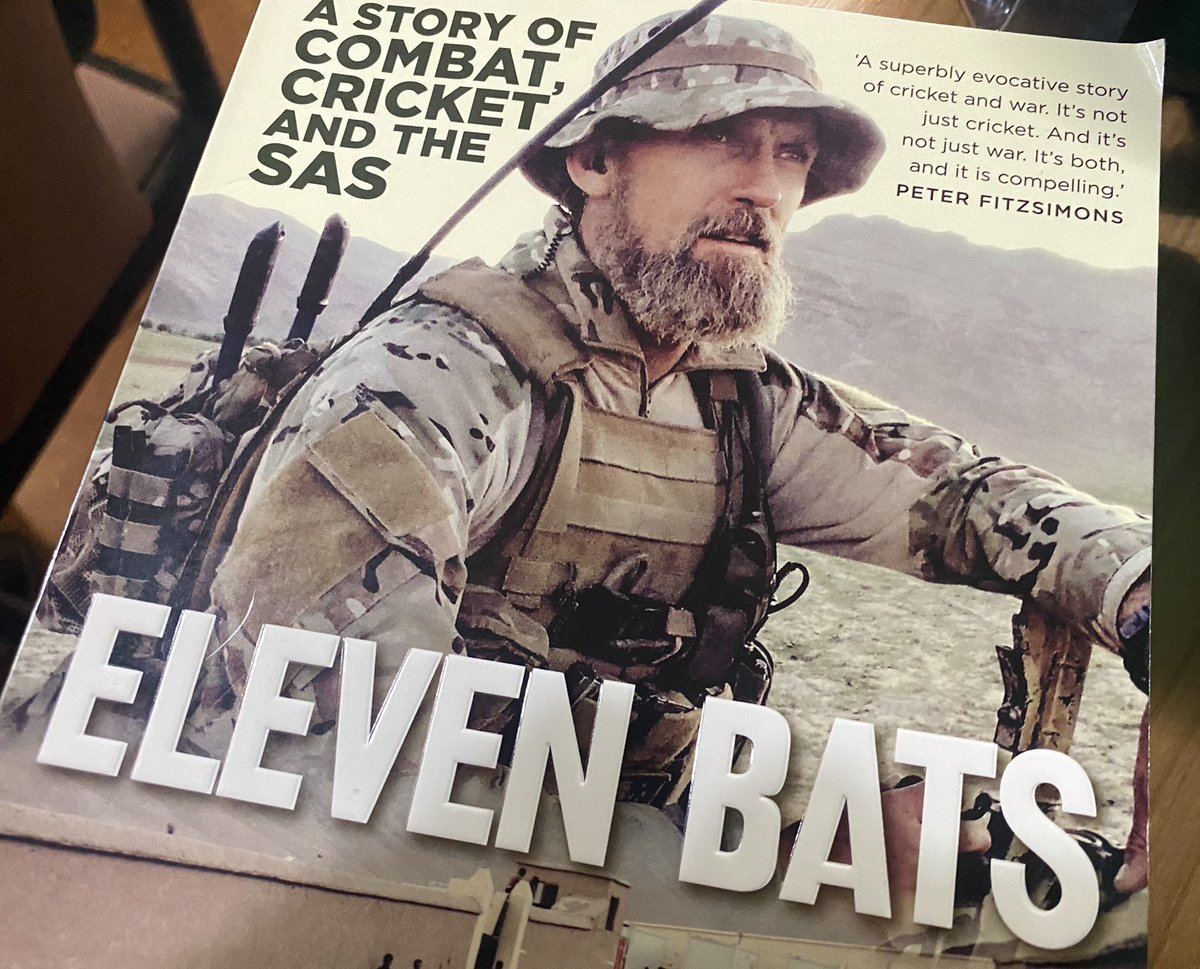 Darren Chester MP
Saturday, April 17th, 2021 at 2:17am
Darren Chester MP
Friday, April 16th, 2021 at 9:42pm
Darren Chester MP
Friday, April 16th, 2021 at 6:45am
Darren Chester was elected to Federal Parliament as the Member for Gippsland on June 26, 2008.
Darren Chester was sworn in as the Minister for Veterans' Affairs, Minister for Defence Personnel and Minister Assisting the Prime Minister for the Centenary of ANZAC on 5 March 2018.
Gippsland is one of the most diverse regions in Australia and our community is dispersed across 33,000 square kilometres.