Friday, March 22nd, 2019 at 6:10am
As per my statement this week: DVA is continuing to make plans to conduct Anzac Day dawn service at Gallipoli in co-operation with local authorities. We continue to monitor security situation in Turkey & urge anyone planning to travel to check latest DFAT advice @DVAAus #auspol
Friday, March 22nd, 2019 at 5:42am
What's this puppy training school you talk of @PatsKarvelas Surely all a dog needs to learn is 'puppy dog eyes'. Seems Marlo has mastered that & now we do everything she wants! @GemmaTognini @nrcollard @pipcourtney @DaniellePopeWIN @swrighteconomy #lovegippsland #bindi #marlo https://t.co/P4Zqar9lUo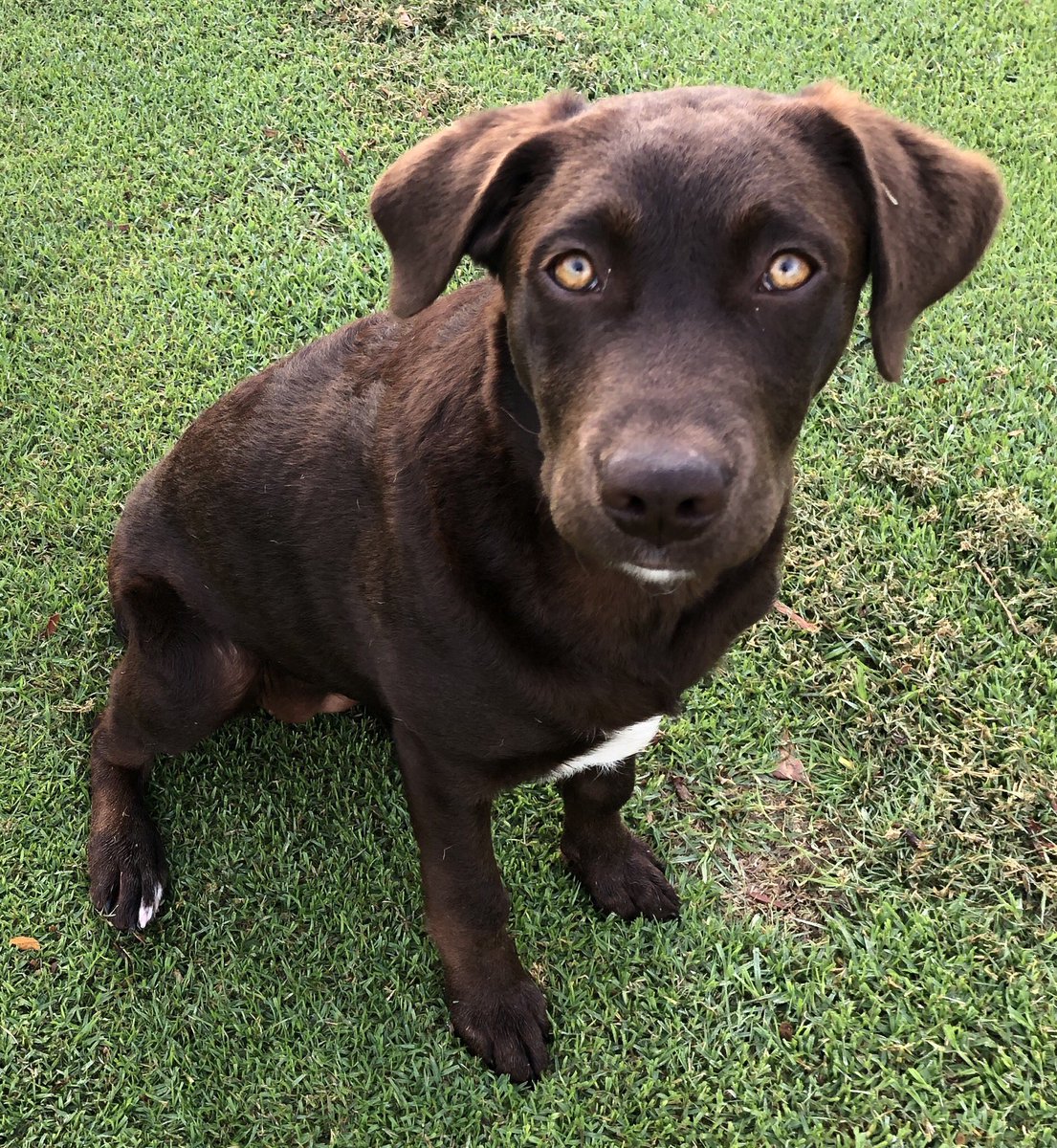 Wednesday, March 20th, 2019 at 1:48pm
Statement regarding Anzac Day services at Anzac Cove: https://t.co/KdkUmrZOv9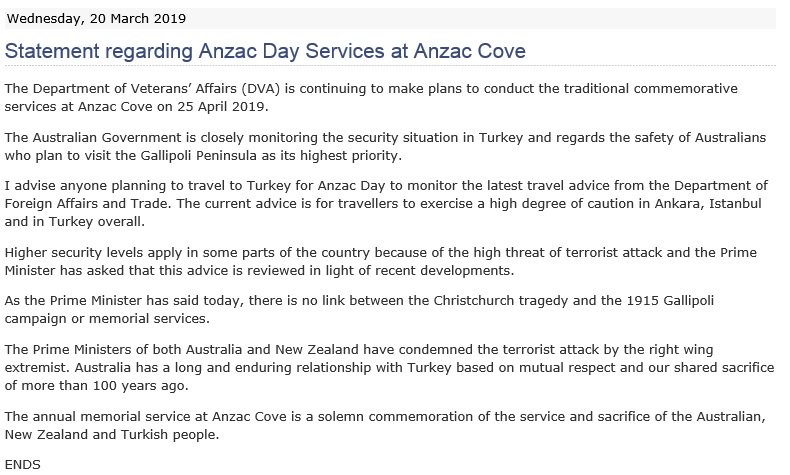 Official Page of The Nationals Member for Gippsland, Federal Minister for Infrastructure and Transport, A/g Minister for Regional Development and A/g Minister for Local Government and Territories. Check out Darren's personal page at
https://www.facebook.com/darren.chester.524
Darren Chester MP shared a post.
Friday, March 22nd, 2019 at 2:31pm
Darren
Our trains run at a snail's pace compared to many parts of Asia and Europe.
Can you imagine what it would be like if you could travel to Melbourne from Traralgon in less than an hour? And we had faster and more reliable services connecting travellers from Bairnsdale and Sale?
The social and economic benefits would be significant and help connect our region to more job opportunities.
While the rail services are owned and operated by the State Government, there is a role for the Federal Government in terms of regional growth and population policy.
Today the Federal Government announced $8 million to fund a business case to work out whether the faster train plan to Traralgon will stack up.
When I was Transport Minister, I secured $504 million in Federal funding for the Gippsland line but that only catches up with the work that should've been done years ago.
The fast train study is about building a much better service for the future.
The current travel times, coupled with infrequent and unreliable services, are not meeting our community's needs and they certainly won't meet our needs in the future.
This funding will enable planning work and studies to be done so we can work out the best way to give Gippslanders a better public transport network for the future.
#lovegippsland
#myvalley
Darren Chester MP shared a post.
Friday, March 22nd, 2019 at 10:42am
Darren
Some good news for our farmers with Minister for Agriculture David Littleproud announcing a further $3.7 million for the Rural Financial Counselling Service (RFCS) on his visit to East Gippsland.
RFCS is vital for farmers facing hardship and trying to get their head around the range of assistance and programs available. Rural Finance Counsellors can provide farmers the exact information they require and refer them to other services and support programs where appropriate.
The service here in Gippsland will get an extra $230,000 to hire an additional counsellor and continue helping the many farmers across Gippsland.
More information is available at
www.agriculture.gov.au/rfcs
#lovegippsland
Darren Chester MP shared a post.
Friday, March 22nd, 2019 at 8:34am
Darren
What are you looking at?
You talking to me?
Seems Marlo and Frazer are having a staring competition!
Have a great day everyone.
#lovegippsland
Darren Chester was elected to Federal Parliament as the Member for Gippsland on June 26, 2008.
Darren Chester was sworn in as the Minister for Veterans' Affairs, Minister for Defence Personnel and Minister Assisting the Prime Minister for the Centenary of ANZAC on 5 March 2018.
Gippsland is one of the most diverse regions in Australia and our community is dispersed across 33,000 square kilometres.