'LOVE WHERE WE LIVE' 2020 GIPPSLAND CALENDAR COMPETITION
The Member for Gippsland is calling on amateur photographers across Gippsland to photograph their favorite parts of the region and help promote the unique attractions of our towns, farms and natural landscapes.
Wednesday, September 18th, 2019 at 11:01am
In the lead-up to the 20th anniversary of INTERFET, Col Scott Palmer remembers his first deployment in Sep 1999, following in the footsteps of his father Glyn who served in East Timor in 1975 on an Australian medical team. #TYFYS @DeptDefence @AustralianArmy @lindareynoldswa https://t.co/cDcpTWwzyd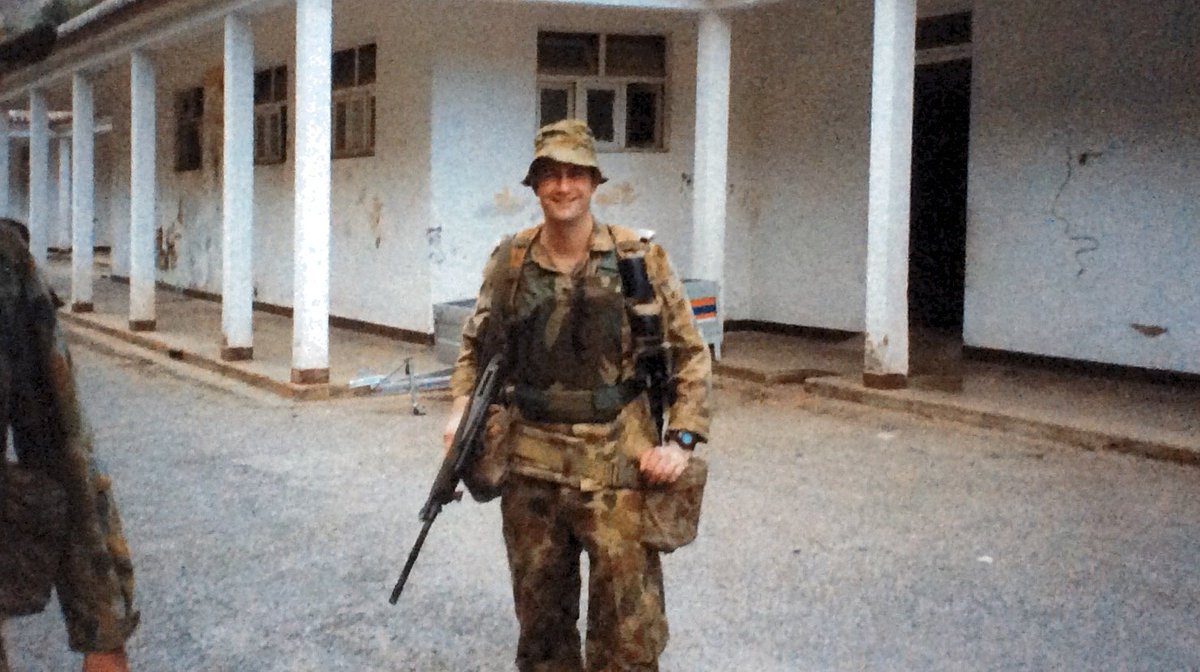 Wednesday, September 18th, 2019 at 9:09am
On this day, 101 years ago, Australian's were involved in the Battle of Epehy – a major attack on the Hindenburg Outpost Line - Germany's last major defensive line on the Western Front. We thank all those brave men for their service. Lest we forget. #TYFYS @DVAAus @DeptDefence https://t.co/wFxOOtiMeY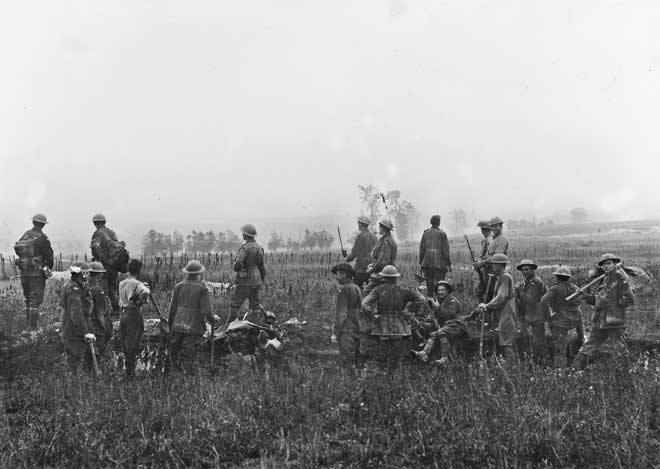 Wednesday, September 18th, 2019 at 7:00am
Our ADF personnel are a skilled bunch. The team from Force Support Element Ten at Australia's main operating base in the Middle East have completed a huge task–rebuilding a @MercedesBenz Unimog from scratch, with no instructions. https://t.co/0y51HDu4nR #TYFYS @DeptDefence https://t.co/neIOHzuFL1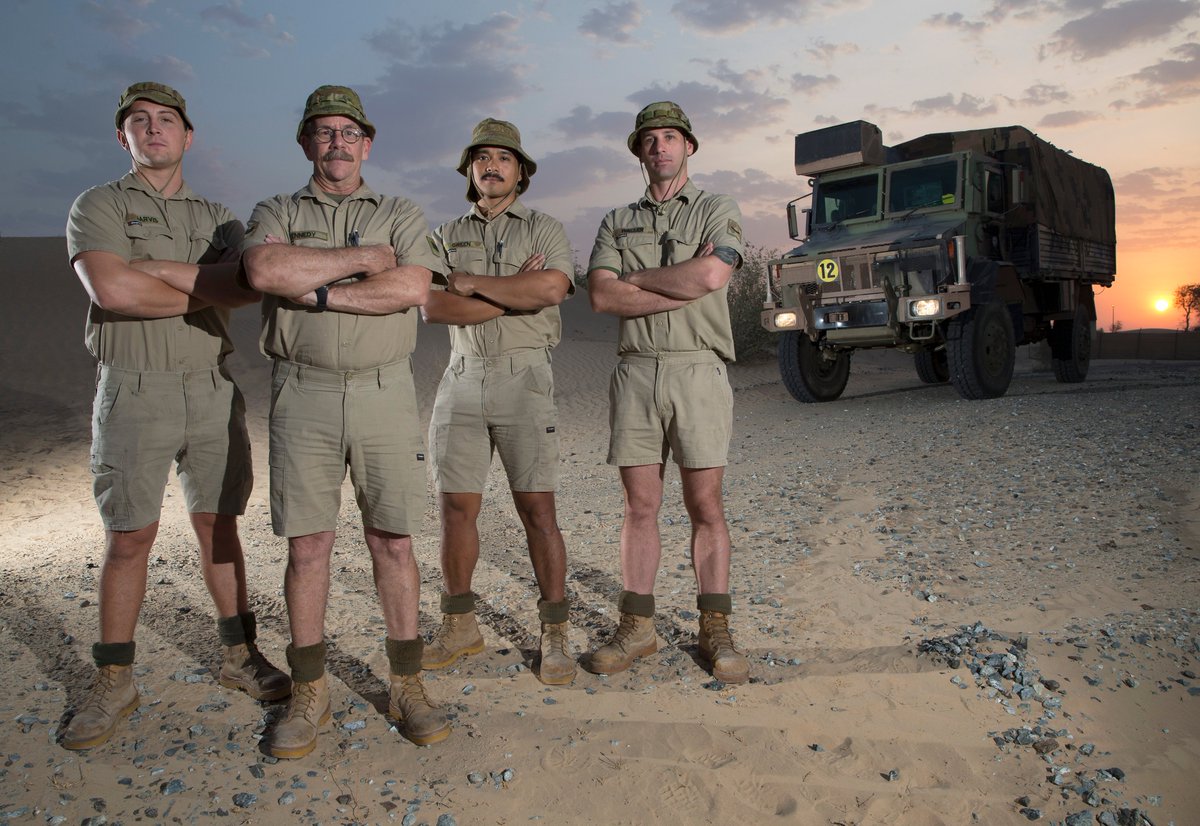 Darren Chester MP shared a post.
Wednesday, September 18th, 2019 at 4:17pm
Darren
The Hope Restart Centre near Bairnsdale is taking shape with construction well underway on the new building that will change lives and help Gippslanders recover from addictions.
I secured $3.8 million from the Federal Government to help build the residential drug and alcohol rehabilitation centre.
The Hope Restart Centre will provide a much-needed and vital service to our community by providing rehabilitation services to those affected by drug and alcohol addiction.
This is a project that was started by volunteers and without them would not have been possible.
The centre will include 29 double rooms, courtyards, group-training rooms, a recreation and dining room. It's great to see see local firm Brookers Builders carrying out the work.
#lovegippsland
Darren Chester MP
Wednesday, September 18th, 2019 at 12:09pm
Darren Chester MP
Tuesday, September 17th, 2019 at 5:42pm
Darren Chester was elected to Federal Parliament as the Member for Gippsland on June 26, 2008.
Darren Chester was sworn in as the Minister for Veterans' Affairs, Minister for Defence Personnel and Minister Assisting the Prime Minister for the Centenary of ANZAC on 5 March 2018.
Gippsland is one of the most diverse regions in Australia and our community is dispersed across 33,000 square kilometres.