Tuesday, April 24th, 2018 at 6:38pm
Fortunate to bump into talented group of Australian school students on the Western Front. They won Simpson Prize, essay writing competition & are paying their respects at battlefields & commemorative events. Future in good hands. @DVAAus @manwiththemo #LestWeForget #AnzacDay2018 https://t.co/6N2fOMTbUm
Fortunate to bump into talented group of Australian school students on the Western Front. They won Simpson Prize, essay writing competition & are paying their respects at battlefields & commemorative events. Future in good hands. @DVAAus @manwiththemo #LestWeForget #AnzacDay2018 pic.twitter.com/6N2fOMTbUm

— Darren Chester MP (@DarrenChesterMP) April 24, 2018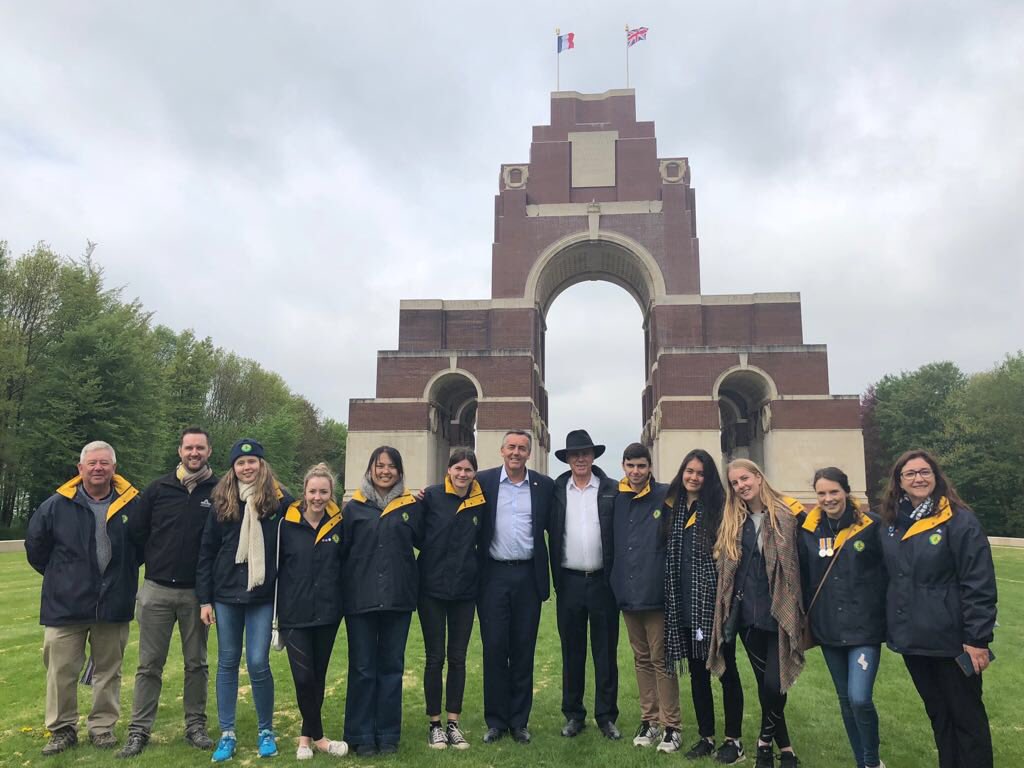 Tuesday, April 24th, 2018 at 12:27pm
On the eve of Anzac Day, In fields near Le Hamel memorial, France. #lestweforget https://t.co/1oDdSBvfra
On the eve of Anzac Day, In fields near Le Hamel memorial, France. #lestweforget pic.twitter.com/1oDdSBvfra

— Darren Chester MP (@DarrenChesterMP) April 24, 2018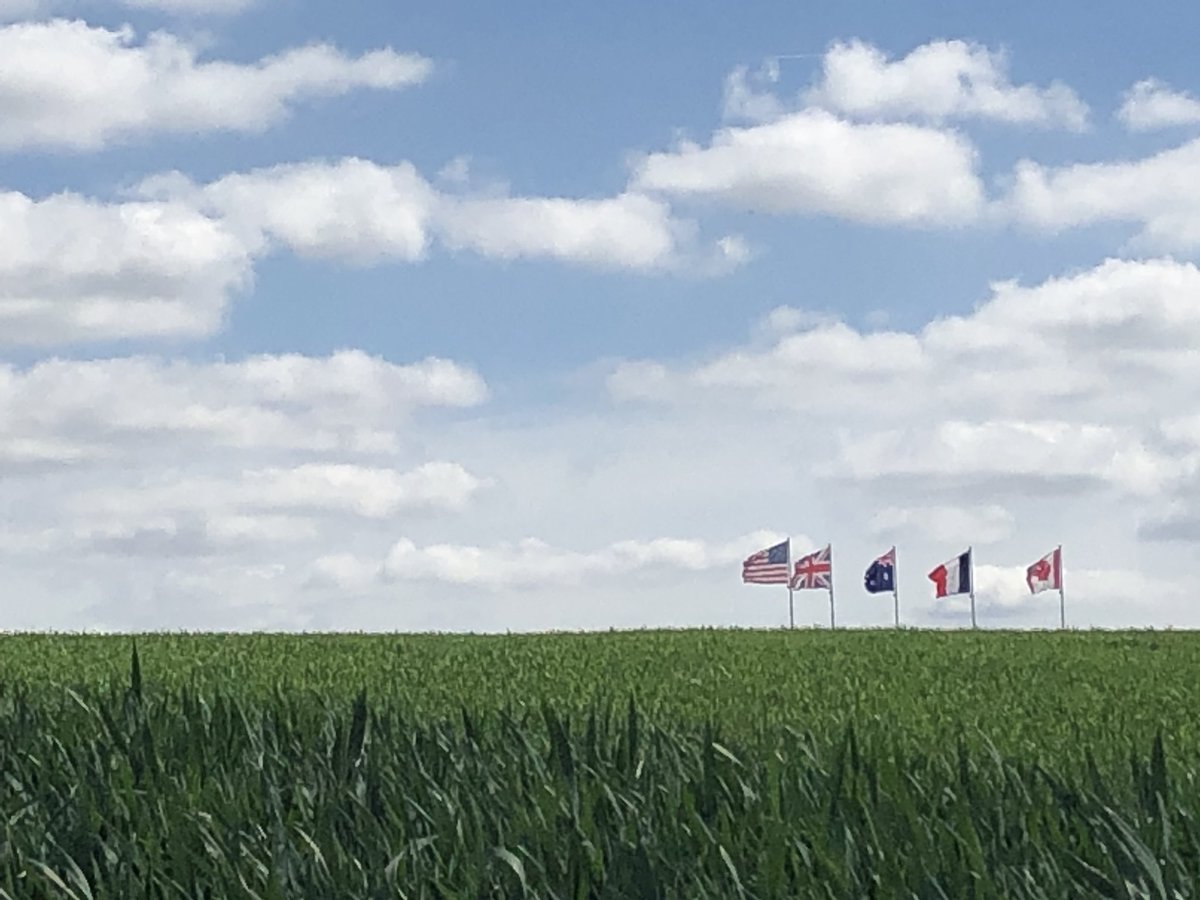 Official Page of The Nationals Member for Gippsland, Federal Minister for Infrastructure and Transport, A/g Minister for Regional Development and A/g Minister for Local Government and Territories. Check out Darren's personal page at
https://www.facebook.com/darren.chester.524
Darren Chester MP shared Darren Chester's post.
Monday, April 23rd, 2018 at 2:34pm
Darren
Busy day in London started with a run in my
#lovegippsland
t-shirt past Buckingham Palace and then the serious stuff...
Meetings with 'Help for Heroes' and the British Legion to discuss veterans support activities and some of the more innovative projects underway.
Also met with some of the Chelsea pensioners - a renowned group of veterans who live in a facility built more than 300 years ago to accommodate ageing veterans.
Caught up with Invictus Games organisers and will be heading to France over the weekend to host Sir John Monash Centre official opening with PM Malcolm Turnbull.
Darren Chester MP shared Darren Chester's post.
Monday, April 23rd, 2018 at 5:40am
Darren
Hard to describe the experience of entering the Naours Caves in France and reading the messages left by our troops on the Western Front, 100 years ago.
During World War 1, the cave network became a tourist attraction for resting soldiers and over 2000 individual inscriptions were made by Allied soldiers, two-thirds of them Australian.
Nowadays, I guess we would call it 'graffiti' but in the context of the war, it's a sad and sobering read. The men wrote their names and ranks, sometimes their hometown and occasionally a message about the war on the cave walls. I spotted one from a soldier who came from Toora in South Gippsland.
As a government, we are working with the local community to protect the inscriptions so future generations can read them too. It's a special place and well worth preserving.
#lovegippsland
Darren Chester MP
Sunday, April 22nd, 2018 at 6:00pm
Darren Chester was elected to Federal Parliament as the Member for Gippsland on June 26, 2008.
Darren Chester was appointed Federal Minister for Infrastructure and Transport on February, 18, 2016.
Gippsland is one of the most diverse regions in Australia and our community is dispersed across 33,000 square kilometres.