THE COLOURS OF GIPPSLAND
2021 #LOVEGIPPSLAND CALENDAR COMPETITION
Darren Chester's 2021 #lovegippsland "The Colours of Gippsland" calendars are now available at various outlets throughout Gippsland, including the electorate offices in Sale and Traralgon. Alternatively please contact the office on 1300 131 785 to arrange for one to be posted out to you.
Saturday, May 15th, 2021 at 1:42am
Soldiers from the 3rd Brigade's Human Performance Centre have conducted activities with Townsville Fire Youth Engagement Program participants including roping & repelling to develop courage, resilience, commitment & teamwork. https://t.co/zSx9fxo79D @AustralianArmy #YourADF https://t.co/pAmpqidJNH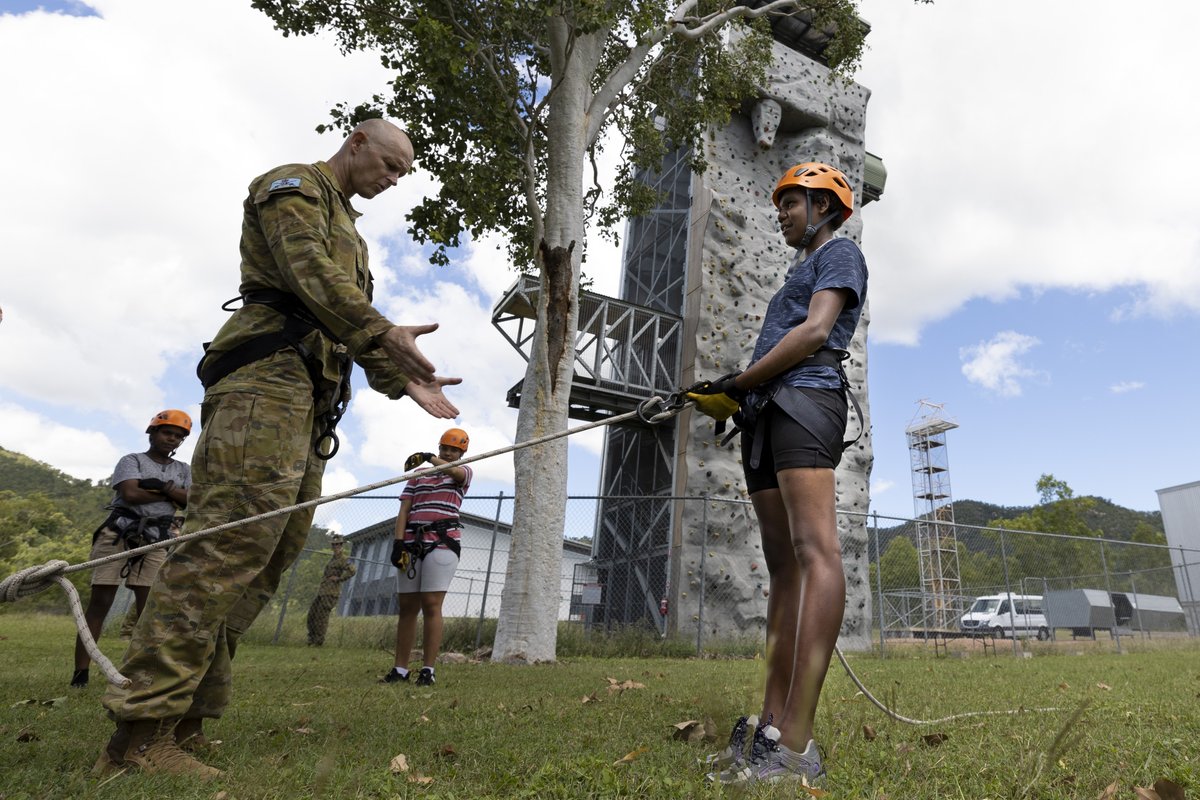 Friday, May 14th, 2021 at 8:43pm
Not a day for the faint hearted at Lakes Entrance @parkrunAU Thanks to the team @CATCAusArmy for the new running top... needed a waterproof shirt today! @AustralianArmy @ChiefAusArmy @swrighteconomy @sclark_melbs @ALeighMP #auspolrunners https://t.co/OrdkhEgBhX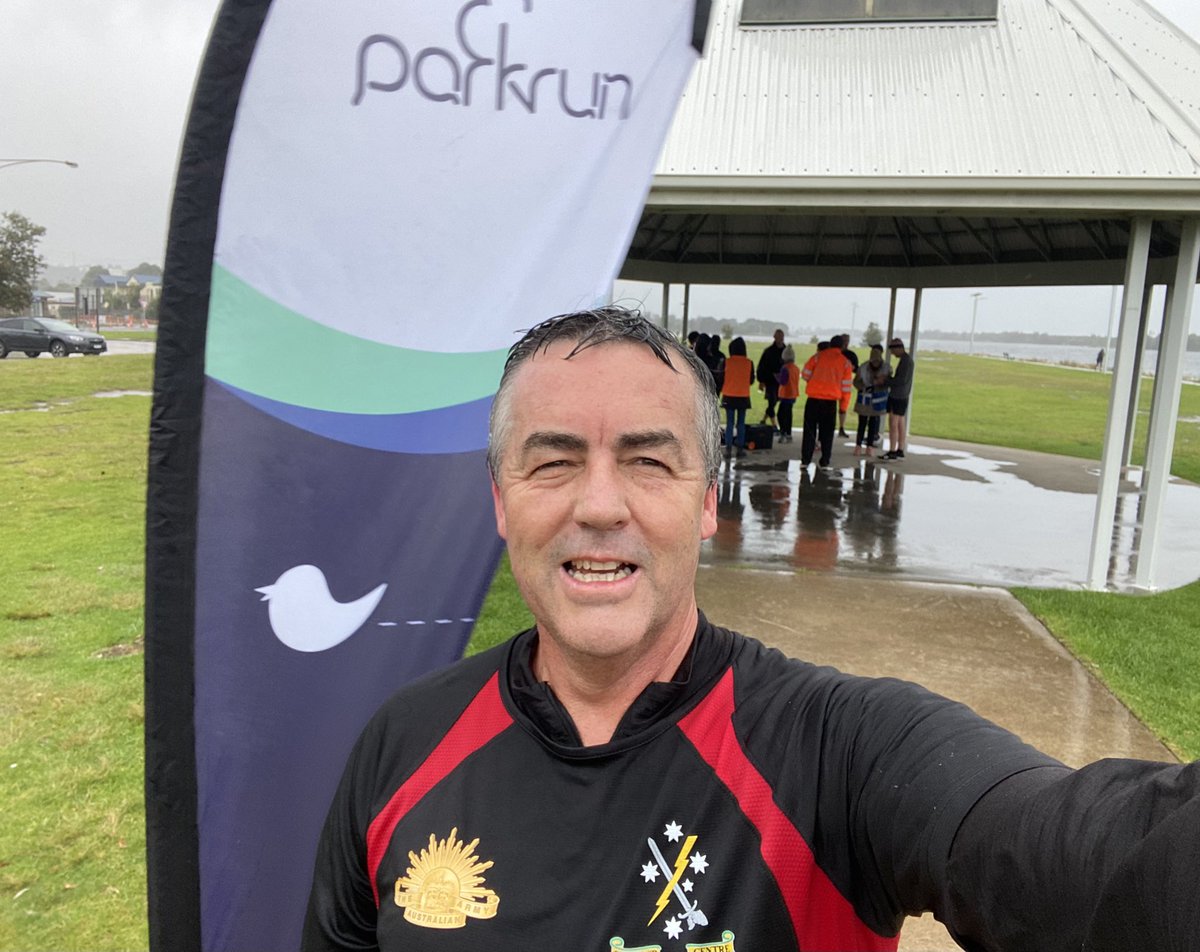 Friday, May 14th, 2021 at 8:29pm
. @AustralianArmy soldiers have put on a show for Temora residents during two training exercises, with assistance from the @AusAirForce's C-130J Hercules aircraft. Soldiers parachuted into paddocks & conducted a patrol back to a rendezvous point for extraction. #YourADF https://t.co/yTAUnKiA62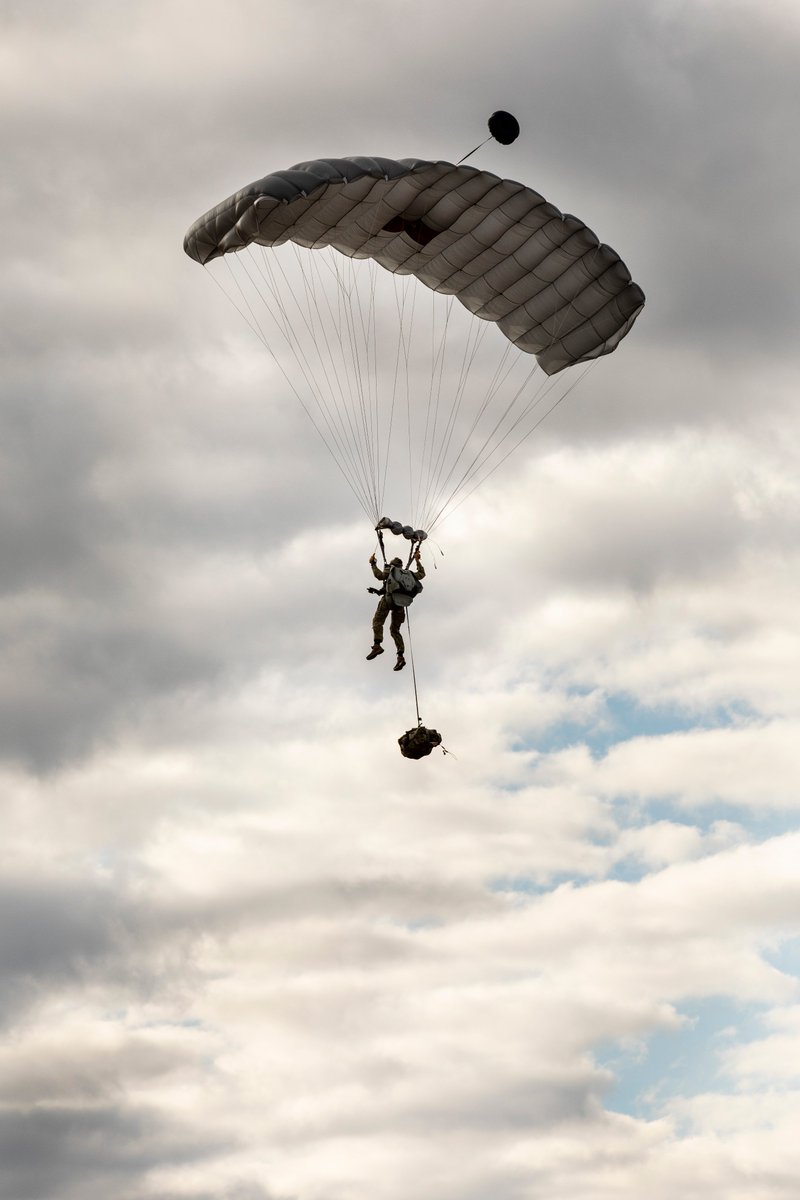 Darren Chester MP
Saturday, May 15th, 2021 at 1:00am
Darren Chester MP
Saturday, May 15th, 2021 at 12:01am
Darren Chester MP
Friday, May 14th, 2021 at 7:55am
Darren Chester was elected to Federal Parliament as the Member for Gippsland on June 26, 2008.
Darren Chester was sworn in as the Minister for Veterans' Affairs, Minister for Defence Personnel and Minister Assisting the Prime Minister for the Centenary of ANZAC on 5 March 2018.
Gippsland is one of the most diverse regions in Australia and our community is dispersed across 33,000 square kilometres.