100% AUTHENTIC GIPPSLAND
2022 #LOVEGIPPSLAND CALENDAR COMPETITION NOW CLOSED.
I completely understand & support my friend @StephRyanNats in her decision to stand down at the next election BUT it's a huge loss for the VicNats. Smart, compassionate, determined & an outstanding advocate for regional people. Love to you & your family. Go well. #lovegippsland https://t.co/FmIHNuL9zC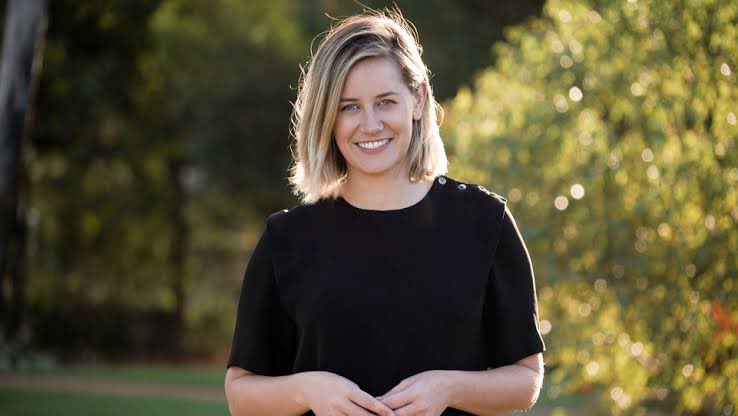 Supposedly it's been a bit 'chilly' in Townsville! My cousin shared this pix of green tree frogs huddling together in a drain at her home… she got a pleasant surprise when she lifted the grate and found them… I think there's 11? #seeaustraliafirst @ashpillhofer @P_Thompson88 https://t.co/dGNvayKMGl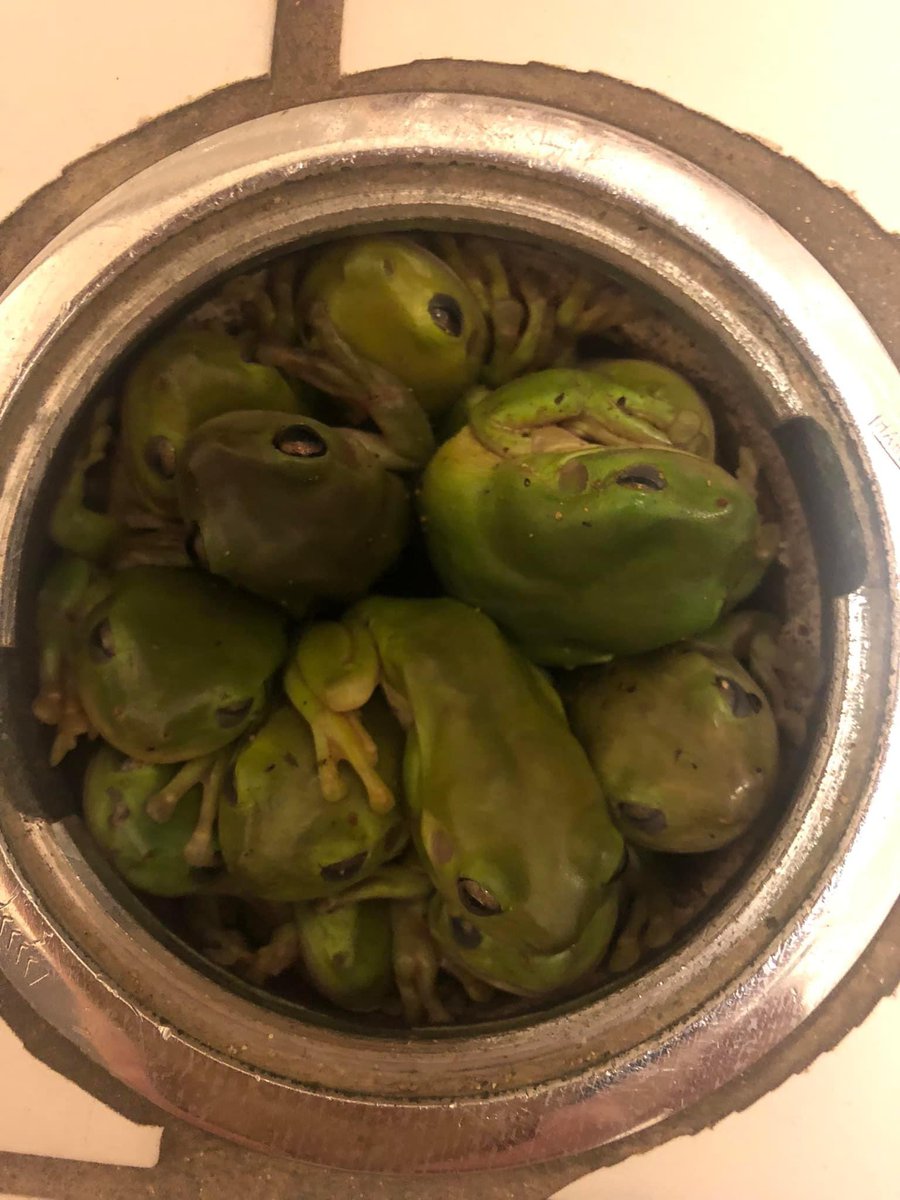 Gee it's a tough sporting competition. Swans did everything except win and Bombers made the most of some half chances when it mattered for a great club win. As footy fans let's never forget the losses hurt our players/coaches/staff more than us. Go Bloods! #lovegippsland https://t.co/icYY95LN83
Darren Chester was elected to Federal Parliament as the Member for Gippsland on June 26, 2008.
Gippsland is one of the most diverse regions in Australia and our community is dispersed across 33,000 square kilometres.