'LOVE WHERE WE LIVE' 2020 GIPPSLAND CALENDAR COMPETITION
The Member for Gippsland is calling on amateur photographers across Gippsland to photograph their favorite parts of the region and help promote the unique attractions of our towns, farms and natural landscapes.
Monday, October 21st, 2019 at 2:12pm
Last week, the Australian Defence Force took centrestage, joining more than 1500 people from 13 nations for the largest ever @EdinburghTattoo in Sydney. #EdinTattoo #TYFYS @DeptDefence https://t.co/iJ9UjrSOXK https://t.co/FDps9W69cl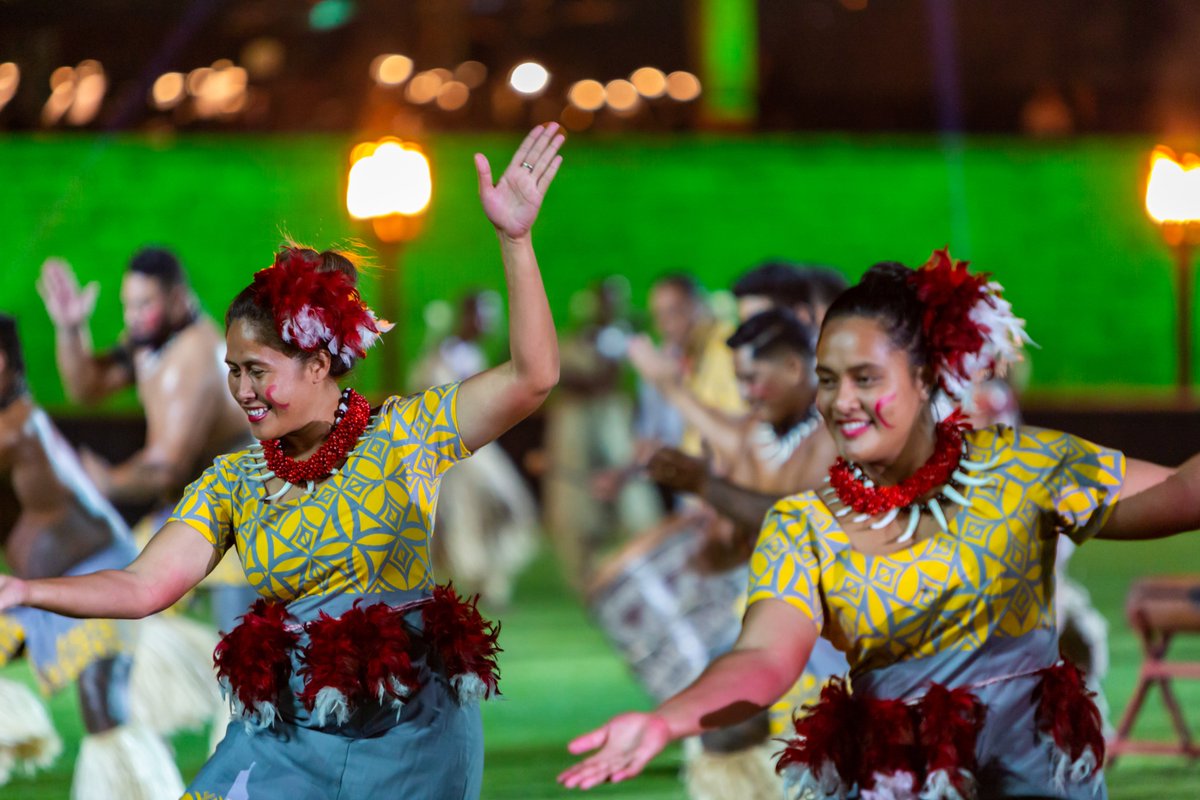 Monday, October 21st, 2019 at 7:10am
Siblings Sergeant Bronwyn Spencer & Lance Corporal Geoff Spencer recently reunited in Afghanistan when Bronwyn visited Qargha. Bronwyn is the first Aussie female Close Personal Protection Operative in the Middle East region. #TYFYS #yourADF @DeptDefence @AustralianArmy https://t.co/MA9G9hfkpe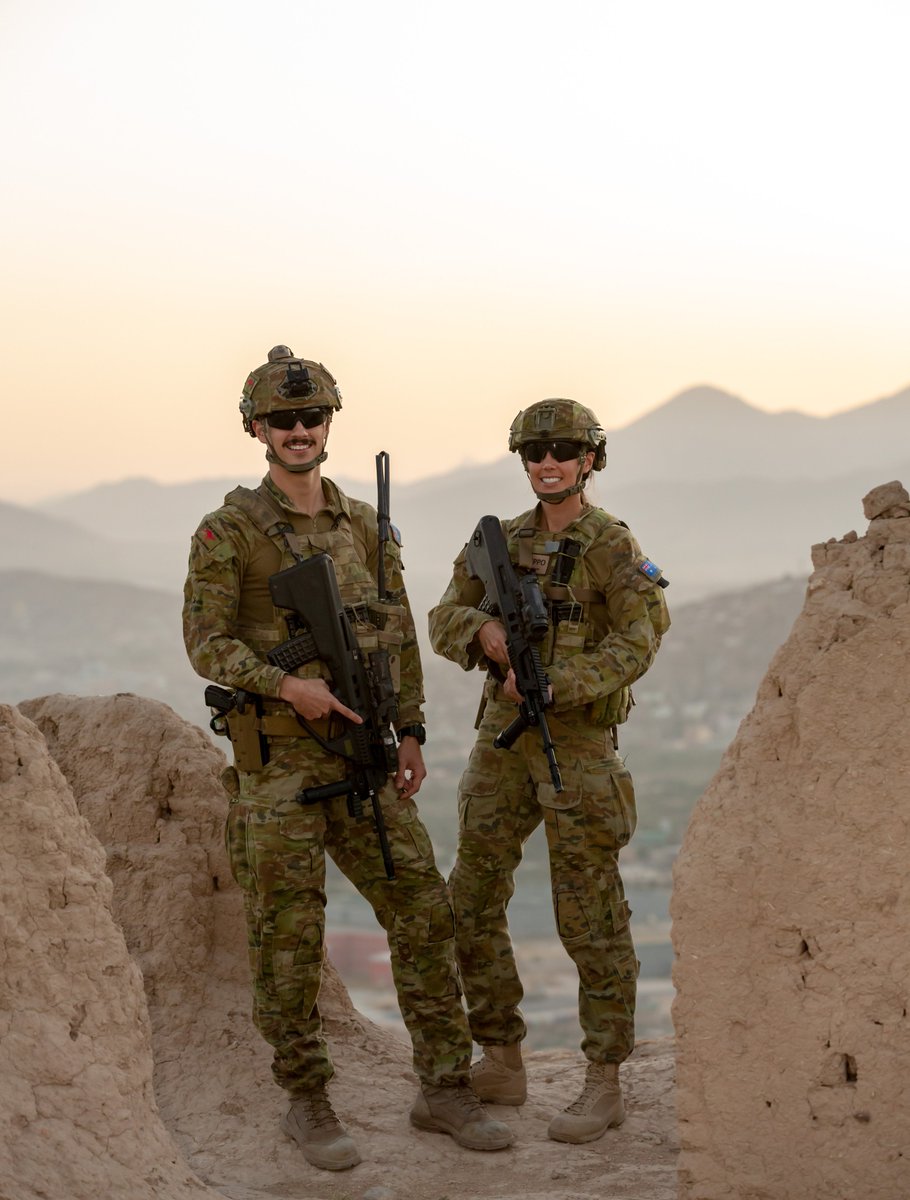 Monday, October 21st, 2019 at 4:08am
If Marlo's ears flapped any harder she was in danger of taking flight! So windy on 90 Mile Beach over the weekend - good to see calmer weather on the way. Desperate for a drop of rain though. @pipcourtney @nrcollard @DaniellePopeWIN @rharris334 #lovegippsland https://t.co/hNnfWTt1cO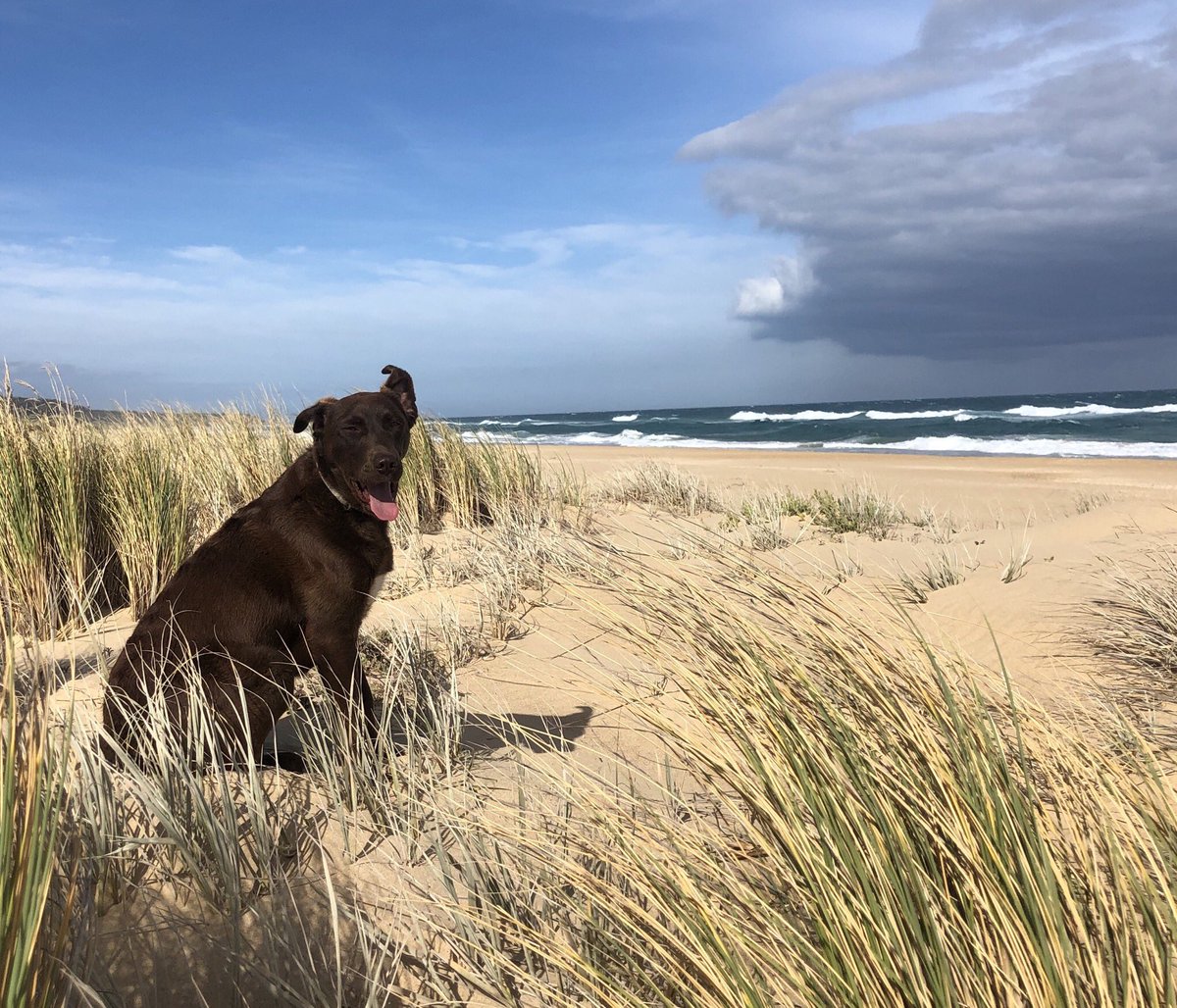 Darren Chester MP
Sunday, October 20th, 2019 at 2:50pm
Darren Chester MP
Saturday, October 19th, 2019 at 1:01pm
Darren Chester MP shared a post.
Thursday, October 17th, 2019 at 10:30am
Darren
The buds are starting to bloom at the Morwell Centenary Rose Garden.
This year's festival over November 16 -17 is set to be truly spectacular, thanks to the tireless work of the volunteers at the Friends of Morwell Centenary Rose Garden.
To help ensure the festival's success the Australian Government has provided $100,000 funding for this year's festival.
I encourage everyone to make an effort and head down to enjoy the gardens during the festival.
#lovegippsland
#myvalley
Darren Chester was elected to Federal Parliament as the Member for Gippsland on June 26, 2008.
Darren Chester was sworn in as the Minister for Veterans' Affairs, Minister for Defence Personnel and Minister Assisting the Prime Minister for the Centenary of ANZAC on 5 March 2018.
Gippsland is one of the most diverse regions in Australia and our community is dispersed across 33,000 square kilometres.