'LOVE WHERE WE LIVE' 2020 GIPPSLAND CALENDAR COMPETITION
The Member for Gippsland has called on amateur photographers across Gippsland to photograph their favourite parts of the region and help promote the unique attractions of our towns, farms and natural landscapes.
The 2019-20 Volunteer Grants round is now open.
Grants between $1,000 and $5,000 are available to help community organisations buy equipment such as laptops, pay fuel costs, or assist with volunteer training costs.
Thursday, January 23rd, 2020 at 7:46am
I mean, Kohn and 'The Floating Dragon' goes ok but you could've had dim sims on the barbie if you came around to my place, Martin. Nothing like a bit of 'Moe crayfish' on a mild summer's evening. #lovegippsland @rharris334 @KathSully https://t.co/ly9lMahAb2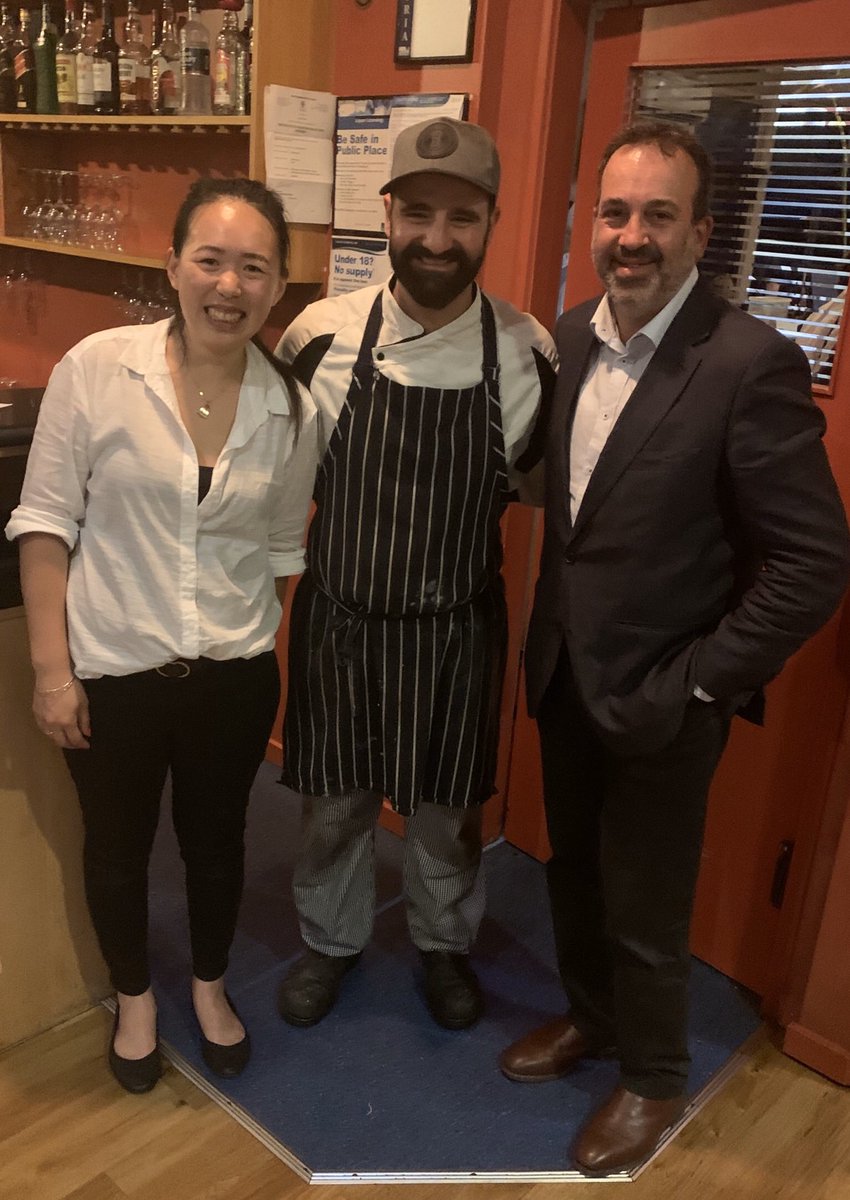 Martin Pakula
@MartinPakulaMP
Thanks to Sheenie and Kohn of The Floating Dragon 🐉 in Lakes Entrance for a truly exceptional meal. They - and all the tourism, hospitality and small business operators in East Gippsland and the North East - really need your support.
https://t.co/8kIbvUumbW
Thursday, January 23rd, 2020 at 6:59am
Anyone thinking of donating to Gippsland bushfire victims? Go straight to Gippsland Emergency Relief Fund https://t.co/UtgQlkddmz Unlike some other charities: the money gets out within 24 hours to those who need it most. #lovegippsland https://t.co/6BoPTEIvSg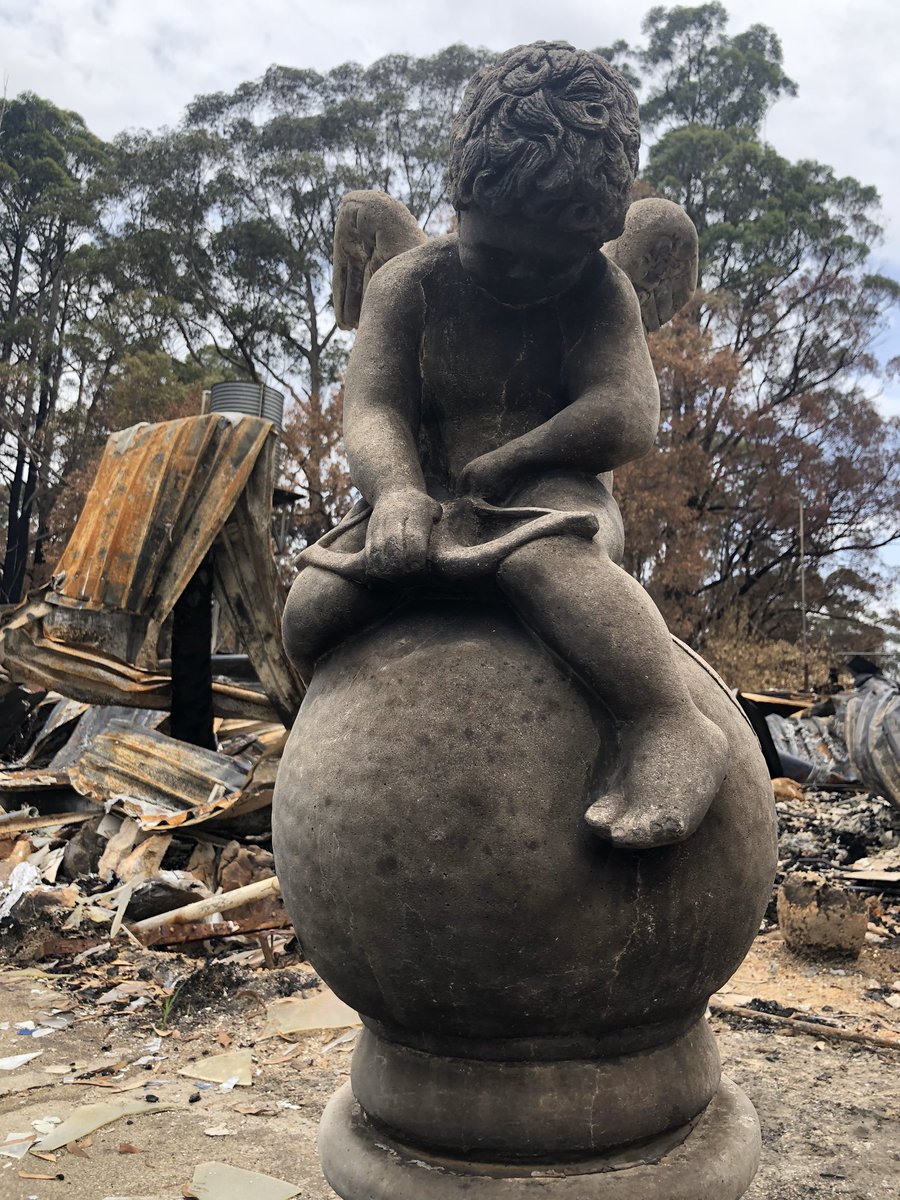 Darren Chester MP shared a post.
Thursday, January 23rd, 2020 at 10:47am
Darren
Good news, bad news, and a bit of a whinge, so bear with me!
Imagine if the Monash Freeway was closed for more than three weeks? There would be hell to pay.
So I can completely understand the anger and frustration for many locals with the prolonged closure of the highway. It has taken longer than is acceptable and we should be doing everything in our power as a community to make sure it never happens again.
Transport operators, small business owners, residents and visitors are suffering massive economic and social costs because of the failure to maintain the road corridor to be more resilient to these types of natural disasters.
As locals, we have argued for years to maintain a wider corridor with less large trees on the roadside verges, for the safety of road users and to make it easier to clear after storms and fires.
The Princes Highway is the social and economic artery of life in Gippsland and its ongoing closure is severely hampering relief and recovery efforts.
This is not a criticism of the teams working to clear the highway - thank you to the timber industry contractors, state government employees and ADF members who are working to clear the road. I'm not blaming the work crews - just pointing out there shouldn't have been so much to clean up in the first place!
Over to the good news... I drove from Orbost to Bemm River then on to Cann River today, with a permit, and the road has been cleared to a level I haven't seen before.
The road surface is largely in good condition and I'm advised the Princes Highway is now open to the Bemm River turnoff.
Please check the DELWP Gippsland FB page for further details but I have been told the highway will open to all traffic by the end of this weekend, and possibly sooner if final works to clear dangerous trees progress well, past Cann River.
The Monaro Highway is still officially closed but locals have told me they have driven to Bombala in their personal vehicles and it shouldn't take anywhere near as long to clear as the Princes.
Of course, I agree that safety must always come first, but there needs to be a greater sense of urgency among the decision-makers to get our major roads operating.
And on a final note, the trees that have been felled should be salvaged by the timber industry for local mills or free firewood for locals, when it's safe to do so. There's a lot of trees on the ground and they will just burn in the next fire if we don't get the industry to clean them up.
We would be better off getting properly equipped and trained firewood collectors to get wood for locals this year because it's going to be unsafe in the bush for inexperienced collectors.
Thanks everyone for your patience - mine has almost run out but at least the Princes Highway will be safer than it was before the fires.
#lovegippsland
Darren Chester MP shared a post.
Thursday, January 23rd, 2020 at 8:45am
Darren
The 'survivors' message says it all in Cann River.
The town is open for business and I enjoyed a hamburger with the lot to celebrate making it back to town for the first time since a fleeting visit in an Army chopper three weeks ago.
The highway still has a permit only system in place but I can't see any reason why it shouldn't be open to the public between Orbost and Cann River ASAP.
Cann River has been surrounded by fire but the township is intact and ready to welcome visitors.
#lovegippsland
Darren Chester MP
Thursday, January 23rd, 2020 at 8:42am
Darren Chester was elected to Federal Parliament as the Member for Gippsland on June 26, 2008.
Darren Chester was sworn in as the Minister for Veterans' Affairs, Minister for Defence Personnel and Minister Assisting the Prime Minister for the Centenary of ANZAC on 5 March 2018.
Gippsland is one of the most diverse regions in Australia and our community is dispersed across 33,000 square kilometres.