STRONGER COMMUNITIES PROGRAM (SCP) 2019
Community groups across Gippsland can access Federal Government grants to purchase equipment and build small infrastructure projects in Gippsland.

Sunday, August 18th, 2019 at 7:50am
On Vietnam Veterans Day, the 53rd anniversary of the Battle of Long Tan, we pay tribute to all those who served in the Vietnam War. We remember their sacrifices and legacy and thank them for their service. #TYFYS https://t.co/o7HB7CstPp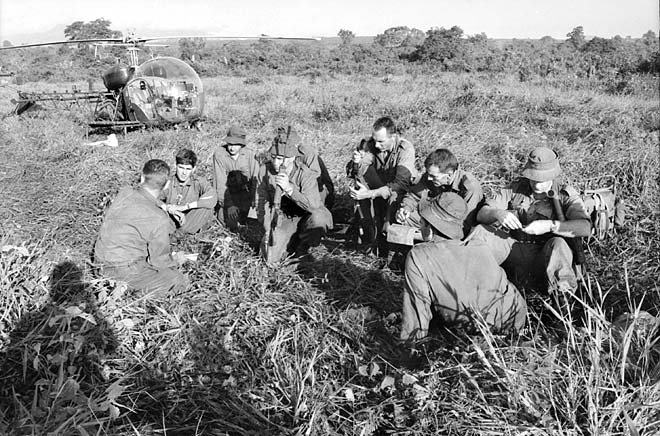 Sunday, August 18th, 2019 at 6:14am
10-miler this morning around the streets of Morwell - testing out the new shared pathway. Beautiful day in the Latrobe Valley. #auspolrunners #lovegippsland #myvalley #marathontraining @swrighteconomy @sclark_melbs @rharris334 @melbmara @bedfordkathy https://t.co/UvDxFG2I1O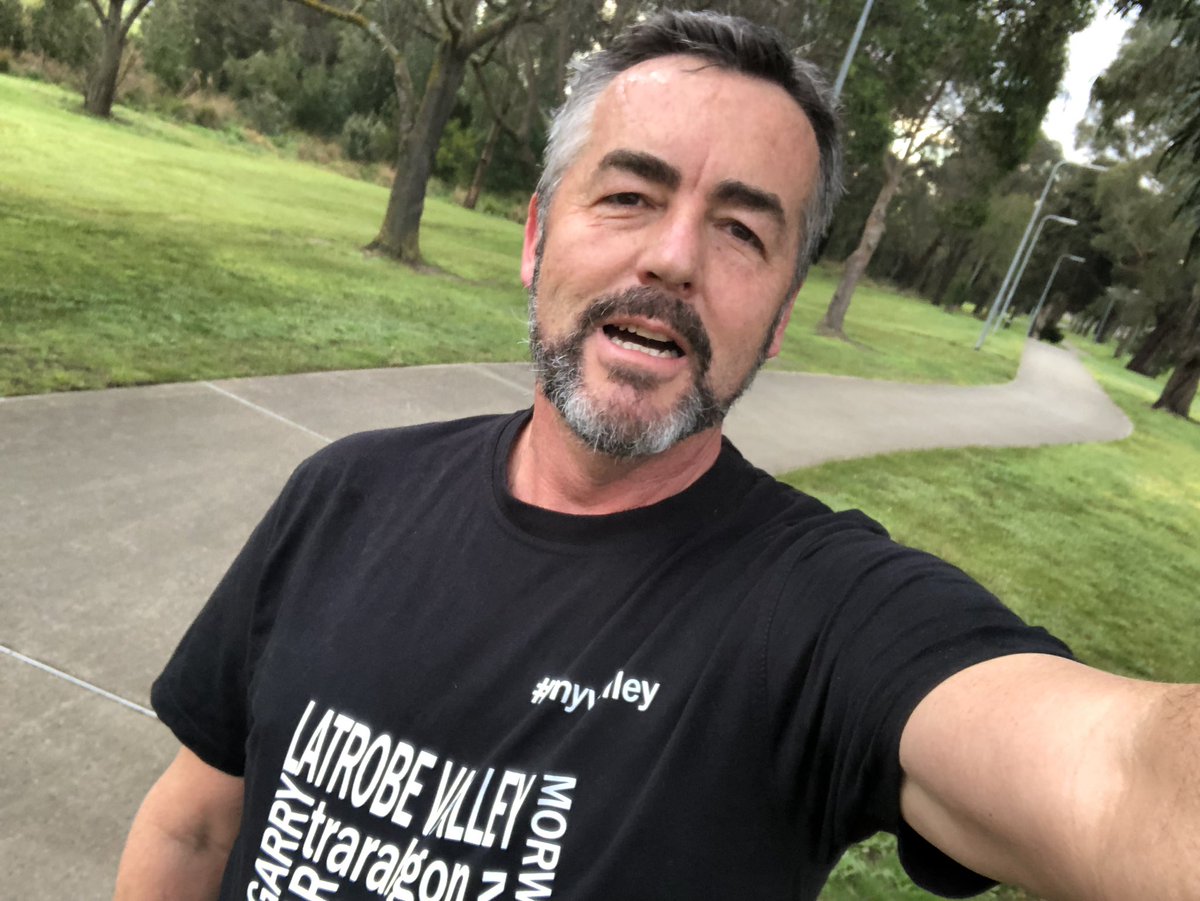 Saturday, August 17th, 2019 at 12:19pm
Sale RSL held its Vietnam Veterans Day service this morning to allow veterans to travel to Melbourne & participate in city events tomorrow. Great to see support from veterans, RAAF personnel & families @DVAAus @DVASecretary @AusAirForce #TYFYS #OurVeterans https://t.co/dIRWTmgXsH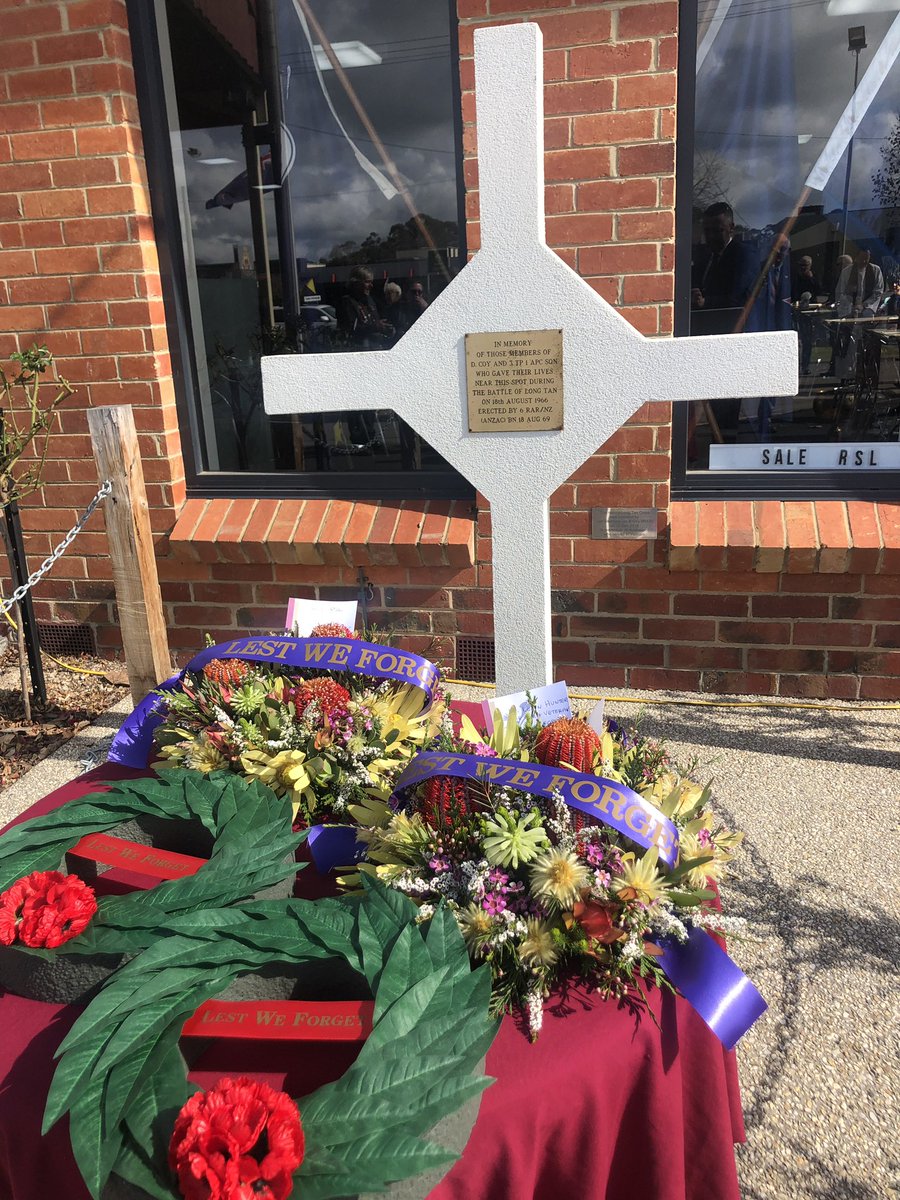 Darren Chester MP
Sunday, August 18th, 2019 at 2:11pm
Long Tan Bursary | Department of Veterans' Affairs
The Long Tan Bursary scheme is named after the Battle of Long Tan, the best‑known battle fought by Australians during the Vietnam War. The scheme provides funding to help eligible children and grandchildren of Australian Vietnam veterans meet the cost of post‑secondary education and to help them...
Darren Chester MP
Sunday, August 18th, 2019 at 10:52am
Darren Chester MP shared a post.
Friday, August 16th, 2019 at 12:52pm
Darren
Up early for a sunrise lap of town and rewarded with a dolphin sighting at the footbridge in Lakes Entrance.
On the road for the next couple of days with meetings and events in Bairnsdale, Sale, Traralgon and Morwell. Might need a few coffee stops to keep me going!
Have a great day everyone.
#lovegippsland
Darren Chester was elected to Federal Parliament as the Member for Gippsland on June 26, 2008.
Darren Chester was sworn in as the Minister for Veterans' Affairs, Minister for Defence Personnel and Minister Assisting the Prime Minister for the Centenary of ANZAC on 5 March 2018.
Gippsland is one of the most diverse regions in Australia and our community is dispersed across 33,000 square kilometres.