'LOVE WHERE WE LIVE' 2020 GIPPSLAND CALENDAR COMPETITION
The Member for Gippsland has called on amateur photographers across Gippsland to photograph their favourite parts of the region and help promote the unique attractions of our towns, farms and natural landscapes.
Monday, July 6th, 2020 at 3:08am
As we approach the 75th anniversary of the end of the Second World War on 15 August, I encourage you to explore the war year-by-year on @DVAAus' Anzac Portal, starting with Australia's early experiences: https://t.co/VZLAVXkS2u #ThankYouForYourService #OneInAMillion https://t.co/wkXhSfsQZe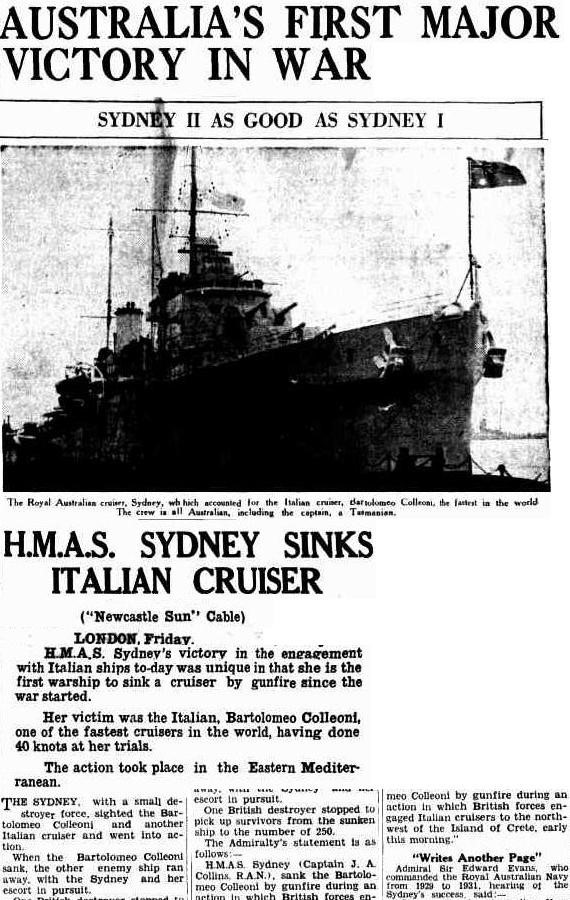 Sunday, July 5th, 2020 at 4:37am
Joining the @AustralianArmy at 17, Lisa Conway took a leap of faith when she left, "I questioned whether I had the skills to navigate the civilian sector…but with strong family support & really great mentors…I haven't looked back: https://t.co/oFnXsFA3qg #TYFYS #OurVeterans https://t.co/aGtxMj942g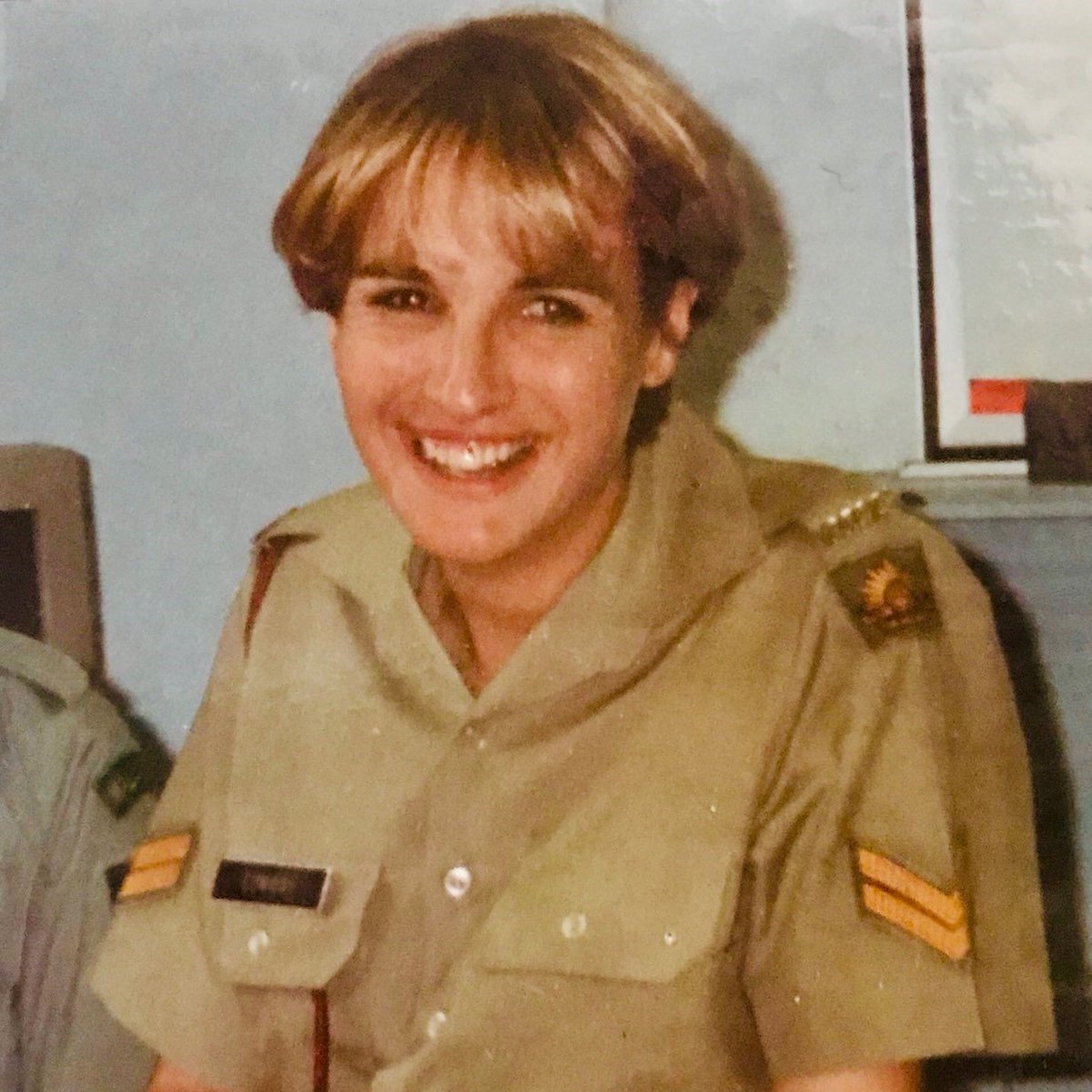 Darren Chester MP
Monday, July 6th, 2020 at 6:08am
Darren Chester MP
Monday, July 6th, 2020 at 5:11am
Darren Chester MP
Monday, July 6th, 2020 at 1:00am
Darren Chester was elected to Federal Parliament as the Member for Gippsland on June 26, 2008.
Darren Chester was sworn in as the Minister for Veterans' Affairs, Minister for Defence Personnel and Minister Assisting the Prime Minister for the Centenary of ANZAC on 5 March 2018.
Gippsland is one of the most diverse regions in Australia and our community is dispersed across 33,000 square kilometres.