Sunday, June 17th, 2018 at 2:54pm
#lovegippsland The Gippsland route to Mt Hotham is a great option for Melbourne's south-east residents too https://t.co/5fKUt9QV7r
Happy little bunnies at @_hotham ! Best snow depth for this time in June since 2000 ! #gippsnews pic.twitter.com/SHxMjOoV9g

— Kel ABC (@kellazzaro) June 17, 2018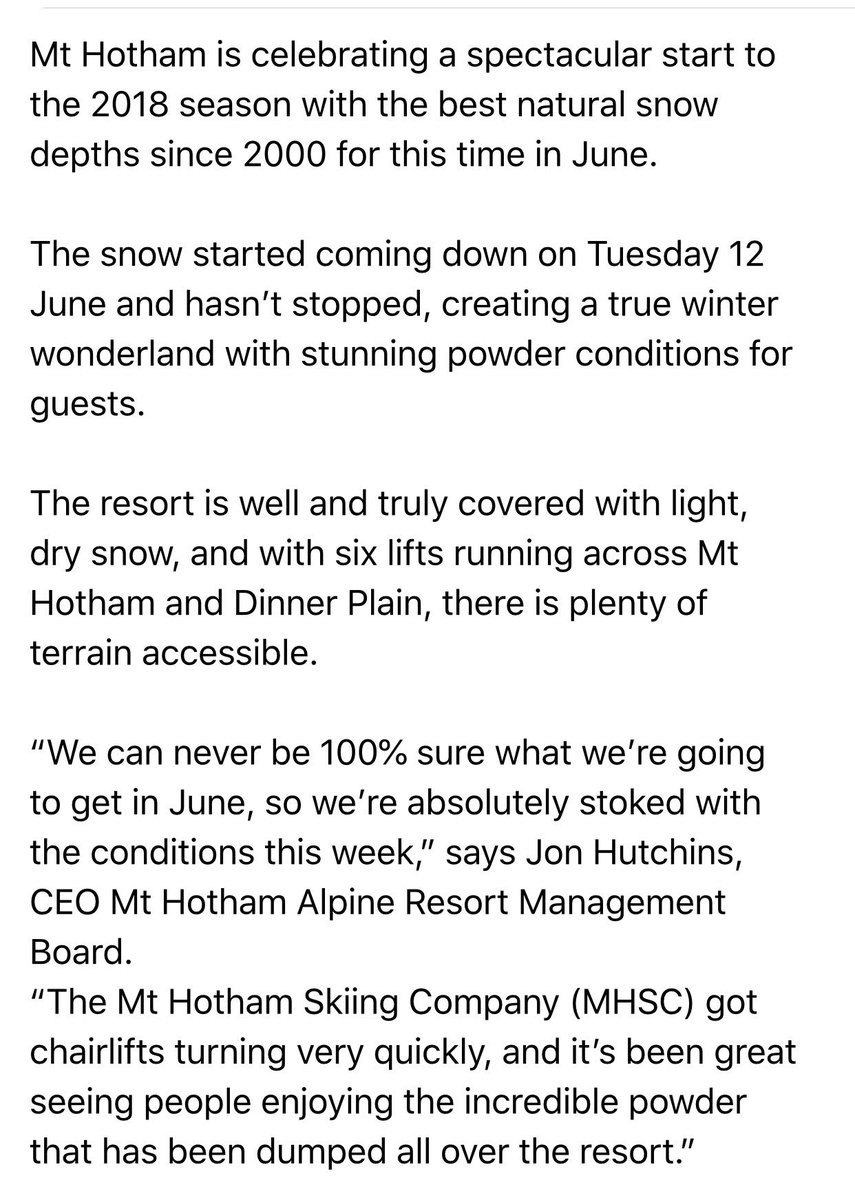 Sunday, June 17th, 2018 at 6:04am
Screaming Jets guitarist, turned Lake Tyers Beach store owner & keen photographer Scott Kingman took these images on our local estuary. Visit #lovegippsland and check out his gallery... it's next door to the Waterwheel Tavern! @lyndalcurtis @kellazzaro @tpwkelly @lucybarbour https://t.co/z04gzqVt3a
Screaming Jets guitarist, turned Lake Tyers Beach store owner & keen photographer Scott Kingman took these images on our local estuary. Visit #lovegippsland and check out his gallery... it's next door to the Waterwheel Tavern! @lyndalcurtis @kellazzaro @tpwkelly @lucybarbour pic.twitter.com/z04gzqVt3a

— Darren Chester MP (@DarrenChesterMP) June 16, 2018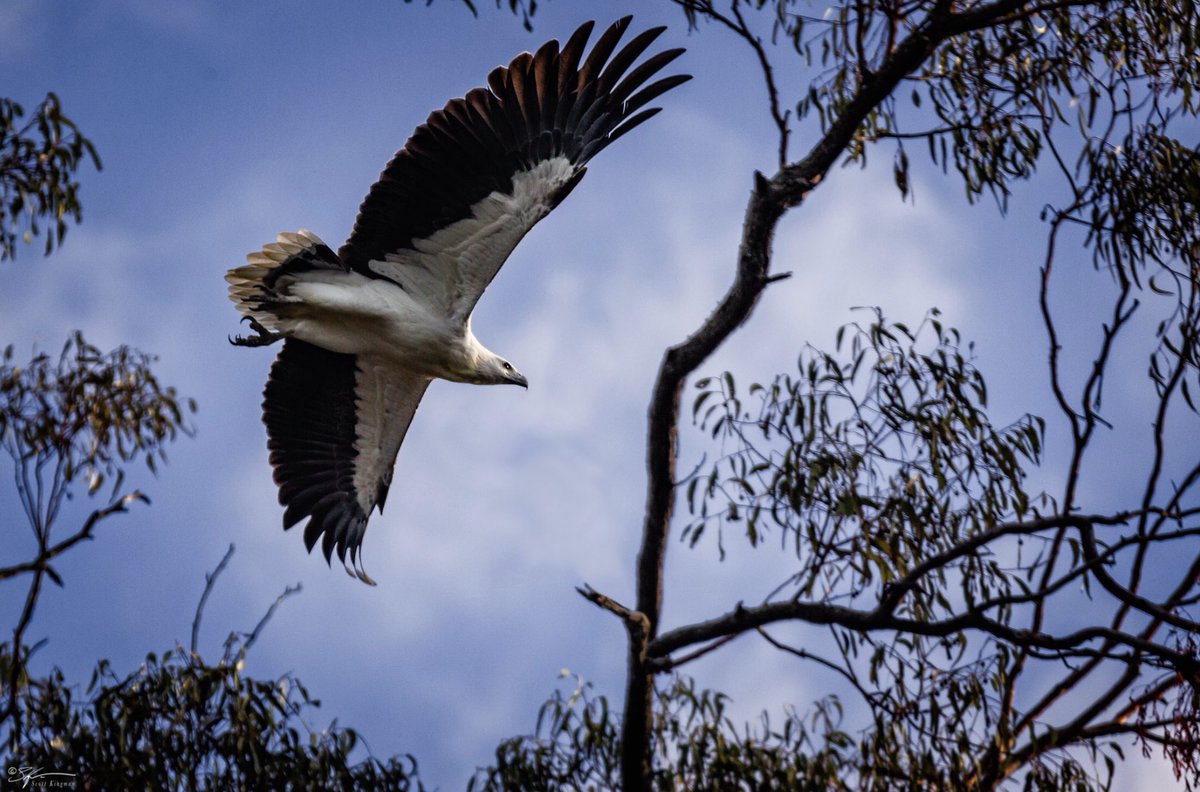 Saturday, June 16th, 2018 at 4:06pm
Pleased to announce $30k funding for Kings Park Remembrance Walk app to be developed by Highgate RSL. Beautifully maintained memorials & gardens in the heart of Perth @RSLWA @DVAAus @LizCosson @RSL_National #LestWeForget #auspol https://t.co/Hrj5pxeDyM
Pleased to announce $30k funding for Kings Park Remembrance Walk app to be developed by Highgate RSL. Beautifully maintained memorials & gardens in the heart of Perth @RSLWA @DVAAus @LizCosson @RSL_National #LestWeForget #auspol pic.twitter.com/Hrj5pxeDyM

— Darren Chester MP (@DarrenChesterMP) June 16, 2018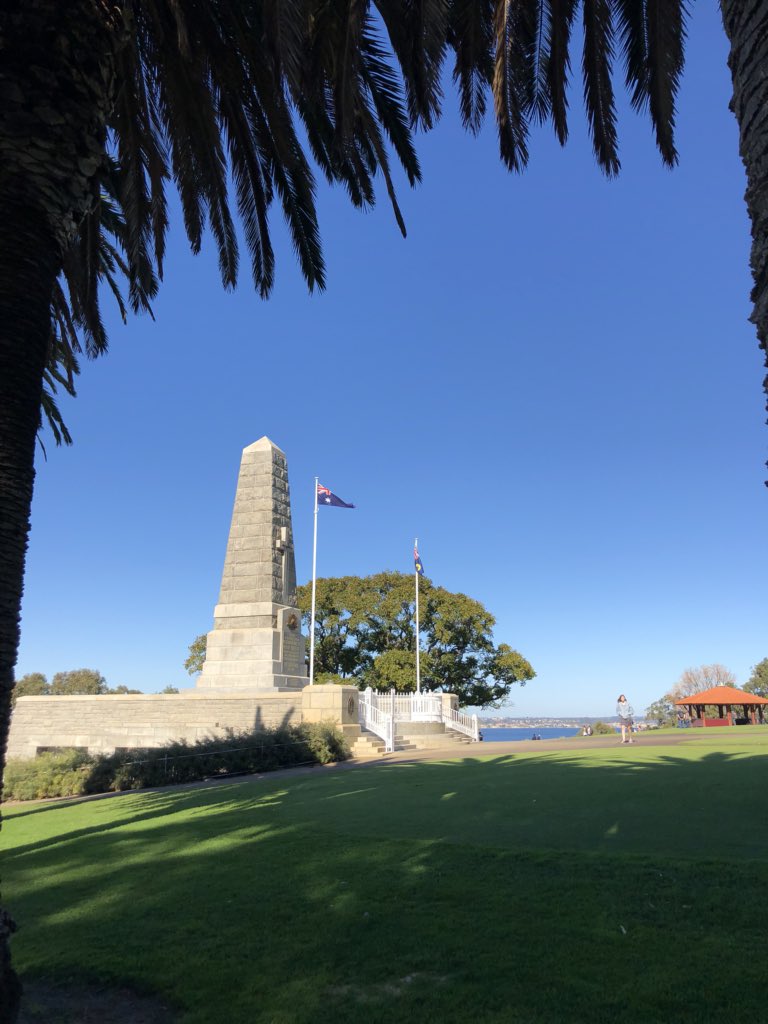 Official Page of The Nationals Member for Gippsland, Federal Minister for Infrastructure and Transport, A/g Minister for Regional Development and A/g Minister for Local Government and Territories. Check out Darren's personal page at
https://www.facebook.com/darren.chester.524
Darren Chester MP shared Darren Chester's post.
Tuesday, June 19th, 2018 at 2:26pm
Darren
I first met this impressive young man, Solomon Jones, a year or two ago when he was a school captain at Gippsland Grammar.
We've both changed a bit since this picture was taken, but Solomon is continuing to impress: he's now studying at ANU and was recently awarded a C.A.S Hawker Scholarship, one of the most generous privately-funded scholarships available to undergraduate and post-graduate students in Australia. The scholarship is awarded based on personal qualities, demonstrated leadership and academic ability.
Another young Gippslander making his mark on the world - congratulations Solomon!
#lovegippsland
Darren Chester MP shared Darren Chester's post.
Monday, June 18th, 2018 at 12:32pm
Darren
I don't support any plan to privatise the ABC.
There's been a lot of media speculation about privatising the ABC following a meeting of grassroots Liberal Party members in Sydney.
It's important to note this was not a meeting where the elected Members of Parliament decide on their policy positions.
The Nationals Federal MPs, including me, are opposed to privatisation of the ABC. And without our support it couldn't happen.
The Coalition policy is also opposed to such a move.
I regularly appear on ABC programs, recognise the critical role it plays in regional communities around emergency events and have successfully lobbied ABC management to invest more in our regions in recent years.
I would like to see the ABC management move more people in senior roles out of Sydney and Melbourne and screen more programs like Back Roads which present a positive view of regional life.
The metropolitan based coverage of many regional issues is often uninformed in all of our media and the ABC could improve its performance too.
As for the issue of political bias... I will leave that for you all to decide!
I get a fair run on Gippsland ABC - plenty of tough questions and that's to be expected in my job.
#lovegippsland
#myvalley
Darren Chester MP shared Darren Chester's post.
Monday, June 18th, 2018 at 10:25am
Darren
Wishing safe travels and all the best to our own Gippsland shooting superstar, Aislin Jones who is this week jetting off for the skeet shooting Junior World Cup in Germany.
Congratulations on all your hard work to get this far - good luck Aislin!
#lovegippsland
Darren Chester was elected to Federal Parliament as the Member for Gippsland on June 26, 2008.
Darren Chester was appointed Federal Minister for Infrastructure and Transport on February, 18, 2016.
Gippsland is one of the most diverse regions in Australia and our community is dispersed across 33,000 square kilometres.