100% AUTHENTIC GIPPSLAND
2022 #LOVEGIPPSLAND CALENDAR COMPETITION NOW CLOSED.
There are no words to describe another horrendous mass shooting in the USA but Steve Kerr has tried to finally get some legislative change on background checks. You have to watch this. https://t.co/fYDgL41dUG
Apparently I've been criticised for posting too many dog photos on Twitter. Sorry, not sorry. Tonight's walk with Marlo was a chance to re-connect with my own best friend and reflect on the challenges ahead. #auspoldogs #lovegippsland @swrighteconomy @GemmaTognini https://t.co/UJHd9Vin5h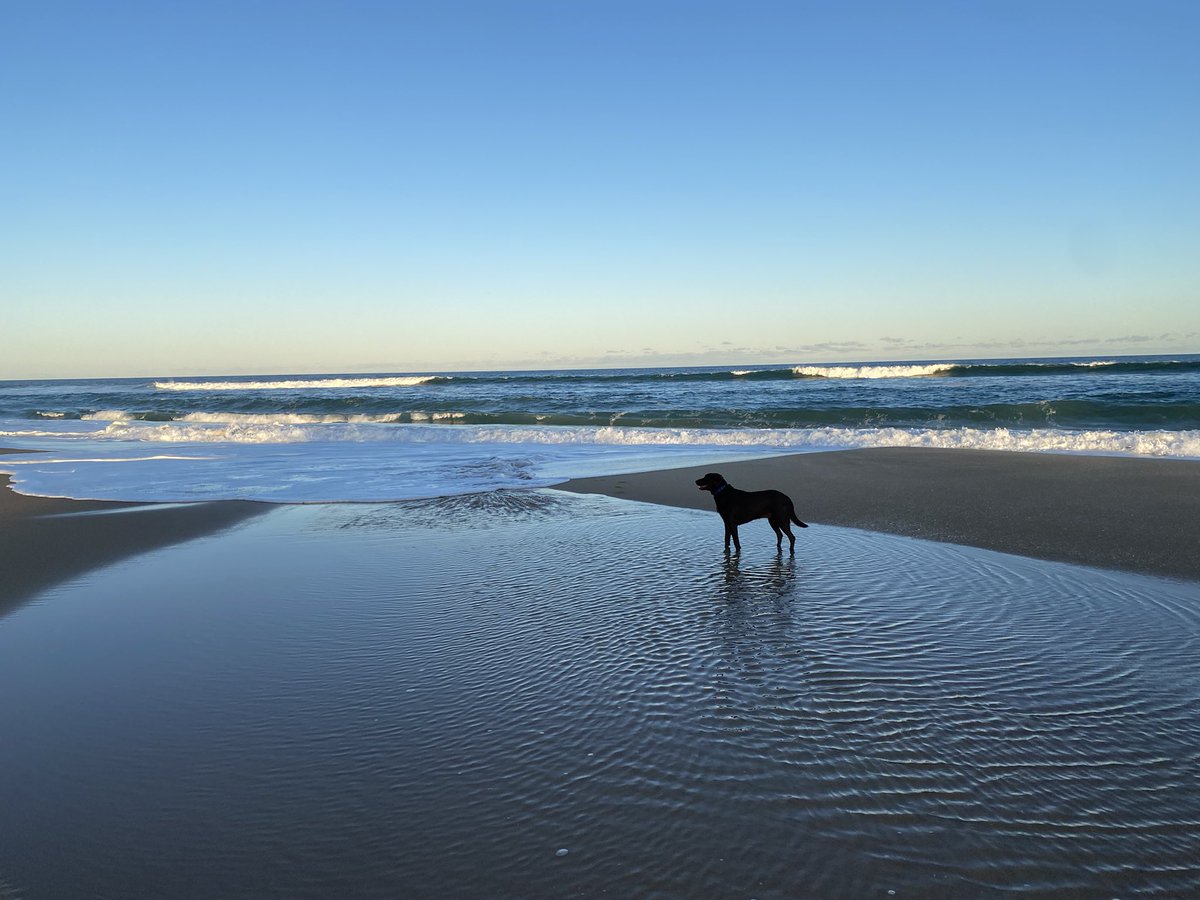 What do you know, the sun did rise & life moved on! Humbled by the incredible support from Gippslanders & looking forward to working for regional Australians. Congratulations to PM-elect @AlboMP A jog around Sale the perfect way to re-set for the challenges ahead #lovegippsland https://t.co/iHV8na8LMN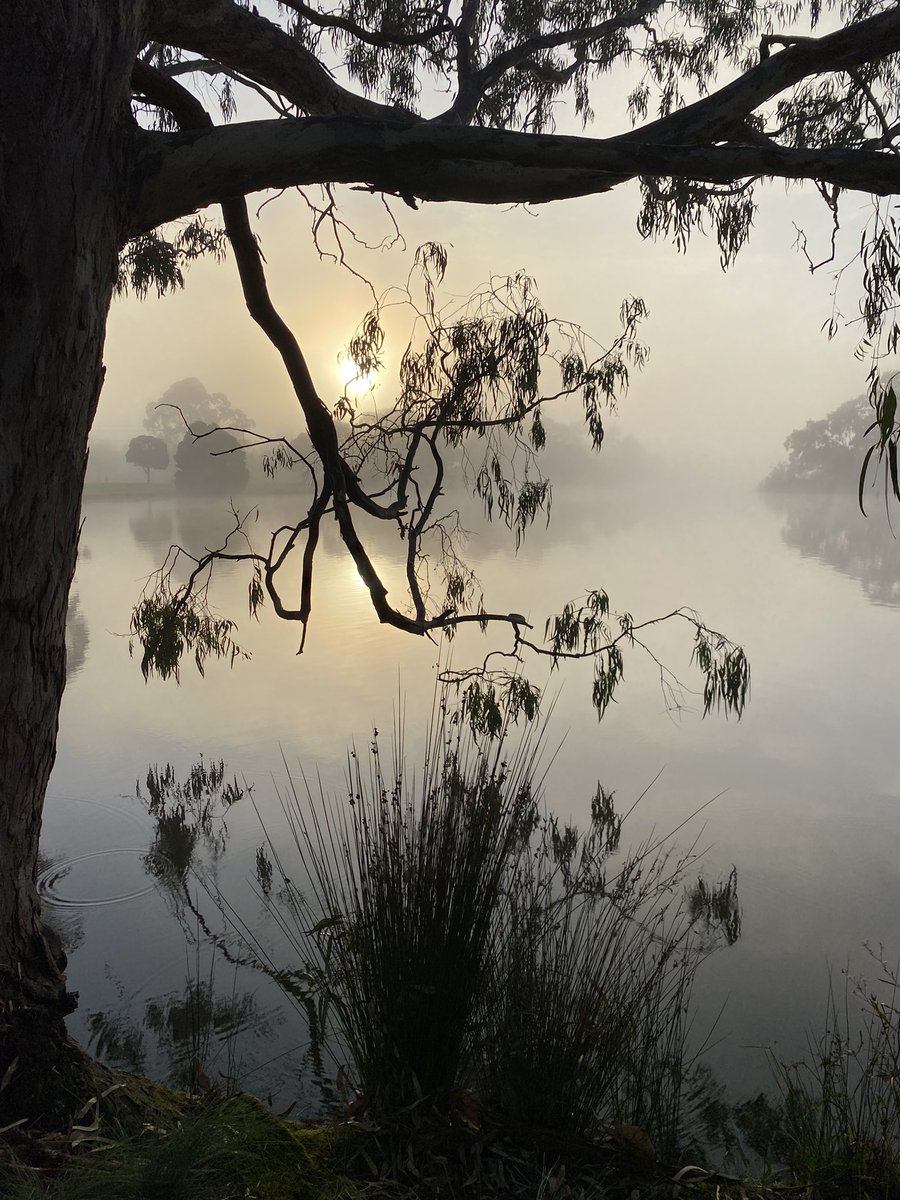 Darren Chester was elected to Federal Parliament as the Member for Gippsland on June 26, 2008.
Gippsland is one of the most diverse regions in Australia and our community is dispersed across 33,000 square kilometres.