THE COLOURS OF GIPPSLAND
2021 #LOVEGIPPSLAND CALENDAR COMPETITION
Darren Chester's 2021 #lovegippsland "The Colours of Gippsland" calendars are now available at various outlets throughout Gippsland, including the electorate offices in Sale and Traralgon. Alternatively please contact the office on 1300 131 785 to arrange for one to be posted out to you.
Wednesday, June 16th, 2021 at 8:29pm
Please don't send us bureaucrats with clipboards, we need soldiers with chainsaws. The ADF boosted morale & worked alongside Gippslanders during the recovery from the 2020 bushfires. I'm surprised they haven't been asked to help us out again. Stay safe everyone. #lovegippsland https://t.co/mR7rN17h8n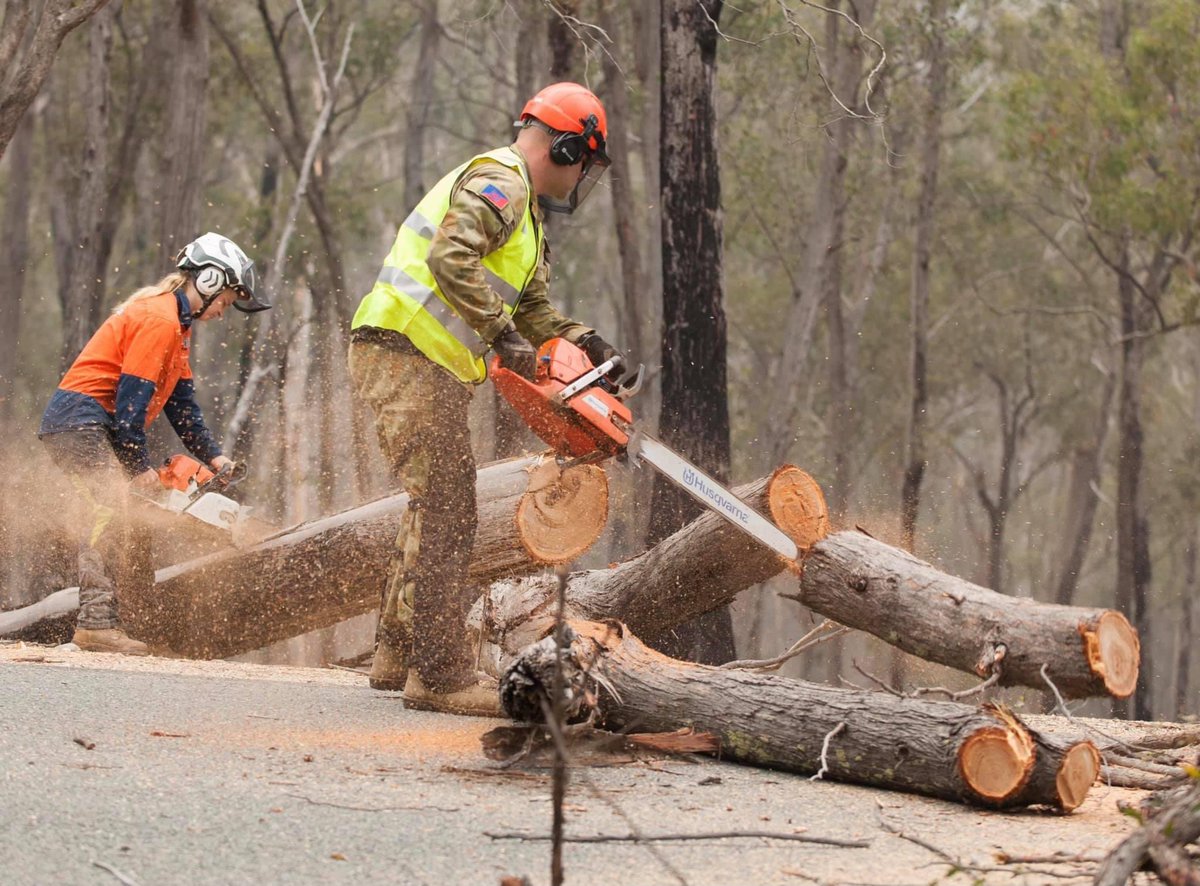 Wednesday, June 16th, 2021 at 2:43am
The laundry in HMAS Ballarat is a lot more colourful these days thanks to personalised laundry bags provided by the volunteers at @aussieheroquilt for the crew. Each bag came with a brief biography of its maker, adding a personal touch. Well done. https://t.co/b81GYlaOez #TYFYS https://t.co/GkpkKyYYNK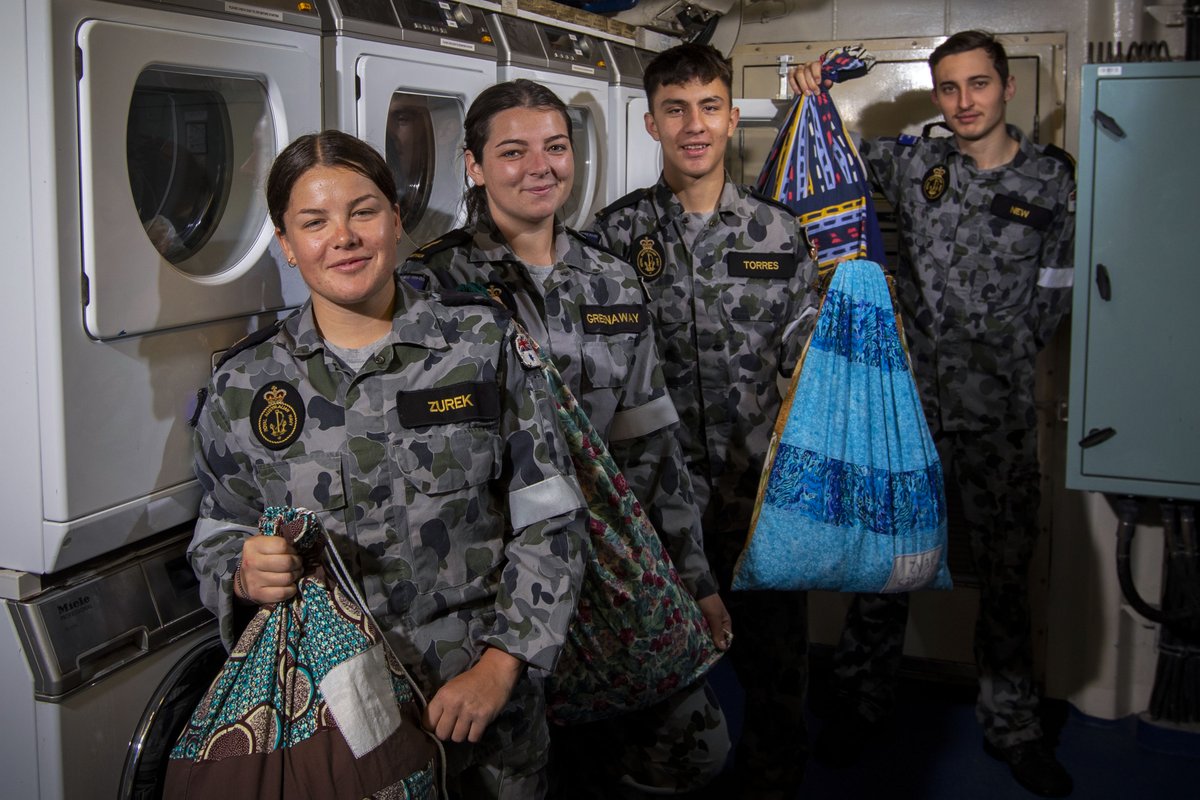 Darren Chester MP
Thursday, June 17th, 2021 at 3:04am
Darren Chester MP
Thursday, June 17th, 2021 at 2:49am
Darren Chester MP
Wednesday, June 16th, 2021 at 10:53pm
Darren Chester was elected to Federal Parliament as the Member for Gippsland on June 26, 2008.
Darren Chester was sworn in as the Minister for Veterans' Affairs, Minister for Defence Personnel and Minister Assisting the Prime Minister for the Centenary of ANZAC on 5 March 2018.
Gippsland is one of the most diverse regions in Australia and our community is dispersed across 33,000 square kilometres.