'LOVE WHERE WE LIVE' 2020 GIPPSLAND CALENDAR COMPETITION
The Member for Gippsland has called on amateur photographers across Gippsland to photograph their favourite parts of the region and help promote the unique attractions of our towns, farms and natural landscapes.
Sunday, August 9th, 2020 at 5:00am
Zoe was able to transfer the skills and experiences she gained as a cargo specialist working with heavy machinery in the @AustralianArmy in her current role at @ATO_gov_au. Read Zoe's story: https://t.co/hb7AXGwRun #TYFYS #OurVeterans https://t.co/e61XyqtBsg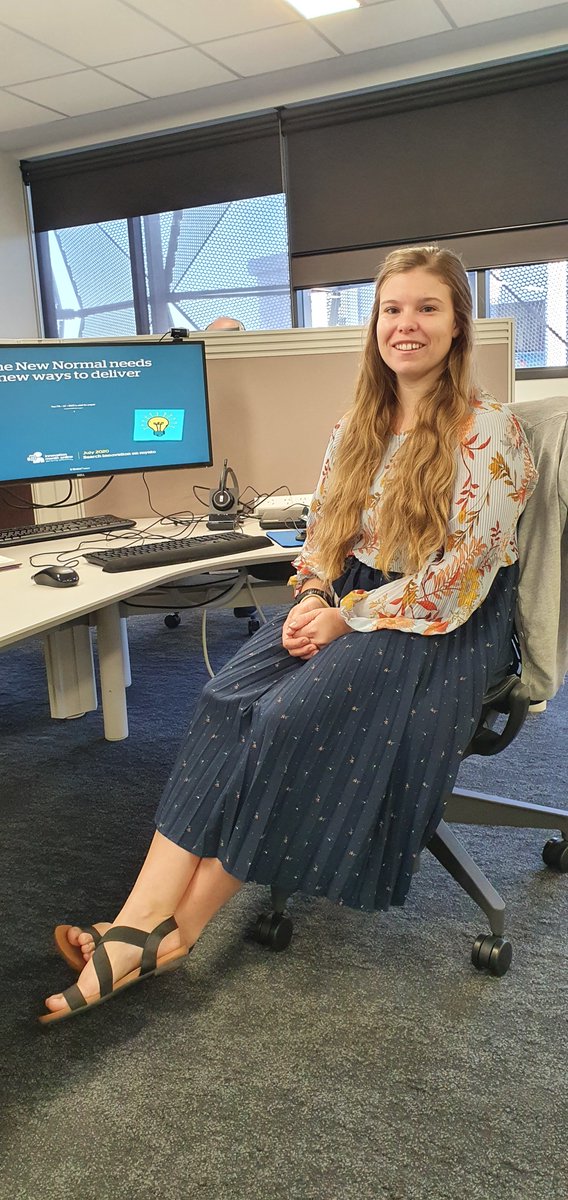 Sunday, August 9th, 2020 at 3:00am
Proud Mara woman & Indigenous Liaison Officer FLTLT Tramaine Dukes recently posted to @AusAirForce Base Pearce. Tramaine took the initiative to create awareness & themed the bases' fortnightly run/walk to "NAIDOC Friday". Read more: https://t.co/o0MnkiUp3y #TYFYS #OurPeople https://t.co/z8UIubBPBx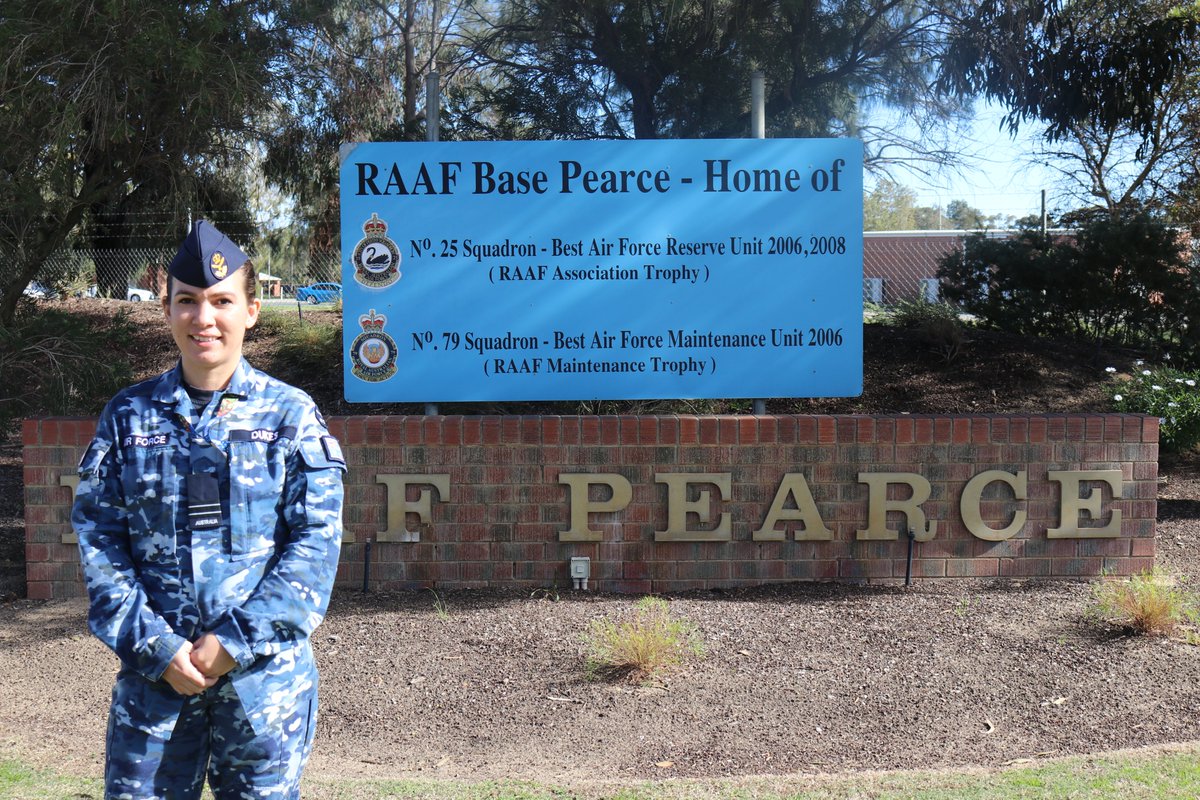 Sunday, August 9th, 2020 at 1:12am
Enjoy your break @annikasmethurst and congratulations on your career, so far! When it's allowed, you really should tour #lovegippsland and taste the delights of the best region in Australia. Regional tourism will boom once we get this bloody virus under control #seeaustraliafirst https://t.co/91QMke1oVZ

Annika Smethurst
@annikasmethurst
And some news from me...next month I'll be stepping down as politics editor at the Sunday Tele/Herald Sun.
It's been a tough 12 months. Looking forward to taking a short break from the newsroom & spending more time with my friends & family who have been a tremendous support
https://t.co/jVjRFHpQ2Z
Darren Chester MP
Sunday, August 9th, 2020 at 8:00am
Darren Chester MP
Sunday, August 9th, 2020 at 6:00am
Darren Chester MP
Sunday, August 9th, 2020 at 4:00am
Darren Chester was elected to Federal Parliament as the Member for Gippsland on June 26, 2008.
Darren Chester was sworn in as the Minister for Veterans' Affairs, Minister for Defence Personnel and Minister Assisting the Prime Minister for the Centenary of ANZAC on 5 March 2018.
Gippsland is one of the most diverse regions in Australia and our community is dispersed across 33,000 square kilometres.