Have your say
Tatungalung Circuit – Lakes Entrance
Lakes Entrance has a rich indigenous heritage which is poorly understood and rarely presented to locals and the many visitors who visit the seaside fishing village.
Developing Tatungalung Circuit -an all abilities accessible walking circuit on Cunninghame Arm, east of the footbridge – has the potential to increase indigenous understanding, support growth in the regional tourism industry, provide for practical environmental works to rehabilitate the lake shoreline and enhance the liveability of Lakes Entrance.
The proposed circuit would allow for better utilisation of existing assets (unfinished pathways, toilet blocks, car parks) and provide safe, off-road access to the CBD for residents and accommodation providers, particularly the Eastern Beach Caravan Park.
By incorporating design elements and information signage relevant to the traditional owners of the land, the Gunaikurnai people, the proposed circuit would be a practical demonstration of reconciliation. Formal consultation with traditional land owners and the local community is essential before the project can be developed further.
The working title 'Tatungalung Circuit' stems from the name of the clan which originally inhabited the Lakes Entrance region.
The project has a number of complexities regarding adjoining land owners, environmental sensitivities and multiple approval authorities which are discussed in the attached proposal. But a preliminary assessment would indicate that the project has some merit and warrants further detailed investigation and costing.
Pending East Gippsland Shire Council endorsement, it is proposed that $50,000 is sought to develop a fully costed business plan as the basis assessing the viability of the project and to determine the likelihood of securing state and federal government grant funding.
Council would administer the feasibility funding and may become the peak body for developing further funding proposals if the project proceeds.
Thursday, June 20th, 2019 at 7:42am
Caught up with a living legend in Sale ABC studio today... sorry Michael McCormack I'm not talking about you! Kevin Hogan is a former VFL South Melbourne player & lifetime sports reporter in Gippsland. #lovegippsland @rharris334 @M_McCormackMP @kellazzaro @Jude_Bolton #auspol https://t.co/m1WbM7TBtv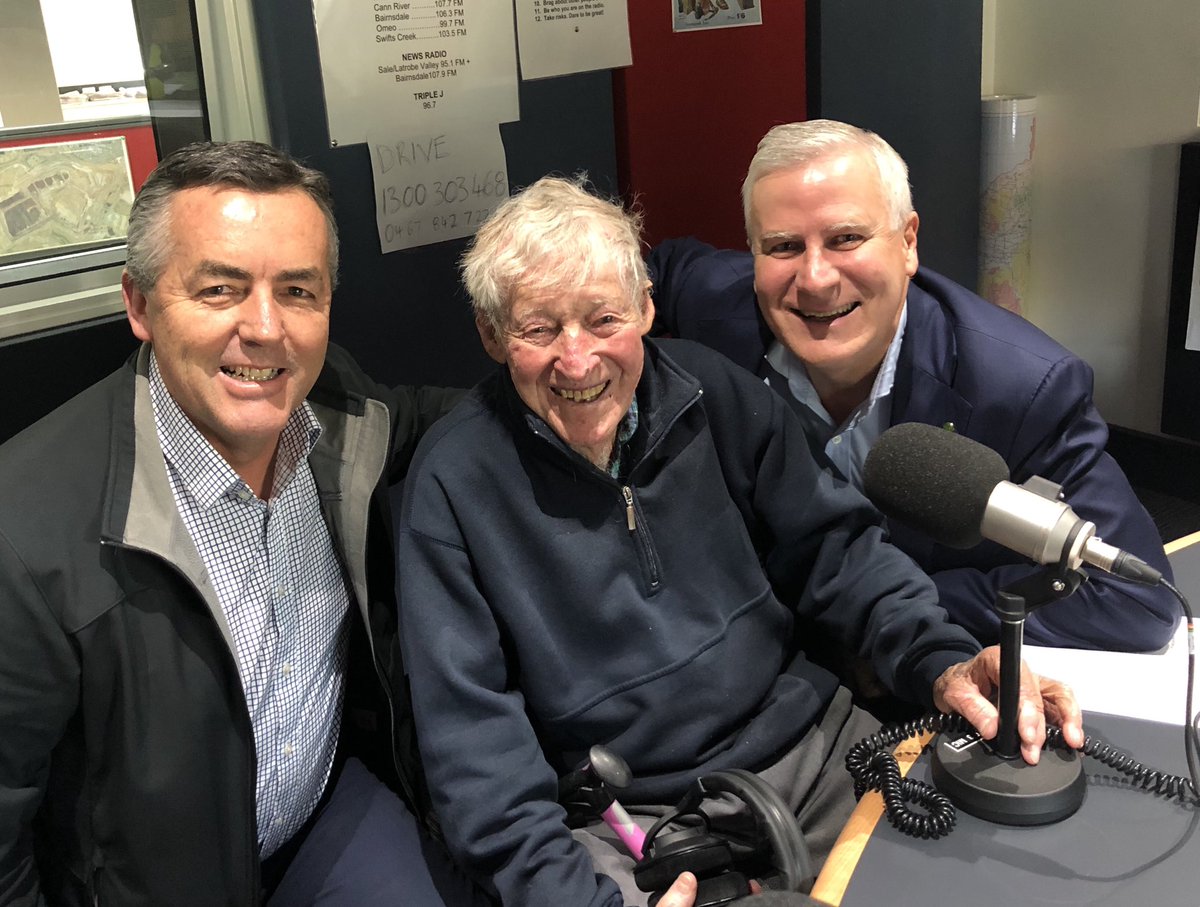 Wednesday, June 19th, 2019 at 2:20pm
Today Laurence Clucas turns 100. From Chatswood, NSW, Laurence joined the Imperial Armed Forces at age 20 in 1940. He served in Libya, Syria, Balikpapan, Borneo, the Middle East and New Guinea. A very happy birthday to you, Laurence, and thank you for your service. #TYFYS https://t.co/VHaZInyDUA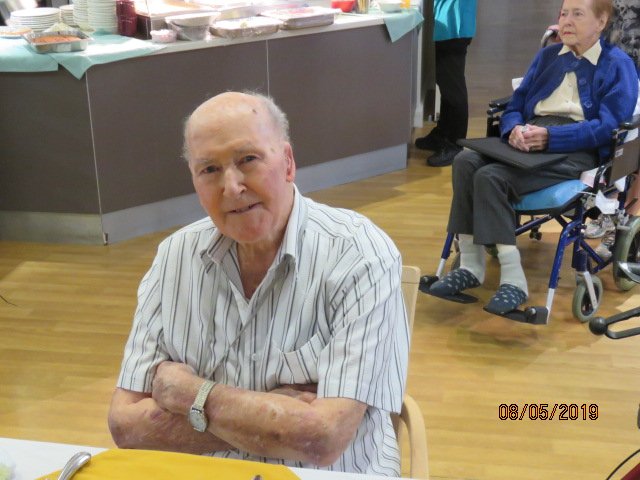 Darren Chester MP shared a post.
Wednesday, June 19th, 2019 at 2:30pm
Darren
Exciting time for young Traralgon goal shooter Grace Van Tilburg, named in the Victorian state netball team.
Grace will compete at the 12 years and under Netball Championships in Canberra in September.
I've seen Grace playing for Traralgon Football & Netball Club and she is a star of the future.
I'm sure all your classmates at Lavalla Catholic College and all your teammates from Traralgon are very proud of you. Good luck at the nationals, Grace!
#lovegippsland
#myvalley
Darren Chester MP shared a post.
Tuesday, June 18th, 2019 at 9:06pm
Darren
Get out those warm coats and umbrellas... and stoke up the fire because winter is really here this week!
There'll be a lot of Gippslanders enjoying the sound of the rain on the roof. How much has fallen at your place?
#lovegippsland
Darren Chester MP shared a post.
Tuesday, June 18th, 2019 at 9:06pm
Darren
As a politician I should be good at backflips...
Well done to the team at East Gippsland Gymnastics Club for providing opportunities for young people to be active in our community.
Unfortunately the club has outgrown its current home (or fortunately if you consider that means more young people are enjoying the sport).
Thanks to Head Coach Marie Miles for showing me through the centre and sharing the plans for future growth.
I'll be supporting East Gippsland Shire Council as it works to source funding for a purpose-built gymnastics centre at Lucknow to provide better facilities and get more young people off the waiting list and into training.
#lovegippsland
Darren Chester was elected to Federal Parliament as the Member for Gippsland on June 26, 2008.
Darren Chester was sworn in as the Minister for Veterans' Affairs, Minister for Defence Personnel and Minister Assisting the Prime Minister for the Centenary of ANZAC on 5 March 2018.
Gippsland is one of the most diverse regions in Australia and our community is dispersed across 33,000 square kilometres.