MY FAVOURITE PLACE
2023 #LOVEGIPPSLAND CALENDAR COMPETITION NOW OPEN.
First new Minister to visit #lovegippsland today and I was happy to show @MurrayWatt some of the amazing production that occurs. Australian Sustainable Hardwood timber at Heyfield and Macalister Irrigation District dairy country… not surprisingly he loved Gippsland too! #auspol https://t.co/UafWxqE1AF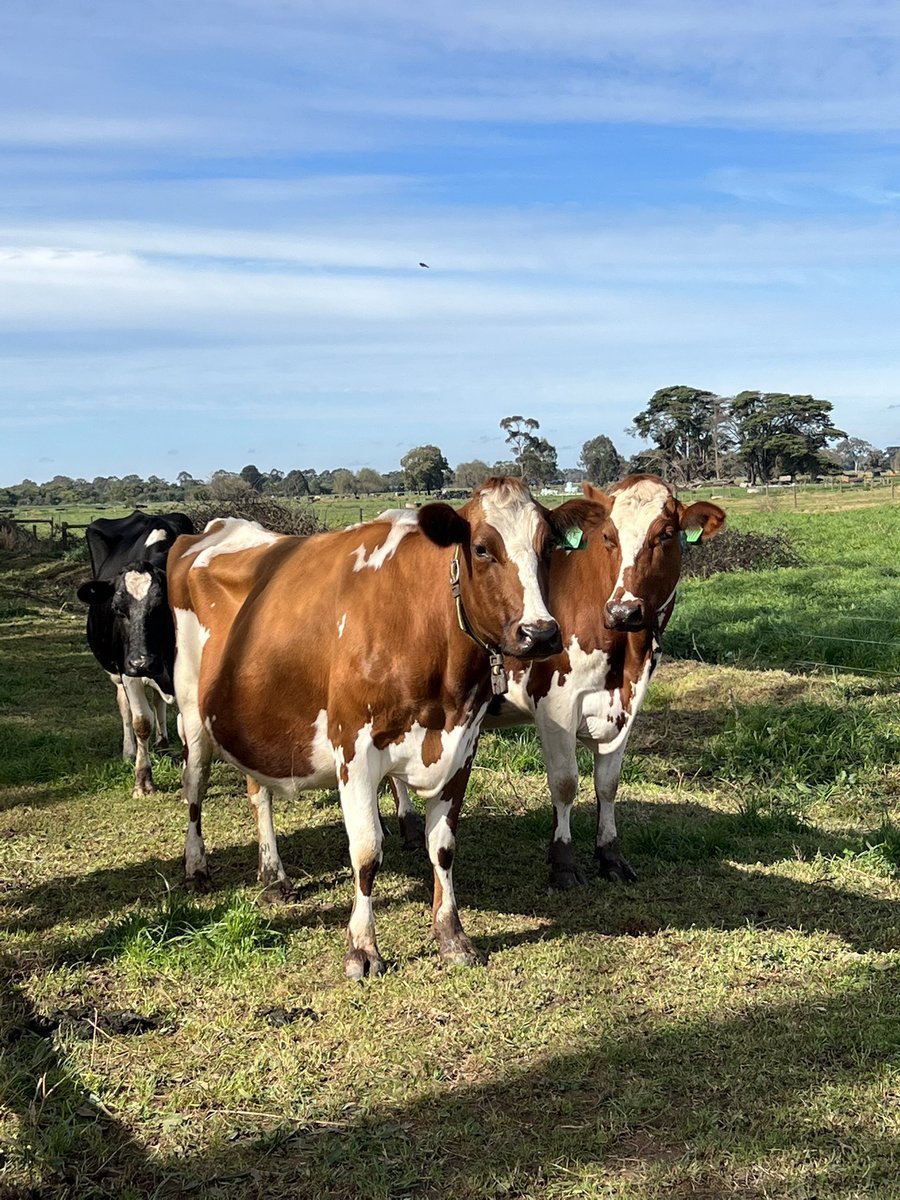 After the weekend's east coast low, there's a lot of water around Gippsland & Latrobe Valley. Thankfully Traralgon Creek has only reached a minor flood level after last year's disaster. Please keep monitoring local conditions… more rain forecast this week. #lovegippsland https://t.co/M1h6jEoppR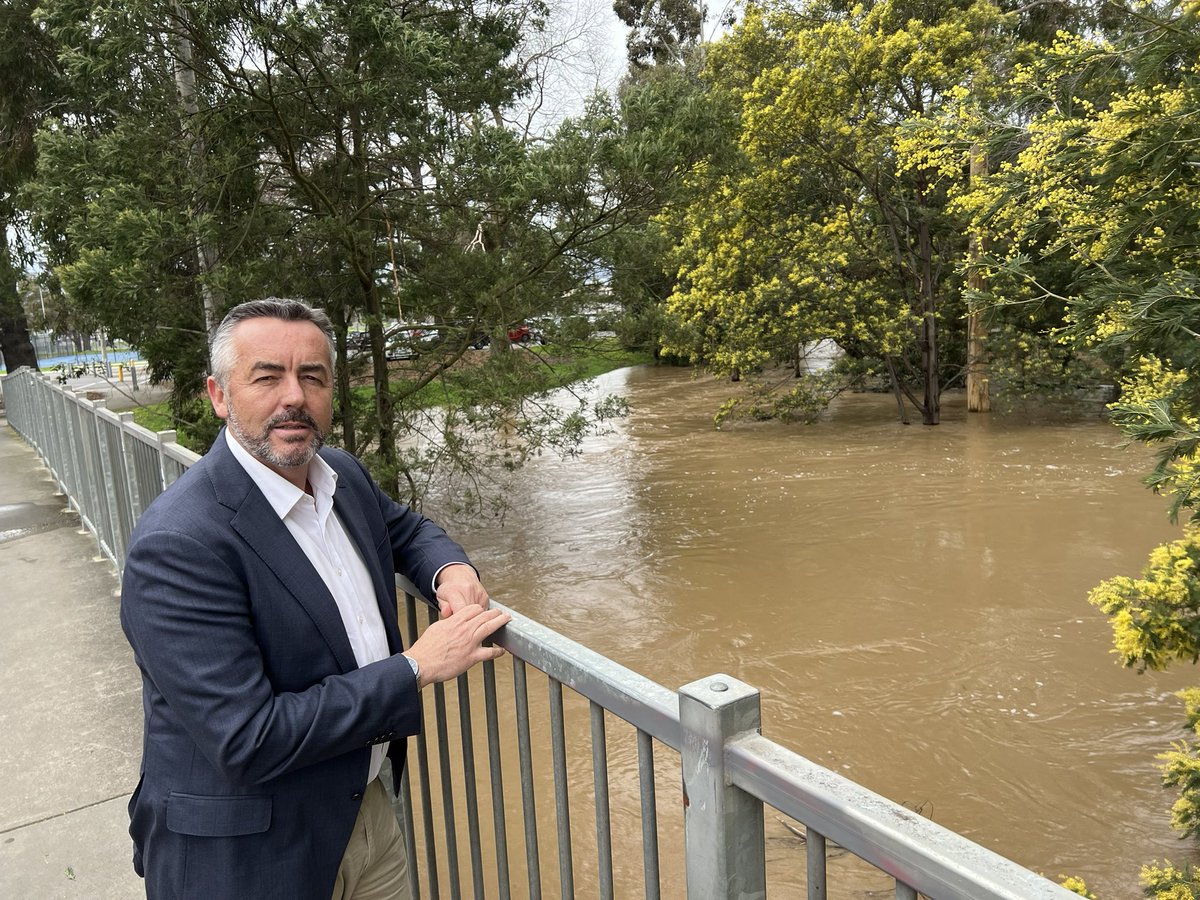 There was only a few hardy souls (or we were just mad) willing to brave the east coast low @parkrunAU Lakes Entrance. Huge thanks to the volunteers around Australia who make the magic happen every Saturday morning! Great way for communities to get together. #lovegippsland https://t.co/4gHCfzjKoK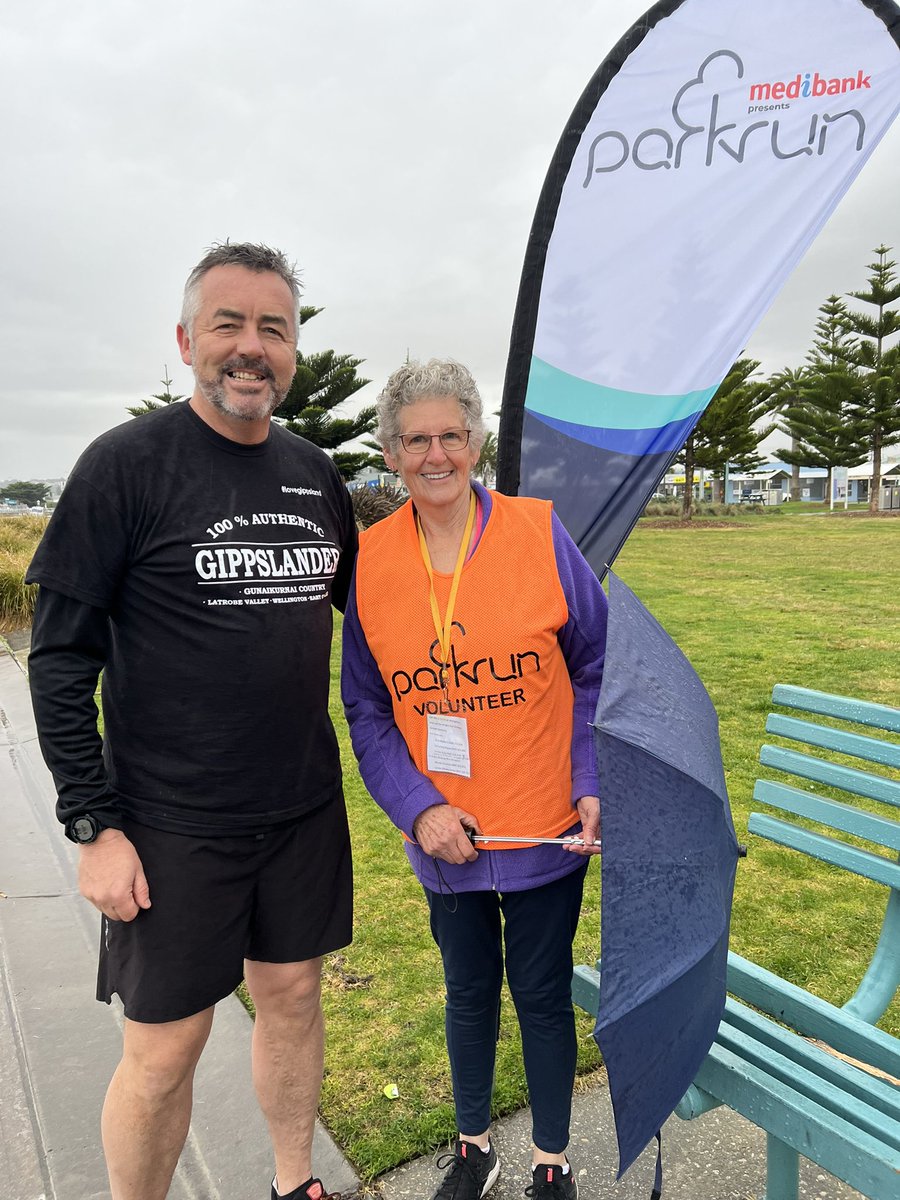 Darren Chester was elected to Federal Parliament as the Member for Gippsland on June 26, 2008.
Gippsland is one of the most diverse regions in Australia and our community is dispersed across 33,000 square kilometres.