'LOVE WHERE WE LIVE' 2020 GIPPSLAND CALENDAR COMPETITION
The Member for Gippsland has called on amateur photographers across Gippsland to photograph their favourite parts of the region and help promote the unique attractions of our towns, farms and natural landscapes.
Thursday, December 12th, 2019 at 1:05am
27 crew members from the STS @YoungEndeavour1 just completed a voyage from Eden to Sydney under the guidance of #YourADF from the @Australian_Navy. Since 1988, nearly 14,000 young Australians have taken part in the challenging voyages offered by the program. #TYFYS @DeptDefence https://t.co/PRaTNcn2DC
Wednesday, December 11th, 2019 at 9:15pm
Australians are facing tough times, with bushfires at home & those tragically affected by the White Island volcano disaster. I thank #YourADF for their continued support, including the @AusAirForce for their assistance to NZ in bringing injured Australians home. #TYFYS @CDF_Aust https://t.co/dN94FX4Xzy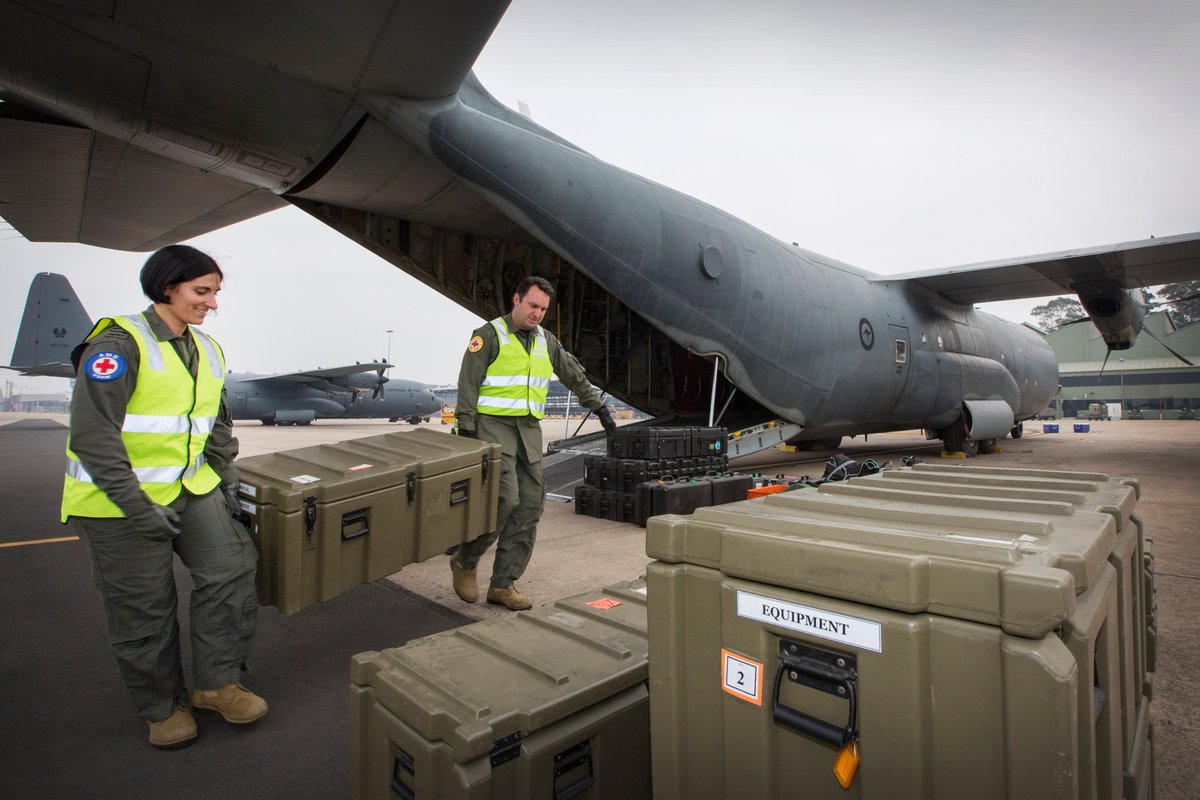 Wednesday, December 11th, 2019 at 8:06pm
You've set the challenge now @CaitlynGribbin all the #auspoldogs people have a pre-Christmas mission @lucybarbour @swrighteconomy @sclark_melbs @Bowenchris It's tinsel time for our best friends! https://t.co/JsddX29smq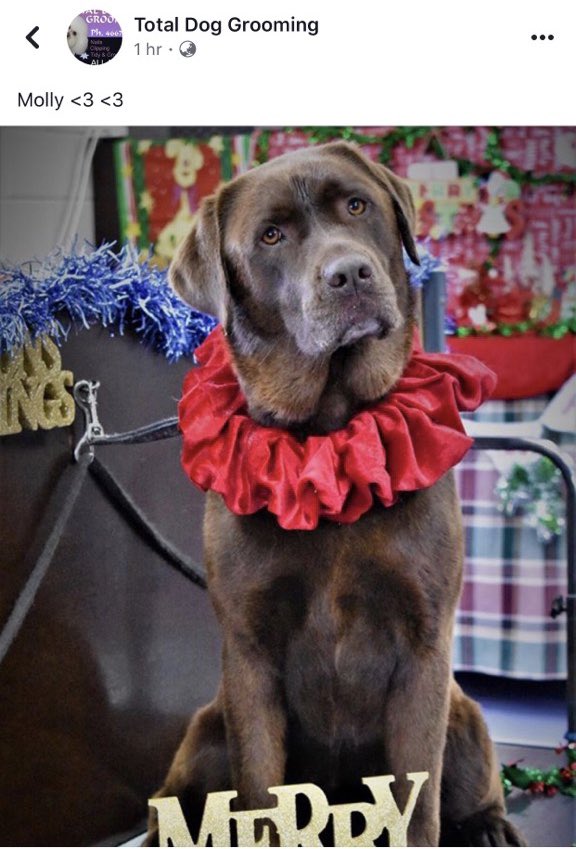 Darren Chester MP
Thursday, December 12th, 2019 at 4:35am
Darren Chester MP shared a post.
Thursday, December 12th, 2019 at 12:34am
Darren
Debbie Squires and the team at East Gippsland Family History in Bairnsdale do some amazing research into the stories of local people over many generations.
True, some of the volunteer members make a magnificent passion fruit icing sponge cake too!
If you're interested in research into your own family, or events and activities that shaped our region, this group is a great place to start.
The work they've done on locals who served in World War 1 pays enormous respect to the sacrifice of so many East Gippsland families.
#lovegippsland
Darren Chester MP shared a post.
Wednesday, December 11th, 2019 at 3:12am
Darren
Let's make it a Great Gippsland Christmas.
The team at Betta Living in Yarram can help you with all your furniture and appliance needs.
Christmas is the perfect time to treat yourself or a loved one to a new couch, kitchen appliance or comfy recliner and staff like Vanessa are always willing to help.
While you're there pick up one of my 2020
#lovegippsland
calendars.
Darren Chester was elected to Federal Parliament as the Member for Gippsland on June 26, 2008.
Darren Chester was sworn in as the Minister for Veterans' Affairs, Minister for Defence Personnel and Minister Assisting the Prime Minister for the Centenary of ANZAC on 5 March 2018.
Gippsland is one of the most diverse regions in Australia and our community is dispersed across 33,000 square kilometres.