100% AUTHENTIC GIPPSLAND
2022 #LOVEGIPPSLAND CALENDAR COMPETITION NOW CLOSED.
Bravery Trek is on again & it's all about taking on a walking, running or wheeling 100km challenge to support the work of Bravery Trust. Well done to everyone participating. Find out how you can support our veterans & get involved at https://t.co/DSMddXX0vs #TYFYS #lovegippsland https://t.co/cu2TGeeZsq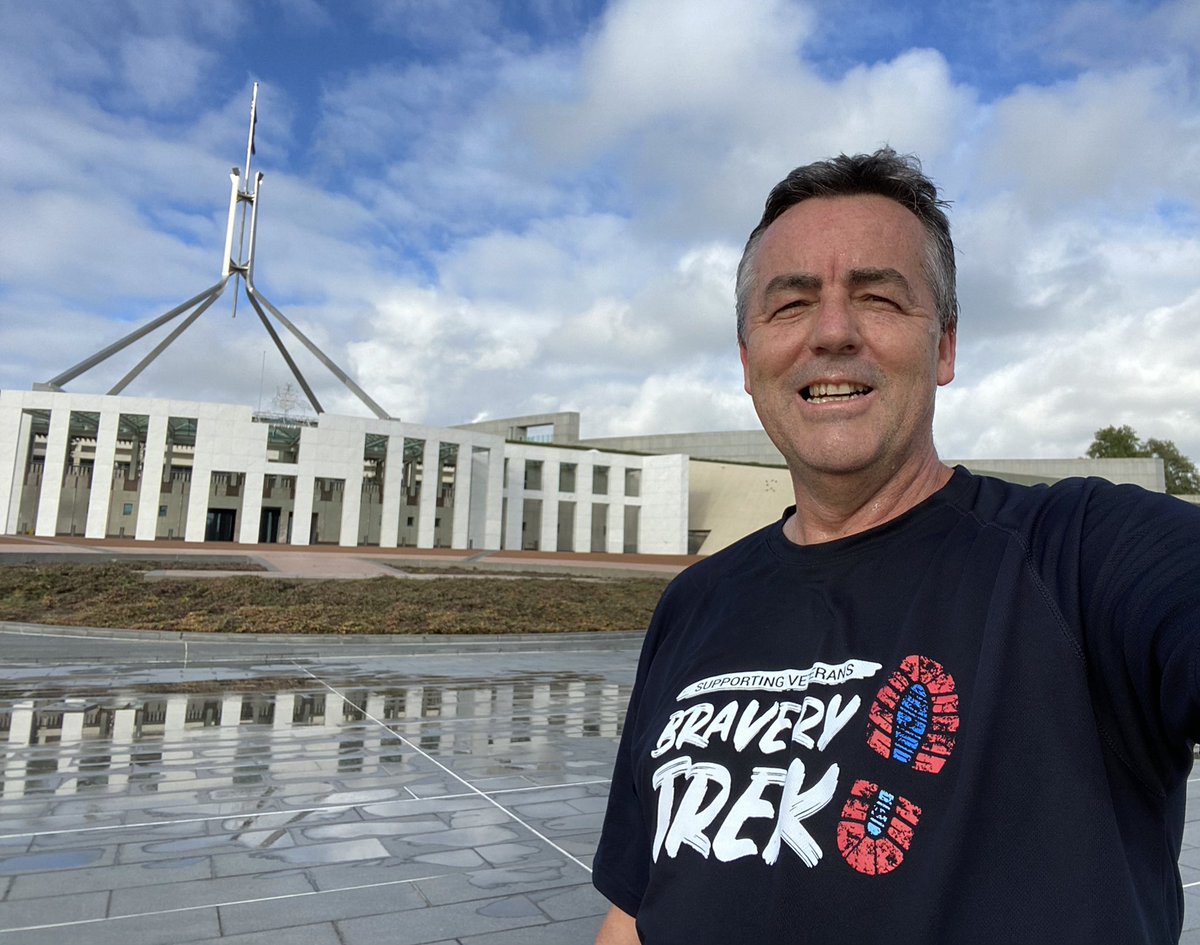 Happy 100th to Fran Taylor, who lives in Traralgon. Fran served in the Australian Women's Army during WW2 & lost her fiancé & brother in law. She went on to marry Stan (also a veteran) & had 4 children. Stan died in 2001, aged 88 but Fran is in great health! #lovegippsland #TYFYS https://t.co/cETb6TWygj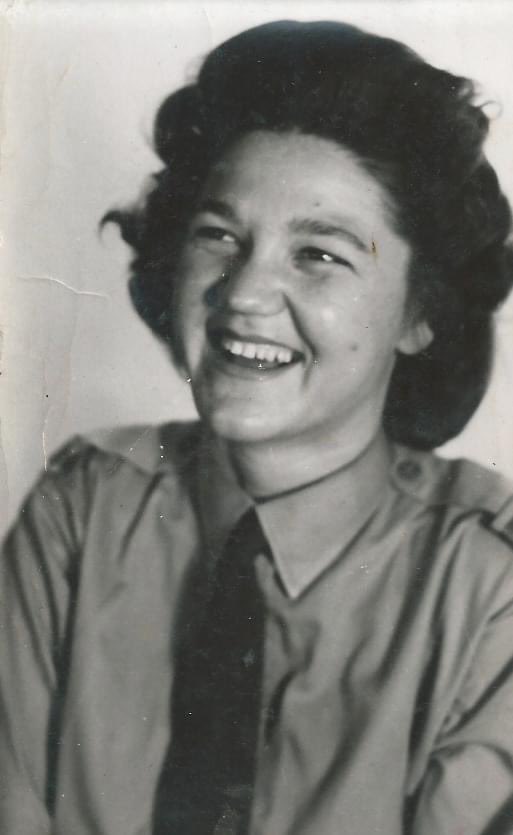 To be honest, the #auspolrunners gathered this morning were glad that speedy @ALeighMP had a prior commitment. We travelled at a much more sedate pace with plenty of good-natured banter. Great way to start a sitting day. @zalisteggall @JulianHillMP @FionaMartinMP #lovegippsland https://t.co/MyGAc7Kc5I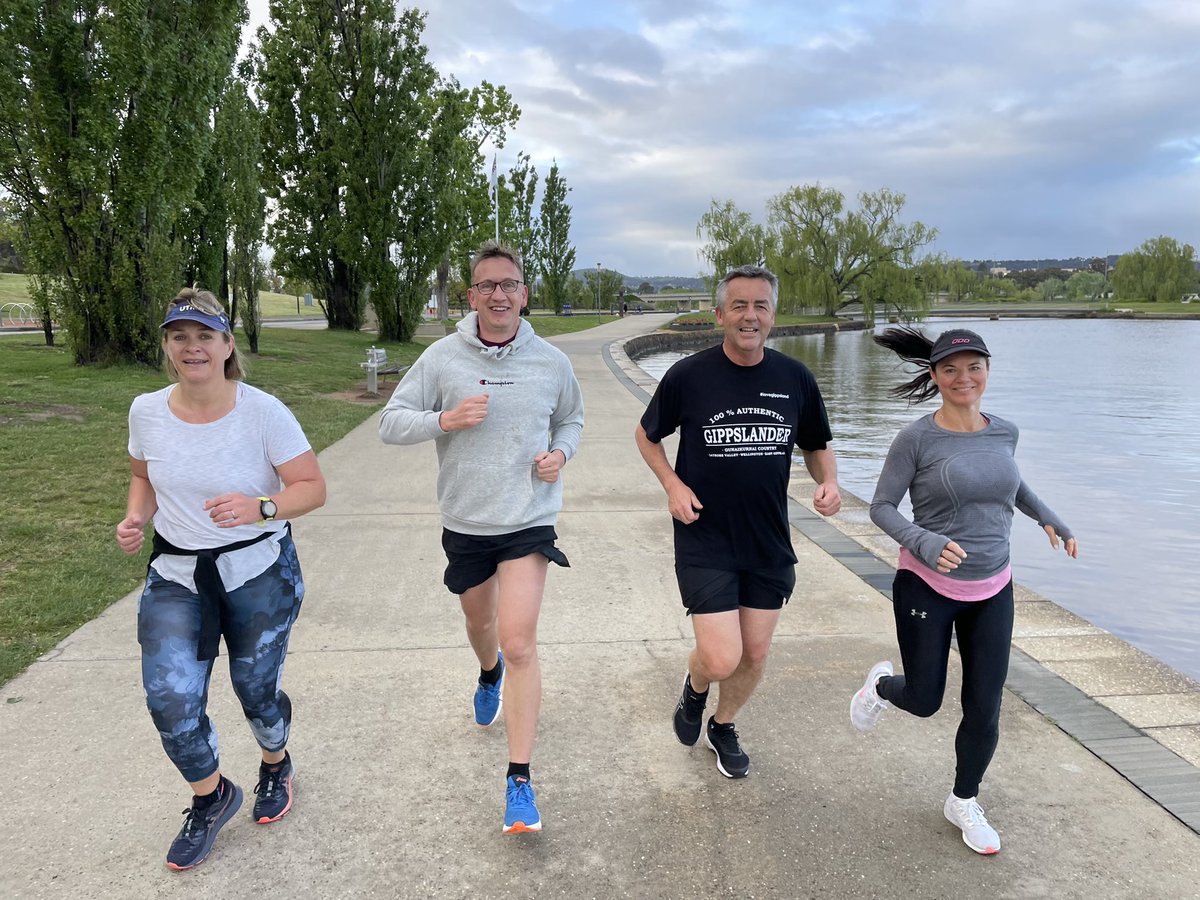 Darren Chester MP
Friday, October 22nd, 2021 at 4:18am
Darren Chester MP
Friday, October 22nd, 2021 at 12:07am
Darren Chester MP
Thursday, October 21st, 2021 at 8:31pm
Darren Chester was elected to Federal Parliament as the Member for Gippsland on June 26, 2008.
Gippsland is one of the most diverse regions in Australia and our community is dispersed across 33,000 square kilometres.