'LOVE WHERE WE LIVE' 2020 GIPPSLAND CALENDAR COMPETITION
The Member for Gippsland has called on amateur photographers across Gippsland to photograph their favourite parts of the region and help promote the unique attractions of our towns, farms and natural landscapes.
Tuesday, November 19th, 2019 at 7:52pm
From 6-18 Nov, the ADF Volleyball Association held the Combined Services Tournament at Hawkesbury Stadium & RAAF Base Richmond. 150 personnel from #YourADF along with international military teams competed in indoor, beach & seated volleyball. #TYFYS @DeptDefence @ymcansw https://t.co/PJszZVyof2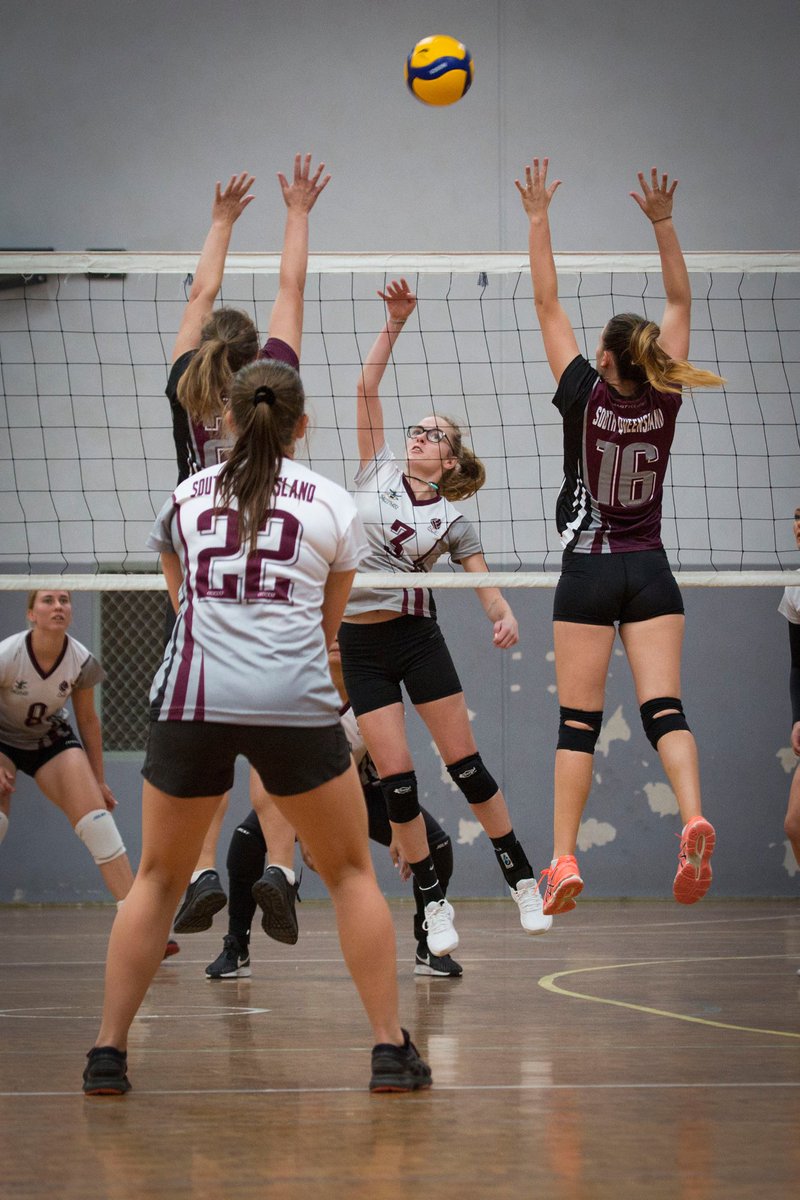 Tuesday, November 19th, 2019 at 6:47am
Thanks to the team at LaTrobe University for working with DVA on this important research project. We know in our hearts that dog therapy works... these guys are going to provide the extra evidence base to us help understand how @latrobenews @DVASecretary @DVAAus @DVACommissioner https://t.co/qddQ3cxGMT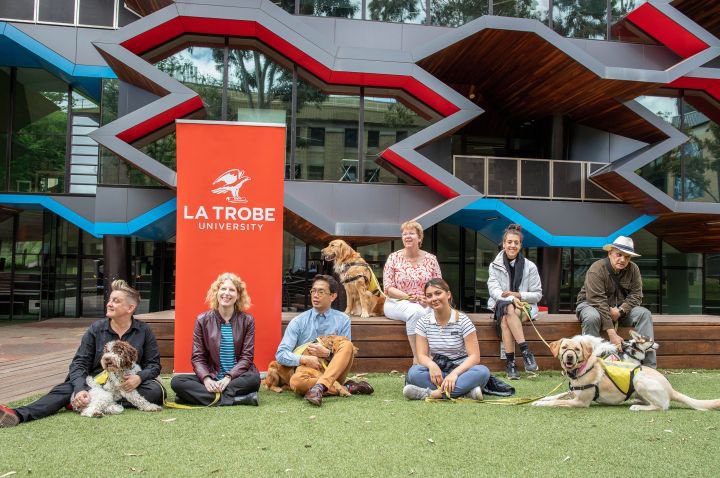 Monday, November 18th, 2019 at 10:27pm
. @Australian_Navy pilot LEUT Rhiannon Thompson has come a long way from her school days at Perth Modern School to support @NSWRFS during the catastrophic bushfires across New South Wales. #TYFYS @lindareynoldswa @DeptDefence https://t.co/xNycDXBrPB https://t.co/p88qG2xQsp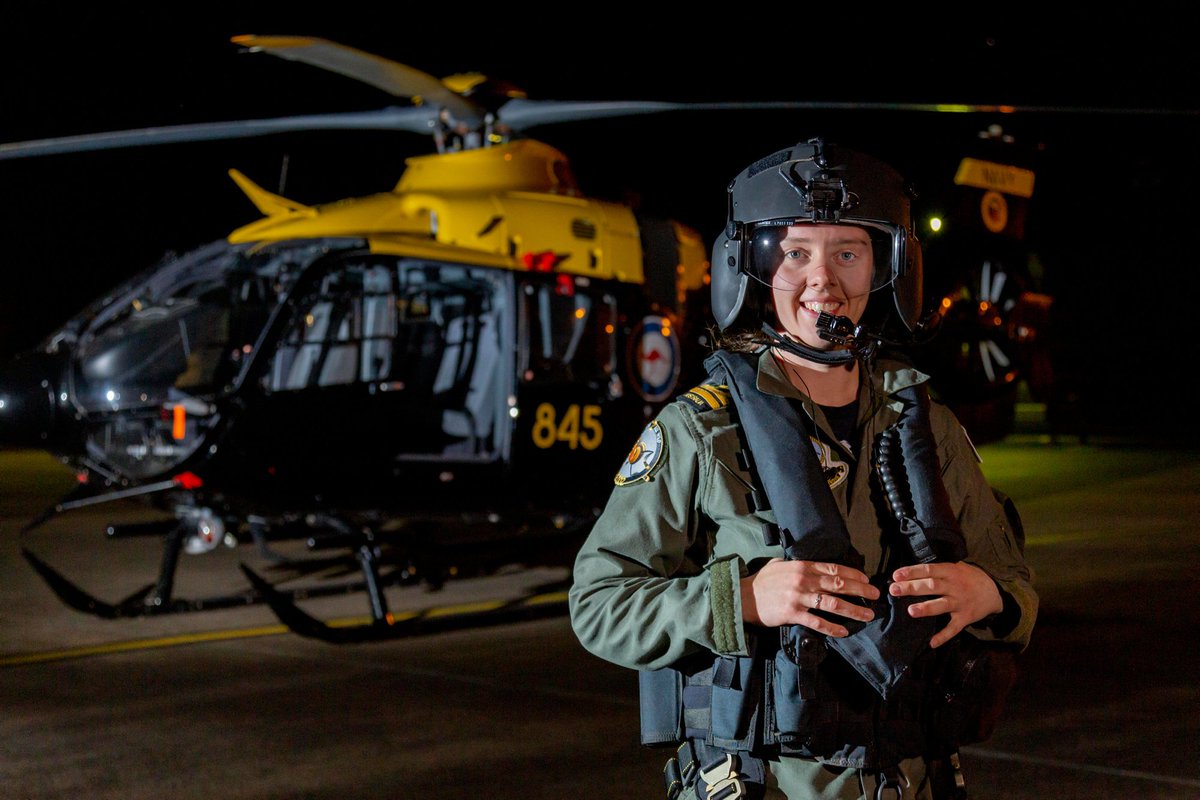 Darren Chester MP shared a post.
Tuesday, November 19th, 2019 at 1:30am
Darren
My annual
#lovegippsland
calendar photo competition has been judged and the best photos selected for inclusion in the 2020 calendar.
Once again, the judges were blown away by the calibre of the entries. And how could you fail to take a great pic when your subject is as beautiful as Gippsland?
Here are the three winning photos chosen from more than 350 entries.
Congratulations to Martin Ascher of Mallacoota for his photo of Mallacoota's beautiful coastline, Sale's Geoff Parrington for his shot of the Rubeena heading to the Port of Sale, and Kim Gleeson for her picture taken at Sale Botanic Gardens. Well done to everyone who entered.
And thankyou to Frog Gully Cottages, Longford; Captains Cove, Paynesville; and Bridges on Argyle, Traralgon, for providing the prizes.
The free calendars are available now at my offices in Sale and Traralgon, and also at Tim Bull's office in Bairnsdale. The calendars are also being distributed to a variety of businesses across the region.
#lovegippsland
Darren Chester MP
Monday, November 18th, 2019 at 11:42pm
Darren Chester MP
Monday, November 18th, 2019 at 9:11am
Darren Chester was elected to Federal Parliament as the Member for Gippsland on June 26, 2008.
Darren Chester was sworn in as the Minister for Veterans' Affairs, Minister for Defence Personnel and Minister Assisting the Prime Minister for the Centenary of ANZAC on 5 March 2018.
Gippsland is one of the most diverse regions in Australia and our community is dispersed across 33,000 square kilometres.