STRONGER COMMUNITIES PROGRAM (SCP) 2019
Community groups across Gippsland can access Federal Government grants to purchase equipment and build small infrastructure projects in Gippsland.

Monday, August 26th, 2019 at 12:29pm
Personnel from Task Group Taji 9's Training Teams assist members of the Iraqi Army 23 Brigade with a series of realistic training scenarios that covered counter ambush drills, deliberate attacks, counter IED drills and urban clearances. #TYFYS @AustralianArmy @DeptDefence https://t.co/PVFTSupW11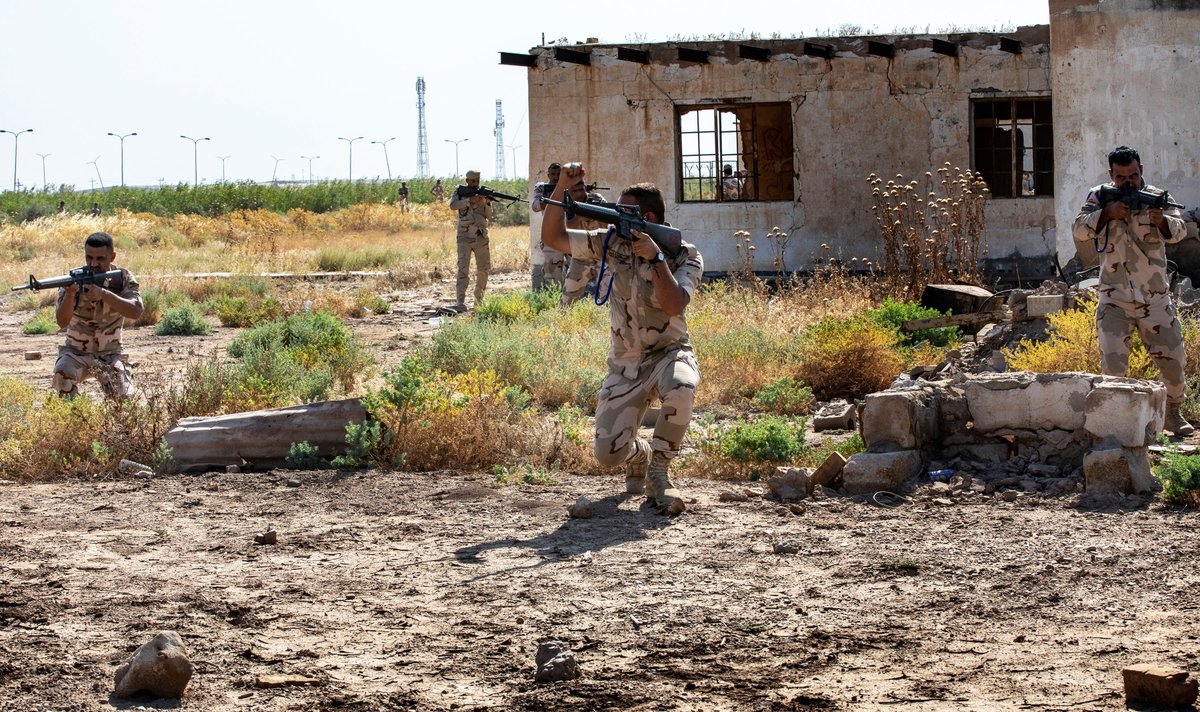 Monday, August 26th, 2019 at 11:06am
Latrobe River catchment has received a welcome drink and the flood plains between Traralgon-Rosedale-Sale are looking magnificent. Let's hope the rest of Gippsland does better out of the low forecast for Wednesday. #lovegippsland #myvalley @tpwkelly @rharris334 @kellazzaro https://t.co/gDSrMEfS9N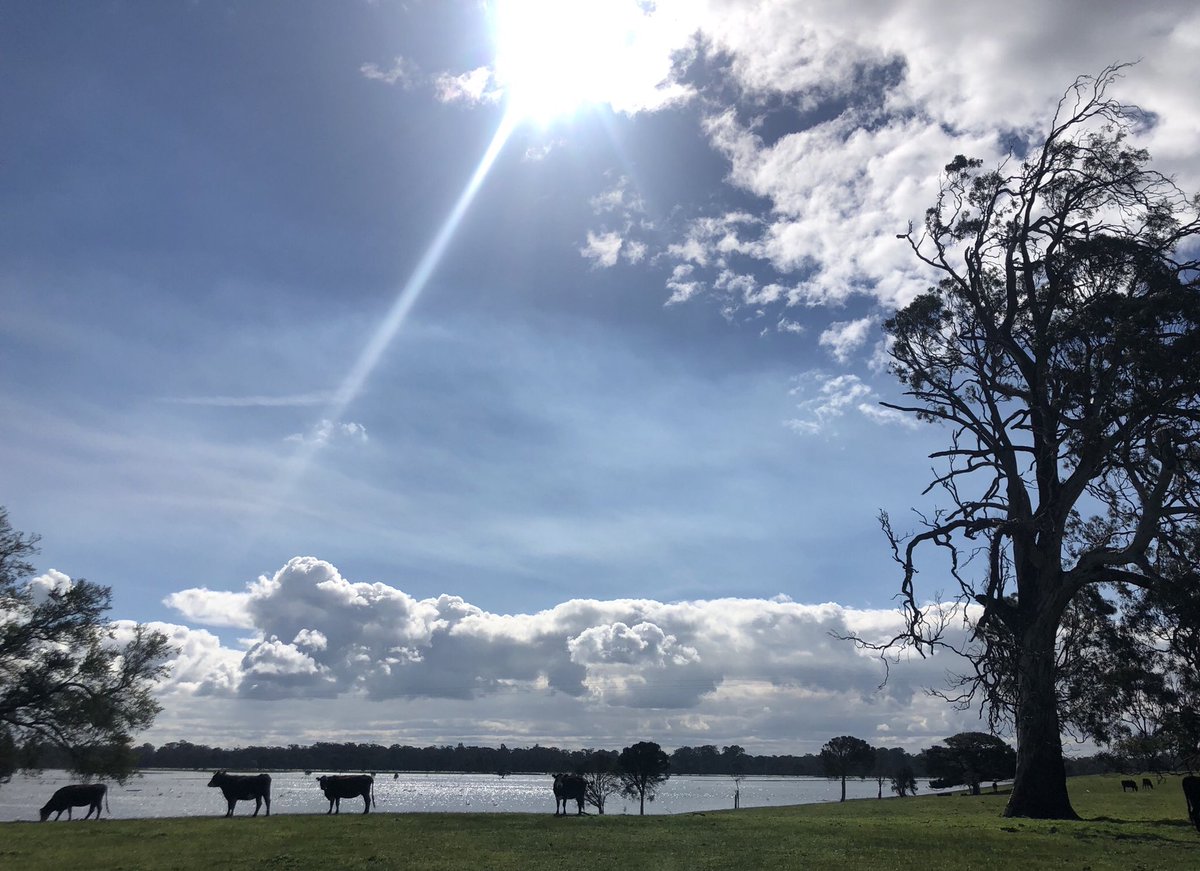 Monday, August 26th, 2019 at 7:22am
Members of the Timor-Leste Navy & Vanuatu Maritime Police Wing participate in Damage Control training at HMAS Cerberus's School of Ship Safety & Survivability as part of the Pacific Maritime Security Program, which contributes to the protection of the region's maritime resources. https://t.co/bQR5GkYZIw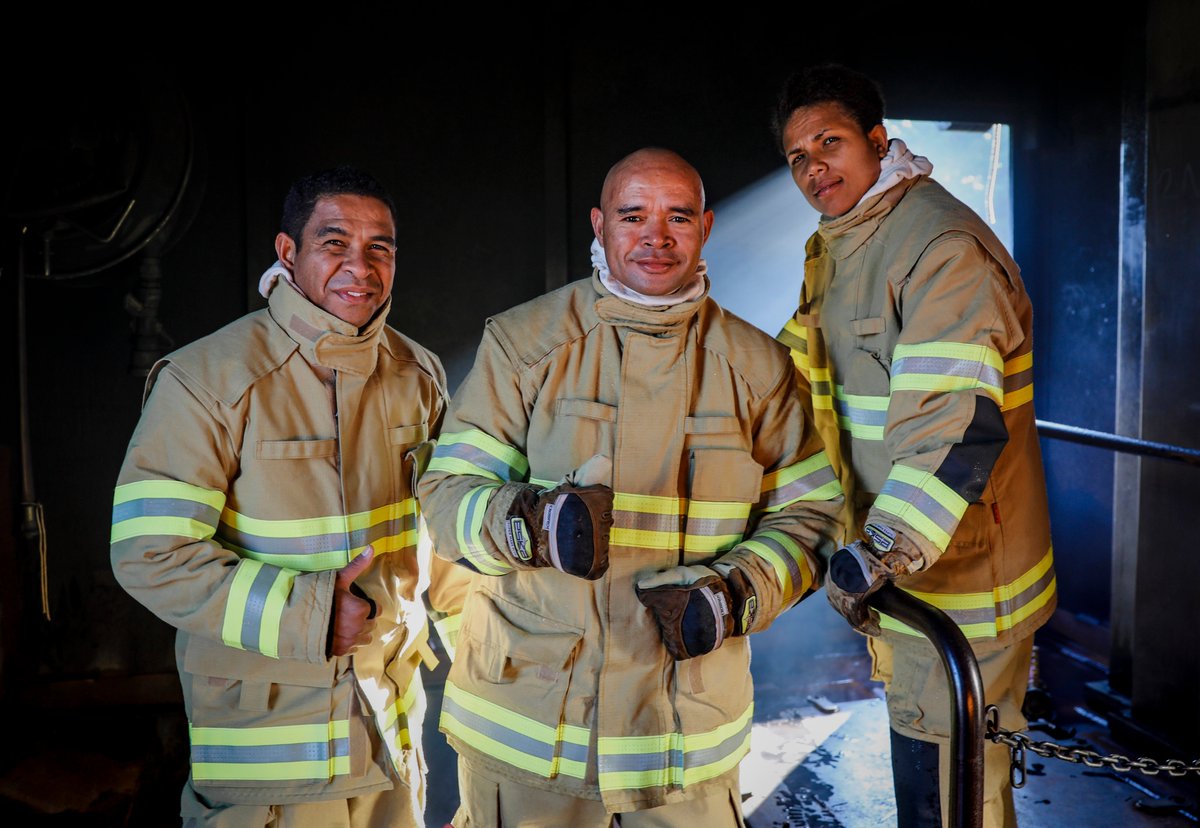 Darren Chester MP shared a post.
Monday, August 26th, 2019 at 9:47am
Darren
Today is World Dog Day... I know, every day is probably dog day at your place too!
Marlo and Frazer tend to run the show at our home.
Give your pooches extra pats and a longer walk today if you can.
#lovegippsland
Darren Chester MP
Sunday, August 25th, 2019 at 8:10pm
Darren Chester MP shared a post.
Monday, August 26th, 2019 at 9:49am
Darren
Back to back wins!
What can I say, there's no room for false modesty here.
Just won the 'Dandenong Creek Trail Invitational Half Marathon' in a course record.
I know it may appear that little guy in the adidas top seems a long way in front but I need to point out three things...
1. He didn't complete the course.
2. He wasn't invited.
3. And even if he was invited he wouldn't be competing with me in the 'over 100kg' division.
PS: The course for next Sunday's Fathers' Day Invitational is yet to be confirmed but I'm a hot chance to make it a hat trick of wins (as long as I don't invite anyone else!).
Darren Chester was elected to Federal Parliament as the Member for Gippsland on June 26, 2008.
Darren Chester was sworn in as the Minister for Veterans' Affairs, Minister for Defence Personnel and Minister Assisting the Prime Minister for the Centenary of ANZAC on 5 March 2018.
Gippsland is one of the most diverse regions in Australia and our community is dispersed across 33,000 square kilometres.